Love Island star Olivia Buckland has exclusively told Reveal that she does get "broody", but has no plans to start a family with boyfriend Alex Bowen just yet.
There's no denying that Alex and Olivia are utterly smitten. The pair have openly spoken about their plans to get engaged and now Olivia has revealed she and Alex often talk about kids, too.
"Yeah we have spoken about [children]," she told us. "We'd love to have kids and we'd love to have a little boy first we think."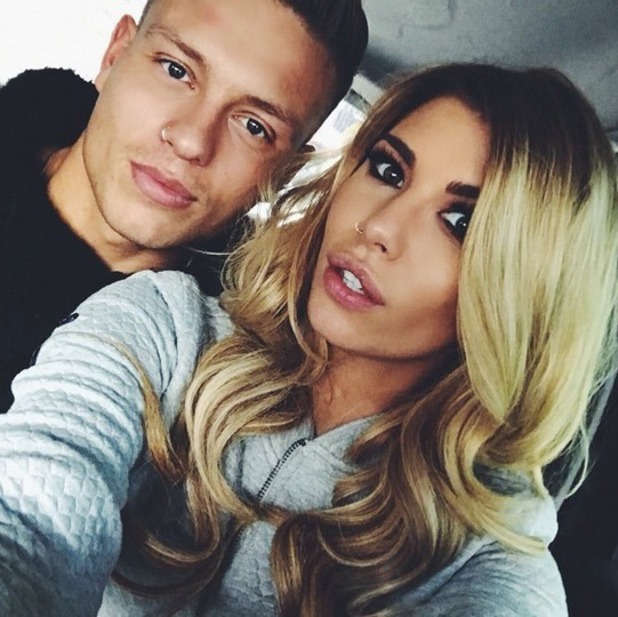 Olivia continued: "Alex is excited to be a dad because he didn't have his dad there for him when he was younger, so I think he really wants to prove himself. We even talk about how we'd dress our baby too!"
"One of Alex's friends just had a baby actually and a couple of weeks back he sent me a picture with a tiny little baby in his arms - that definitely made me broody!" Olivia laughed. "I was like, 'Oh my god. Don't show me that!' It's so cute."
While the couple have no plans to start a family of their own just yet, their relationship is definitely getting more and more serious.
Olivia and Alex recently bought their first home together
and have a new addition on the way - a pet puppy.
Alex had been living with Olivia in her Essex flat, but the pair have now decided to up scale and moved into a three bedroom house instead.
Ahead of settling in to their new place, Olivia had told us: "We're moving again, I've just accumulated so much stuff over the months. We're getting a bigger house - three bedrooms - so it's getting very serious. We're going to be saying in Essex and will have a garden for the new arrival."
To celebrate their new home,
Olivia and Alex enjoyed a romantic getaway to Barbados together
. The reality stars had us green with envy over their holiday snaps and we couldn't help aww'ing over their smitten social media posts. Olivia had gushed: "Most amazing beach, amazing day, amazing boy."
Alex, meanwhile, referred to Olivia as his "forever" in his photos of the pair.
He has previously hinted that a proposal could soon be on the cards for himself and Olivia and revealed that
Olivia has already picked out her engagement ring.
Speaking to us back in September, Alex said: "I've never been this happy. Before I went on Love Island, I didn't even have an idea of when I'd move out of home - now I've got a girlfriend, we're getting a house together and I'm happy.
"I'm not going to say it's going to be a year until I propose because then she'll be there like, 'Erm, it's a year to the day and you haven't proposed!' So it could be less, it could be more. She's already sent me a picture of the ring that she wants though."
The Olivia Buckland Collection launches on Thursday 10th November at www.quizclothing.com and QUIZ stores and concessions nationwide.
Like this? Don't miss out! Make sure you're following Reveal across Twitter @RevealMag / Facebook @Revealmagazine / Instagram @revealmagofficial