Gaz Beadle has AGAIN hinted he could be leaving Geordie Shore pretty soon...
The 28-year-old has openly spoken of his plans to bid
Geordie Shore
goodbye when he is 30, and now he's in a relationship, Gaz has claimed you can't star on the MTV reality show
and
have a girlfriend.
He told
Daily Mail
: "You can't be in Geordie Shore with a girlfriend... I don't know what I'll do with a girlfriend, you can't be in Geordie Shore with a girlfriend!"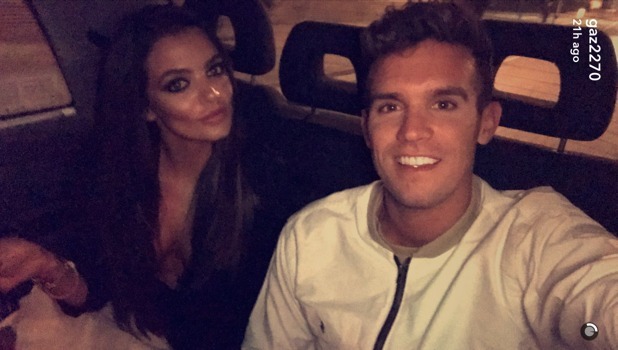 What is that supposed to mean?! Could Gaz bow out of
Geordie Shore
before he hits 30 now he's dating Emma McVey?
While Gaz didn't elaborate, he has previously said he is heading back into the
Geordie Shore
house to film for series fourteen of the show this month. So, we'll at least get one more series of him!
Although,
Gaz has said Emma won't be joining him onscreen.
Speaking exclusively to
Reveal
, Gary told us: "It just complicates things. At the same time, everyone has a judgement over on social media and she doesn't deserve it. Sometimes there's no point."
Gaz has been dating Emma since September. But while the pair are now an official item,
he has vowed to keep their relationship as private as possible.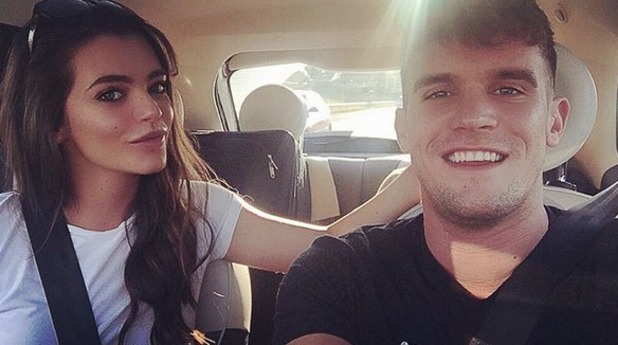 Meanwhile,
Gaz also spoke to us about his plans to leave Geordie Shore,
after saying in the past he would like to leave Newcastle and move to Australia when he turns 30.
He said: "I just think if I stay on [Geordie Shore] another two series, my whole twenties has been spent on Geordie Shore - which is amazing, but it comes to a point where you think, 'Next stage, now.' You can't be excited to go out on a student night...
"You can't be on Geordie Shore at 29 or 30 drinking jagerbombs and getting excited about booze cruises. My mum would be like, 'Come on now Gary, you're 30.'"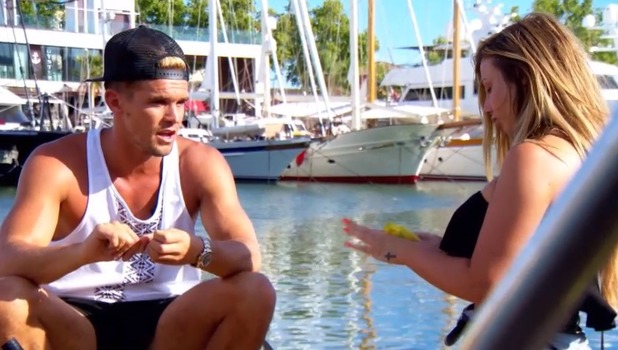 Gaz is currently starring on
Geordie Shore's
thirteenth series and fans recently saw him fall out with Holly Hagan over his past relationship with Charlotte Crosby. Charlotte had quit
Geordie Shore
in June after her romance with Gary broke down, and at the time, she had told fans she wanted to put some "distance" between herself and Gaz.
She doesn't feature this time round on the show, and
Holly was left upset after Gaz kissed their co-star Chantelle Connelly in Magaluf.
She told Gaz she thought it was "disrespectful" towards Charlotte and admitted
she blames Gaz for Charlotte leaving Geordie Shore.
Gaz said in response: "Do not put Charlotte leaving on f**king me. If Charlotte wanted to be here, she would f**king be here. It's her choice, not mine. She ditched you as well as me. Don't think for one second that I'm not missing having that girl here, because I do."
Like this? Don't miss out! Make sure you're following Reveal across Twitter @RevealMag / Facebook @Revealmagazine / Instagram @revealmagofficial