TOWIE's Chris Clark has accused Amber Dowding of being "unfair" by saying she needs space but then phoning and claiming to still have feelings for him.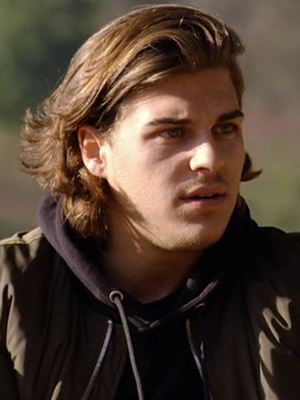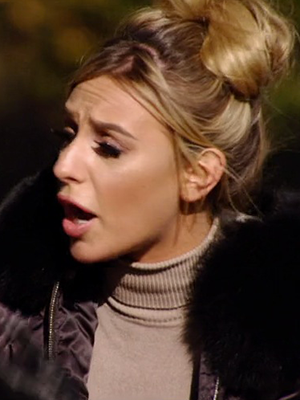 On Sunday night's episode, Chris told Amber it was confusing for him when she's telling the girls one thing about their relationship, then telling him another. She
ended things after feeling Chris wasn't being supportive enough while she her family went through a difficult situation
.
Chris then tried to win her back
by saying how much he loved and missed her, but Amber said she needed time.
Chris explained the situation to the boys earlier in the episode, saying: "She called me earlier and got a little upset on the phone. She said she stands by her decision about wanting space and not being with me, but her feelings haven't changed.
"I'm trying to move on with my life, then I get phone calls like that it's hard to … I feel like I take two steps forward one step back. I can't let it carry on because I look like an idiot."
He also said he felt Amber going out clubbing with her friends was almost disrespectful to him, as was her tweeting about getting a summer body shortly after Chris told her how much he loved her.
Amber, meanwhile, told the girls she felt like Chris was just going to make her out to be the bad guy in all of this. She also objected to Chris' mum suggesting that Amber had checked out of the relationship before Chris and just hadn't told him: "I'm being penalised for how I feel."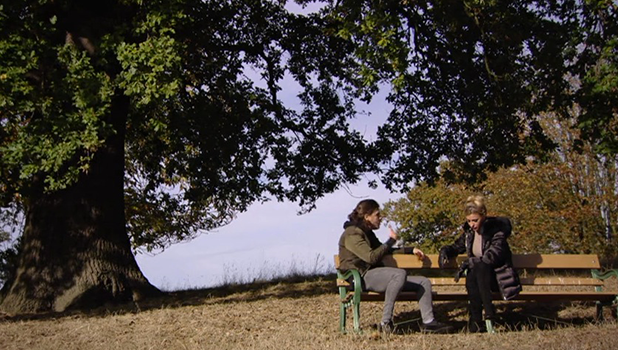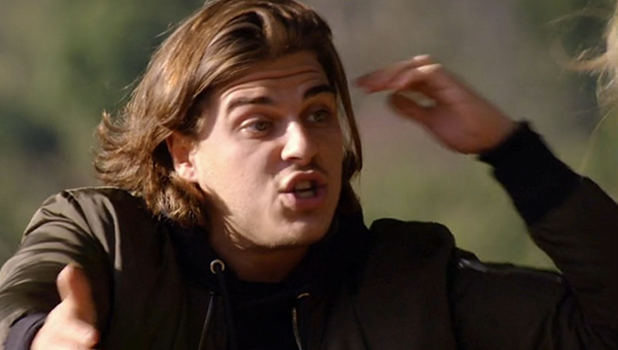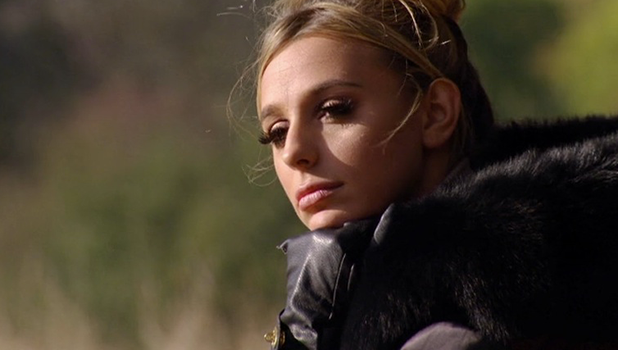 Meeting Amber later in the episode, Chris said: "You say one thing to me, another to the girls. You're saying to the girls it's a weight lifted off your shoulders, then ringing me, getting upset and saying, 'I still have the same feelings about you, you're the nicest boy I've ever met but I need space.' What is that?"
Amber told him not to take things literally, but Chris said: "Well don't say it then! How can I not take it literally when we've been together six months?"
He also said Amber's tweet about a summer body was insensitive to him, but she said that was ridiculous and he shouldn't get the hump about it.
"Well that's were we are different and where our relationship broke down," replied Chris. "We disagree on everything."
Chris said Amber should have phoned him and said she needed space and then hung up, rather than saying she needed space but still cared about him.
Amber countered that would make her seem like a bitch and she didn't want to be horrible to him, but Chris replied: "You need to do something as it's not fair." He then walked off in anger leaving Amber alone.
The drama continues in The Only Way Is Essex on Wednesday at 10pm on ITVBe.
10 reasons why we want to be in TOWIE:Like this? Don't miss out! Make sure you're following Reveal across Twitter @RevealMag / Facebook @Revealmagazine / Instagram @revealmagofficial