Matt Edmondson has reminded us all of that now infamous Olly Murs mistake on X Factor. Remember? When poor Olly announced which contestant was leaving BEFORE the deadlock result had been revealed.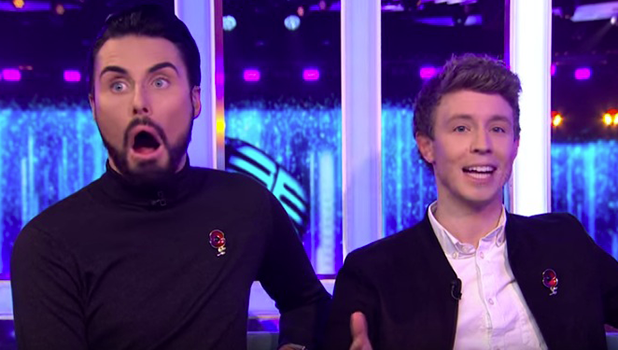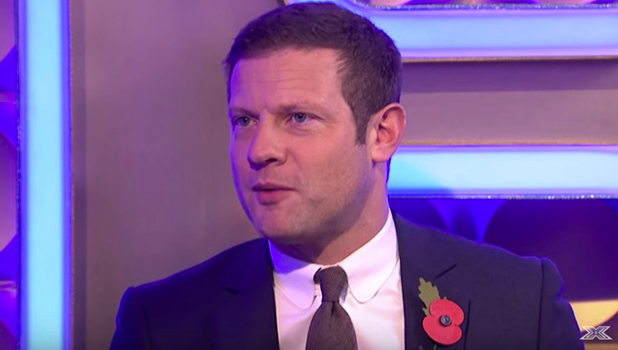 That little trip down memory lane happened on Sunday night's
Xtra Factor
when Matt and Rylan Clark-Neal were interviewing host Dermot O'Leary about this year's series.
After Dermot spoke about how good it was to be back on
X Factor
after a one-year hiatus, Matt quipped: "And you haven't accidentally announced the result of a deadlock too early yet!"
Dermot laughed: "Don't say that doesn't go through my head every single night!"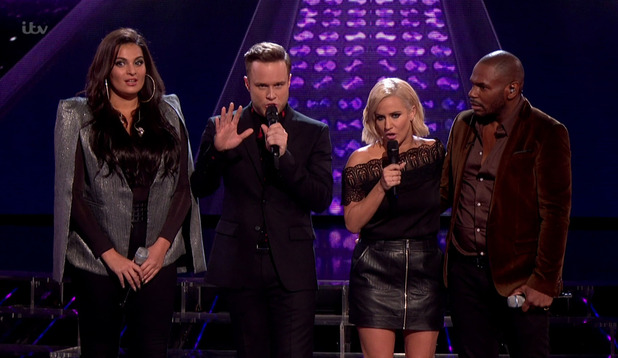 Olly's now infamous X Factor mistake
happened last year, when he and Caroline Flack took over from Dermot as hosts.
Monica Michaels and Anton Stephans had both sung for survival and the judges, unable to decide who to send home, decided to go to deadlock. That meant the contestant with the fewest public votes would leave. Rather than waiting for that result to be revealed,
Olly told Monica she was the one going home before Caroline hastily corrected him
.
Olly tweeted afterwards: "I apologise to everyone tonight I made a massive f%#k up at the end. It was so tense!! I'm still learning & hope that never happens again!"
Dermot offered his support via Twitter
, saying: "Hey @ollyofficial Ahoy my friend. Keep that head up. Happens to us all."
Meanwhile,
Monica - who was the contestant with the fewest votes - told Reveal
: "[Olly] has been doing it for like two or three weeks running now, he hasn't made a huge mistake. That was probably the first one. He's a human, he's not a robot.
"I feel sorry for him, really. He needs to dust himself down and move forward onto next week."
Watch from the one-minute mark for Olly's gaffe: