TOWIE's James 'Lockie' Lock and Danielle Armstrong have been talking about *that* conversation with Megan McKenna that got Lockie in trouble with Pete Wicks.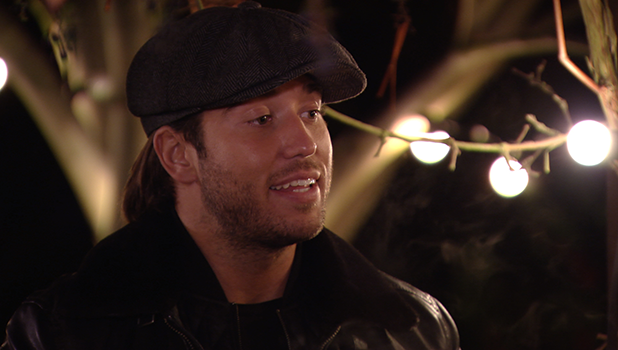 On Sunday night's episode we'll see
Lockie and Danielle talking about becoming involved in the latest Megan and Pete drama
while attending the cast's Bonfire Night party.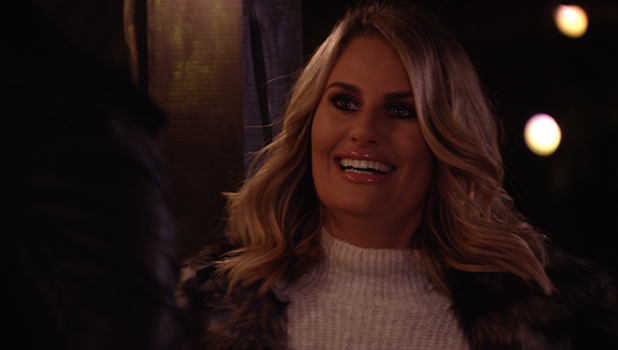 Pete's been
desperate to win Megan's trust back after he was caught exchanging messages with other women
, but a chat Danielle had with Megan on a recent episode put a spanner in the works.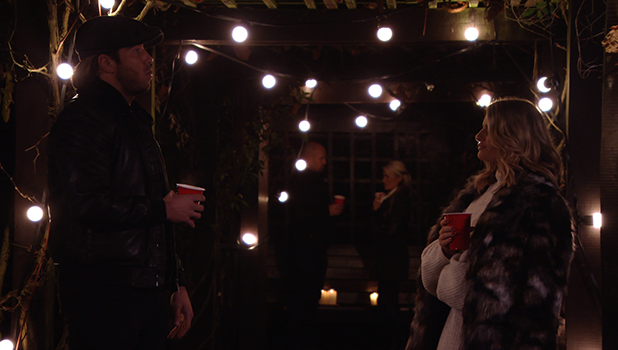 Viewers saw
Danielle telling Megan that Lockie once told her Megan and Pete had problems
in their relationship and would row a lot even before Pete's sexting scandal.
Megan was unimpressed and said it wasn't true, adding that almost sounded as if Pete was being given an excuse to be sending saucy messages to other women behind her back.
She also wondered if
Pete had been saying things about their romance to Lockie that he hadn't said to her
, as she'd thought everything was totally fine between them before the scandal.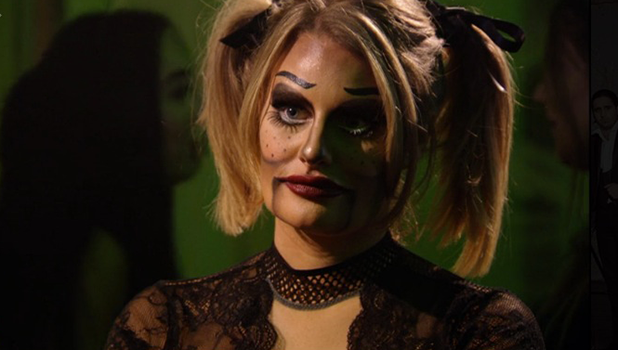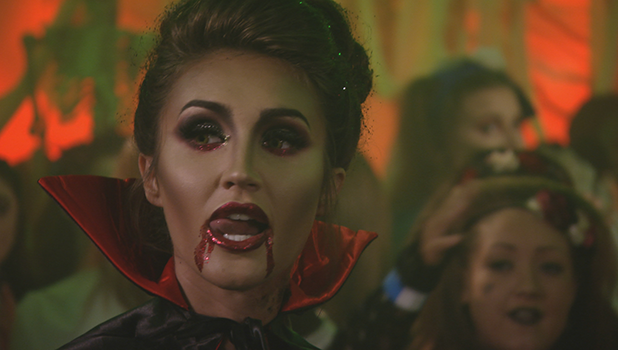 Lockie, meanwhile, also had a chat with Megan in which he implied
Pete had told him about rows with Megan in the past
. Again, Megan said she couldn't understand where all this was coming from.
It all led
Pete to say Lockie had kind of "thrown him under the bus"
as he never expected private chats with his best friend would later be relayed to his girlfriend. He told Lockie he understood why Lockie may be concerned about him getting back with Megan, but insisted he was happy with Megan and she was the only one for him.
Lockie, meanwhile, said he had only been looking out for Pete.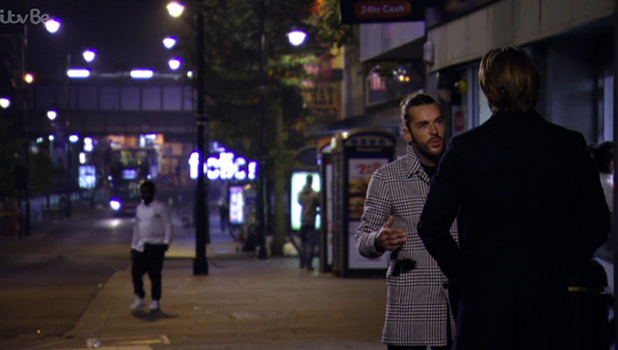 Elsewhere, Danielle admitted she felt a "bit bad" about saying anything to Megan, adding: "I probably wasnt' as sensitive when I told her... I knew she would find out anyway."
Megan, however, has said she knows Danielle was only the messenger.
Meanwhile, all the talk about Megan and Pete also leads Danielle and Lockie to speculate whether they could still be friends if either of them started dating again. They split over the summer after a four-year relationship.
The drama continues in The Only Way Is Essex on Sunday 6th November at 10pm on ITVBe.
10 reasons why we want to be in TOWIE:Like this? Don't miss out! Make sure you're following Reveal across Twitter @RevealMag / Facebook @Revealmagazine / Instagram @revealmagofficial