It shocked the nation at the time and now the events surrounding the tragic death of young Damilola Taylor are being dramatised in Damilola, Our Loved Boy.
The horrifying death of the 10-year old schoolboy on the streets of London in 2000 saw his parents face a gruelling path to get justice for their son. Behind closed doors, could their love survive such grief?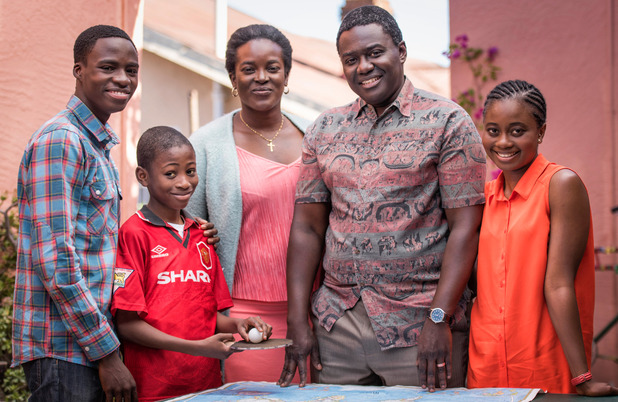 This is the personal story behind the headlines, immersing us in Damilola's world, exploring his journey and his family's quest for justice.
It's all told from the viewpoint of his father, Richard Taylor OBE, and what we get is a surprising story of fatherhood, family and hope. We won't be watching it without tissues.
Damilola, Our Loved Boy, BBC1, 8.30pm