TOWIE's Pete Wicks has assured fans his bromance with James 'Lockie' Lock will never die: "Plockie forever."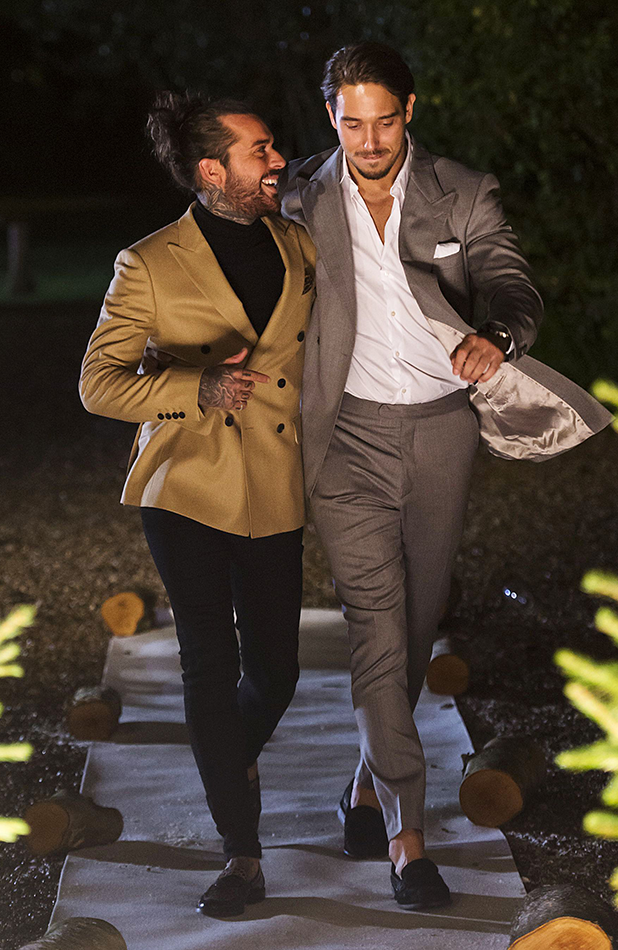 We were all a bit worried about Essex's favourite bromance this week when
Pete admitted he was a tad peeved with Locki
e for telling Megan McKenna about conversations he'd had with Pete in private.
But thankfully, they've cleared the air.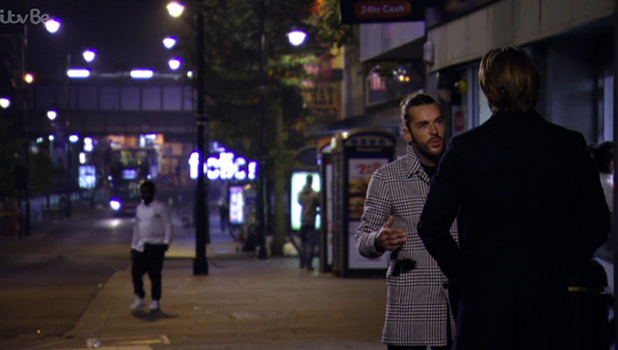 Pete told the
TOWIE
official website: "It's not a big thing. I was pissed off at the beginning because it does look like Lockie has thrown me under the bus a bit but Lockie would never do that intentionally."
He added: "We know a lot about each other and we have been through a lot together so it's one of them things. It's all sorted. Me and him will never fall out. It won't happen. Plockie forever."
Phew!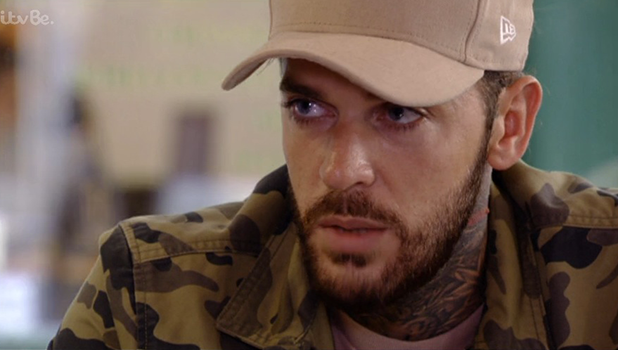 Lockie, meanwhile, said: "It's good to know Pete can see where I'm coming from and he hasn't taken offence to what I've said. I've only raised my concerns, I'm not trying to be negative. I want to see them two together. He knows I would never do anything malicious or untoward towards him or Megan.
"I'm just trying to be a good pal. Now I've cleared the air I feel it's gone quite well. It's had the result I wanted and impact I wanted. I didn't want to fall out with anyone over it. I just wanted to voice my concerns and I'm here for them if they need me; I'm here to support them."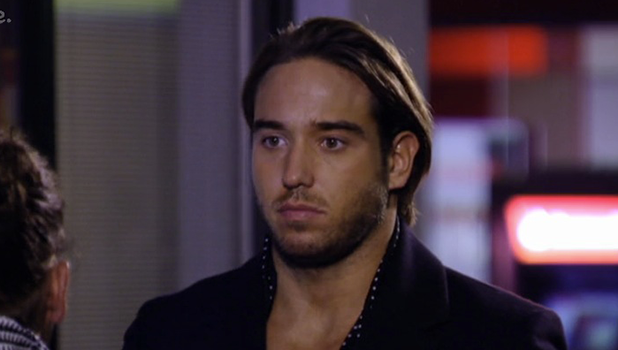 Basically
Lockie implied in a conversation with Megan
that
Pete told him he'd had problems with Megan
before Pete's sexting scandal, which was a big surprise to Megan.
Lockie said that to explain why he'd been
voicing concerns at the lengths Pete is going to in order to win Megan back
after he was caught sending saucy messages to other women. He seemed to be saying Pete and Megan's relationship had problems before the scandal, which Megan denied.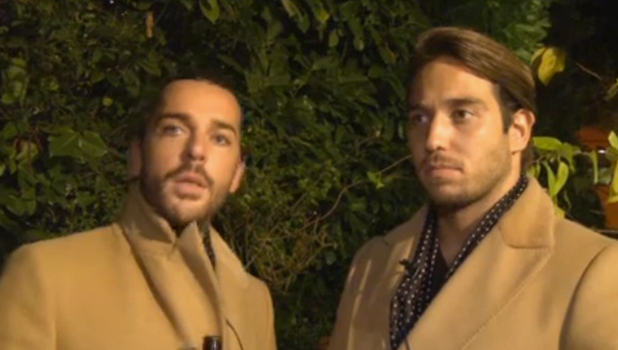 Pete told Lockie it was kind of throwing him under the bus as private conversations between best friends should stay private and not be repeated to the person's other half. He admitted that, yes, he'd probably mentioned to Lockie the odd time he'd bickered with Megan, but never expected Lockie to then tell Megan.
Clearing the air, Pete told Lockie: "You're right, there should be a honeymoon period in every relationship, but every relationship is different. I feel like this whole thing has been a wake up call to me about how I was acting to her. You just have to trust me this is something that makes me happy. I understand you're concerned but you don't have to be."
Lockie said he appreciated that and concluded the conversation by just adding: "Don't make the same mistakes I have. I'm a wally when it comes to relationships and now I'm f**king single, no mates."
"You still have me," said Pete. "I'll always be here for you."
TOWIE continues Sunday at 10pm on ITVBe.
10 reasons why we want to be in TOWIE: