The Only Way Is Essex's Amber Dowding has hit out at her ex-boyfriend Chris Clark after he chatted about their relationship with his mother.
TOWIE
fans watched as Chris opened up to his mum in the latest episode, before telling her Amber had tweeted about wanting to get started on her "summer body".
Chris's mum branded the suggestion "hurtful" - and Amber is far from impressed.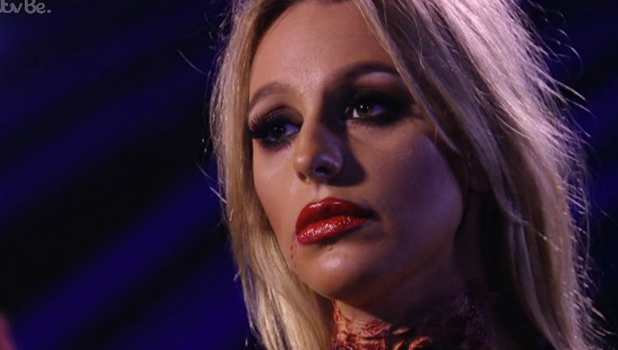 Taking to Twitter after watching the show back, she blasted: "So I tweet about a summer body and get slated for it but he can comment that he's single and needs to lose weight? Bit confused TBH."
Amber then added: "Double standards."
It is believed the tweet which sparked the comments came while Amber was feeling a little tipsy last week. She told her followers: "After a few glasses of prosseco I've decided that I need to start my summer body now....."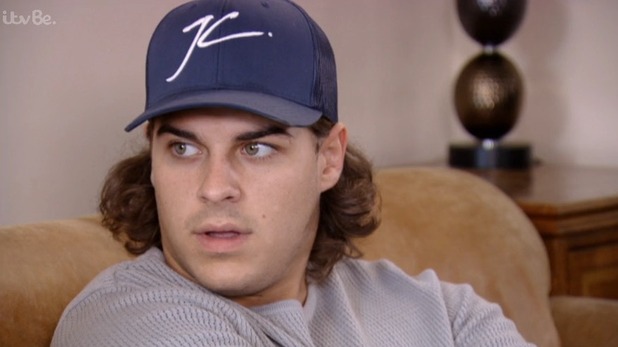 Chris brought it up with his mother during Wednesday night's episode of the ITVBe reality show. He told her: "She's thinking about the future, tweeting about how she wants a summer body and stuff like that."
Gasping, his mum replied: "She tweeted about a summer body? That is hurtful. That is not thinking about your feelings.
"If Amber is already tweeting about next summer, there is obviously no room for you in that tweet, which is fine, but you need to take that on board. You could end up making yourself look like a fool. You're nobody's fool."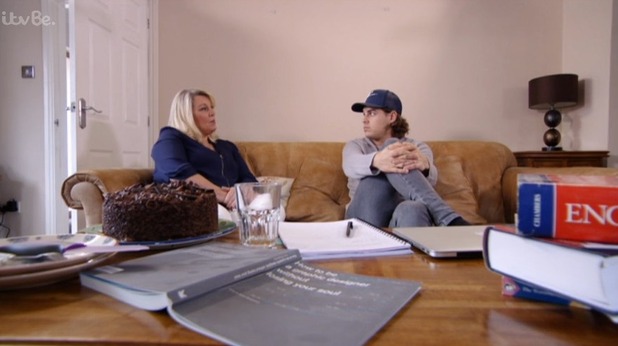 Some fans have been left baffled by the remarks, with one tweeting: "Because Amber couldn't possibly just want to get a summer body for herself, it has to be for A MAN #TOWIE."
Another added: "What are they on about on
TOWIE
, saying Amber doesn't wanna be with Chris cos she wants a summer body? Lol!"
Amber and
Chris's relationship recently hit the rocks and, despite his efforts
,
Amber has told him that she needs more time
before deciding whether to make a go of things again.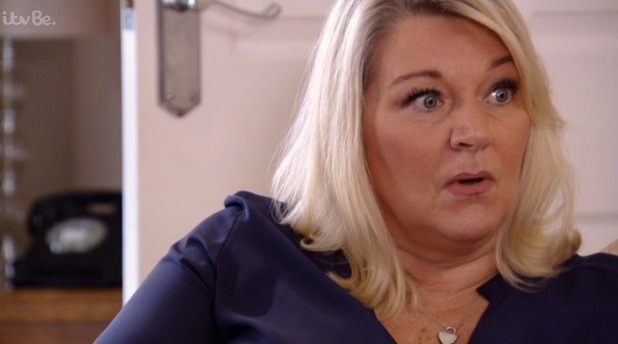 Chatting about his heartache to his mum, Chris also said: "I can't concentrate on anything at the moment because of Amber and the whole situation.
"When I see her on social media, I'm fine. I put it to one part of my brain and I get on with it. But when I do see her, I feel like I take 10 steps back because the feelings all come back."
Chris's mum told him: "Everyone does experience having their heart broken and it is horrible. There's no other way to describe it. But I do think you're being too hard on yourself.
"I think that maybe Amber could've been a bit more honest with you sooner. I think the relationship for her was over earlier than it was for you."
The Only Way Is Essex continues, 10pm, ITVBe, Sunday 6 November.