Lily Allen says she finds X Factor's rapper Honey G "offensive", adding: "It's wrong on so many levels."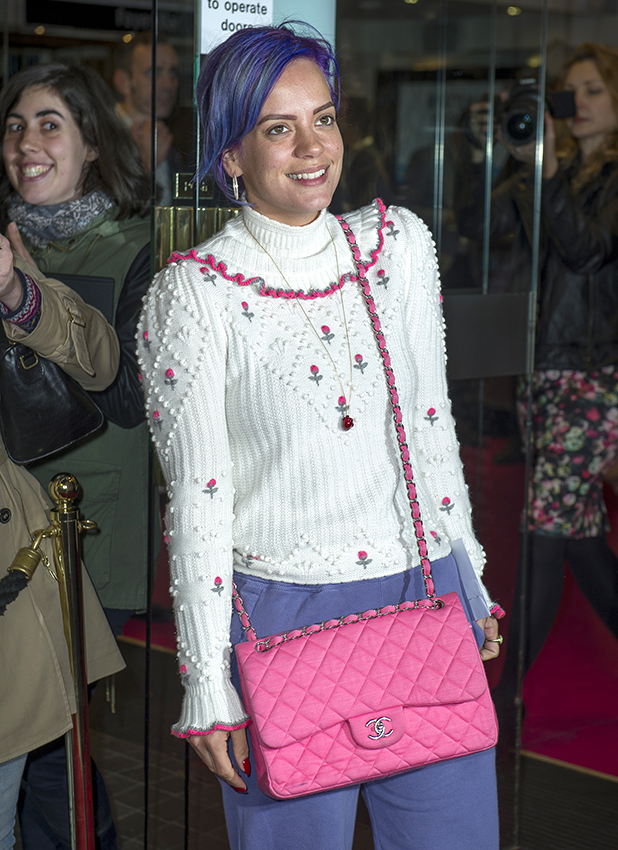 The 'Smile' singer made the comments during a discussion with BBC Radio 1's Annie Mac about cultural appropriation.
Lily said: "As far as I can tell, she is sort of like a white lady in her late 30s that dresses up in sort of Ali G, Goldie Lookin Chain kind of attire, glasses.
"But she has done really well on
X Factor
and ITV are piling loads of money into her.
"I'm not black but I find it offensive. It's sort of like, oh look how funny... it's just so wrong on so many levels, I can't even start to talk about it."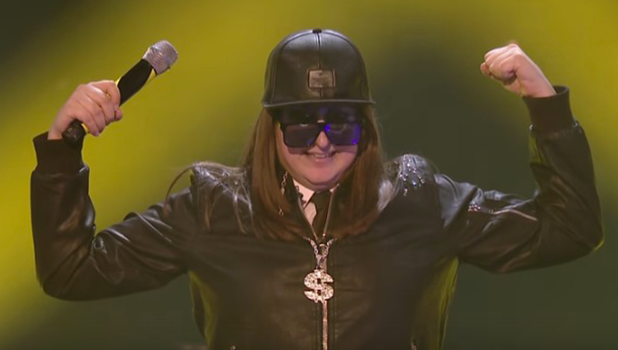 Honey G
, 35, strongly denied any suggestion of being racist or putting on an act during an interview with
The Mirror
last month.
"All that stuff to do with me attacking black culture is utterly ridiculous. I've never said anything racist or behaved in that way, just because I'm pushing music from a black origin doesn't mean I'm attacking black culture.
"I'm not the only white person in the world who likes black music. There's no evidence, proof or truth that I am a racist."
Meanwhile,
X Factor
host
Dermot O'Leary defended Honey G in an interview with Huffington Post
this week, saying of racist allegations: "That's just nonsense... It's just the music that girl loves so who are you or I to say what she should or should like? I think it's offensive."