TOWIE's Kate Wright is moving on from ex-boyfriend Dan Edgar and getting back out into the single lady scene.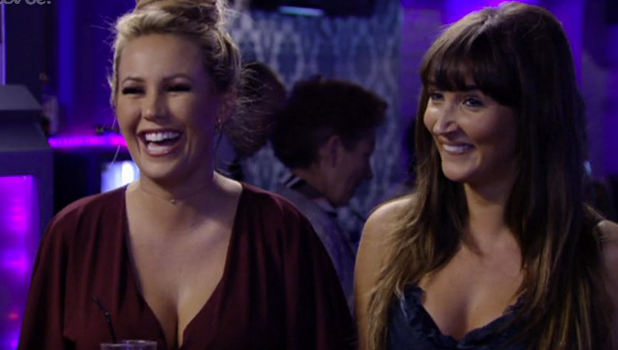 The reality star revealed on Wednesday night's episode that she'd shared a kiss with a mystery on a recent night out.
Speaking to the girls, a giggly Kate said: "I did have a kiss, not with anyone we know. Just a club kiss."
"I feel better, I just think let Dan do whatever he's doing," she added. "I just want to enjoy myself a bit more. I feel like I've just been crying around Essex."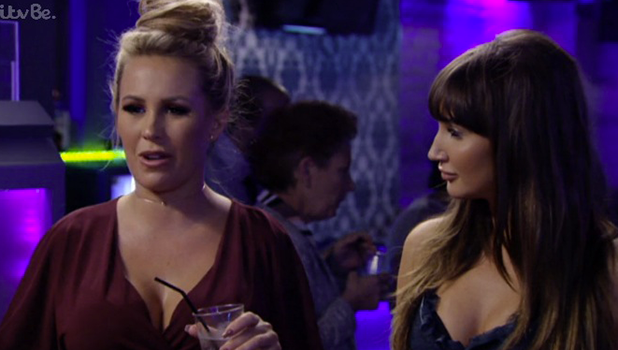 Kate and Dan split back in July following a six-year relationship, with Kate saying at the time there was a spark missing in their relationship.
But they've both found it quite hard to move on, not helped by the fact they have the same circle of friends and see each other at filming.
Just recently, Kate admitted to missing and loving Dan still, but his refusal to give up his partying lifestyle meant they couldn't back together. She felt he was trying to keep that life of going out, surrounded by girls and also talk to her at the same time.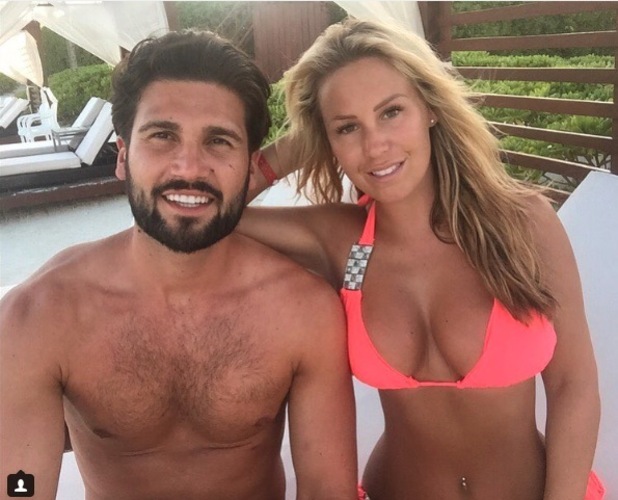 Dan, however, countered by saying stopping partying wouldn't solve all the issues they'd had before splitting.
I weren't standing there saying I don't want to be with you, I was just saying you can't go from us not talking at all when a lot happened between us to all of a sudden talking about what we have to sacrifice to get back together.
"It was about taking one step at a time, let's be civil first. I definitely didn't mug her off or pie her, but I think there's a lot of things need to be addressed or talked about from both sides before we can get back to that stage."
But is it too late?
TOWIE continues Sunday at 10pm on ITVBe.
10 reasons why we want to be in TOWIE: