TOWIE's Pete Wicks has predicted he and Megan McKenna will be a stronger couple if they work out things out following his sexting scandal.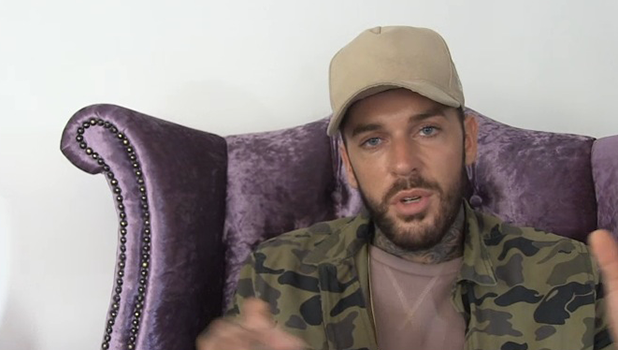 The 28-year-old told the official
TOWIE
website that they're taking things "slowly" as he bids to
win back Megan's trust after being caught sending saucy texts
to other women.
Pete said: "We are taking things really, really slowly and it's nice because it's nice to see her smiling again.
"I genuinely think we'll build something stronger than we had before because I feel like we understand each other better now and a lot of the reason why we argued before was down to me being snappy and taking a lot of things out on her.
"I've lived and learned. I do feel like I've learned a lot about Megan and relationships through this whole thing.
"There is a long way to go before that trust is rebuilt and it's where I want it to be, but like I've said numerous times, I have all the time in the world and I won't stop until she's 100 per cent happy. Slowly but surely."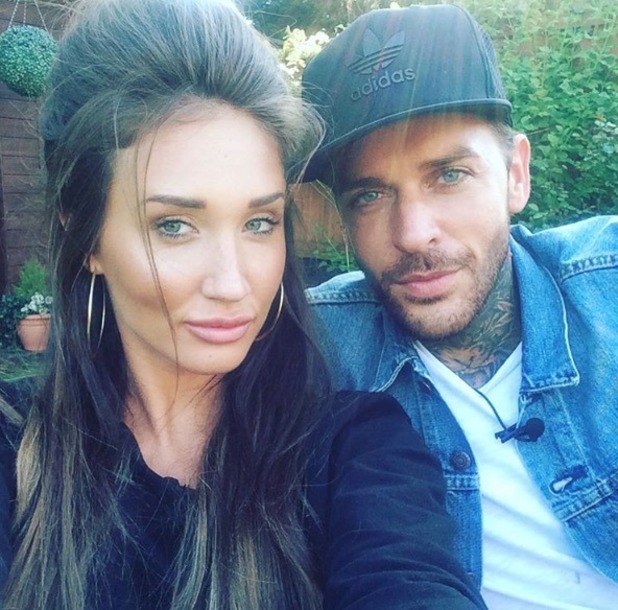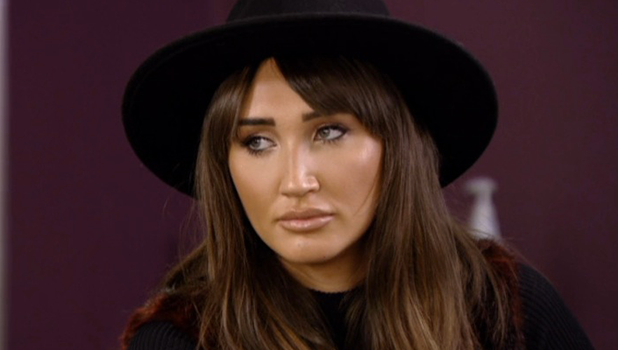 The couple had been together six months before
Pete's messages to other women were discovered
. As you'd expect, Megan, 24, was utterly heartbroken.
Since then, Pete has been trying to win Megan back by apologising to her parents, handing her access to all his social media accounts, and taking her away on a spa night where he played 'their' song over dinner.
His plans hit a snag over Halloween, however, when best mate
Lockie told Megan he'd heard she and Pete had problems
even before the sexting scandal. That led Megan to wonder if Pete had been saying things behind her back as she'd thought their romance had been great. Pete, however, said it must have been a throwaway comment he'd made after they bickered, never anything serious.
Pete later accused Lockie of basically throwing him under the bus by telling Megan about private chats
between the friends, but the boys cleared the air. Lockie said he was just concerned for Pete and wanted him to be happy, but Pete assured him Megan did make him happy.
Megan said last night: "We're getting back on track in our own way and I think everyone just needs to let us do that in our own way, even if it's not the right way or it's a weird way to them, it's just the way I'm dealing with it."
TOWIE continues Sunday at 10pm on ITVBe.
10 reasons why we want to be in TOWIE: