TOWIE's Pete Wicks has explained he had the letter 'M' tattooed on his hand to show Megan McKenna how serious he is about their future.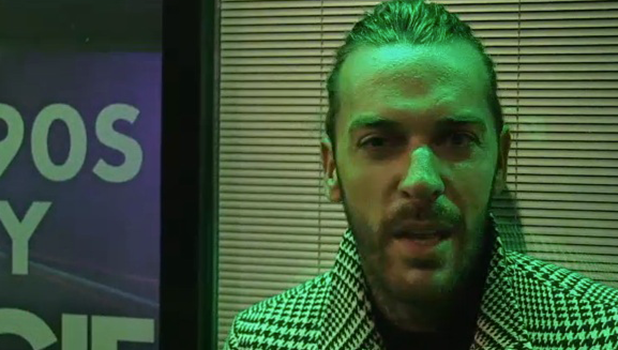 The reality star told the show's official website that his inking was meant to be a private surprise for Megan and he hadn't intended it to be made public.
Pete explained: "The tattoo was supposed to be a bit of a surprise for Megan. She knows about it but I wasn't going to make it a big public thing.
"It was supposed to just be between me and her to show her I'm committed, but I guess the cat is out of the bag now."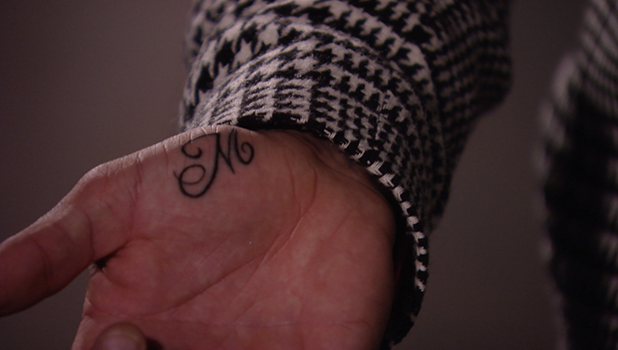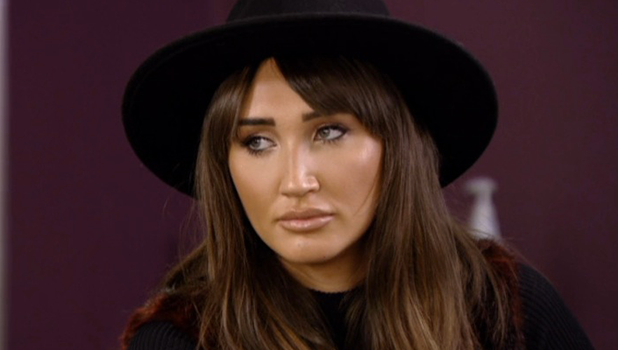 Pete has been desperately trying to win co-star Megan back after he was
caught sending saucy messages to other women
behind her back.
The
tattoo was revealed on Wednesday's episode
when Pete's best friend James 'Lockie' Lock said he'd heard about the inking and asked to see it.
Lockie joked: "I have a bone to pick with you. I'm a little bit pissed off. I'm not being funny, I've been your pal a few years now, Megan has been on the scene six months and you have a tattoo on your arm. What's that about, son?"
Pete laughed: "F**k off, will you! She didn't know I was doing that for her. That was supposed to be a bit of a surprise for her."
He added: "If things don't work out I'll put a 'u' and 'm' next to it and it will be mum."
"Or a 'u' and 'g'," quipped Lockie.
"Or mug, yeah," smiled Pete.
TOWIE continues Sunday at 10pm on ITVBe.
10 reasons why we want to be in TOWIE: