Lauren Goodger was back on TOWIE this week to help Megan McKenna cope with the latest rumours about her relationship with Pete Wicks.
And she is championing them to get back together, declaring: "I think Pete is really good for her."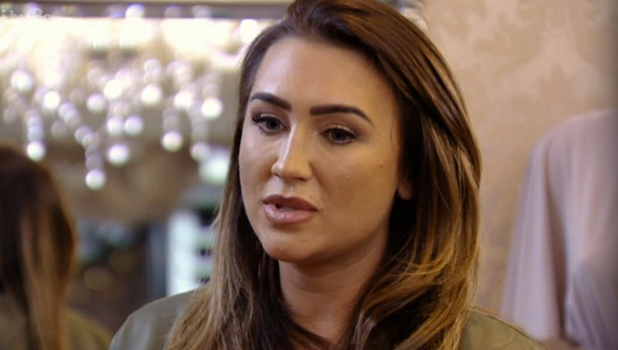 On Wednesday night's episode, the Essex original listened to Megan talk about the latest drama, which arose when James 'Lockie' Lock suggested Megan and Pete had been having trouble even before his sexting scandal.
Pete has been desperately trying to win Megan back after he was caught messaging women behind her back, but his plans hit a snag when Lockie suggested to Megan that Pete had told him things weren't great even before his betrayal.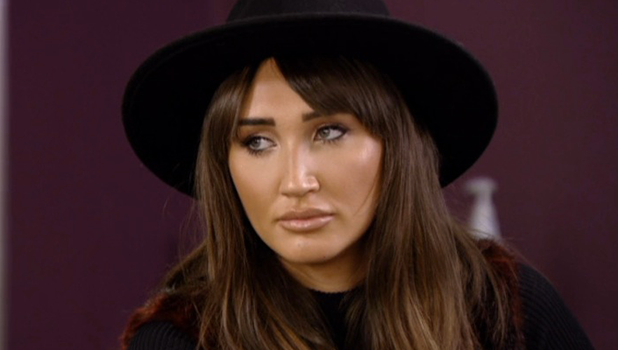 Megan felt like Pete had been talking behind her back and was really confused, as she felt things had been great before the sexting scandal.
While having their nails done, Megan told Lauren: "Me and him and actually been getting on really well and you know when you feel like you're trying to move on in your own way and other people are dragging you down?"
"I'm really baffled," continued Megan. "I called Pete and said, 'Why is Lockie saying all this?'… Pete said, 'Look, I may have said in the past I had the hump with Megan over something' but he said he didn't know why Lockie was bringing it up now because it's in the past and he hasn't said anything like that now. Pete and I are turning over a new leaf. Even if we did row before, so what?"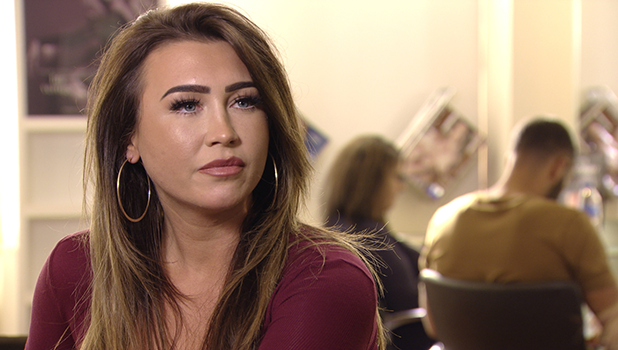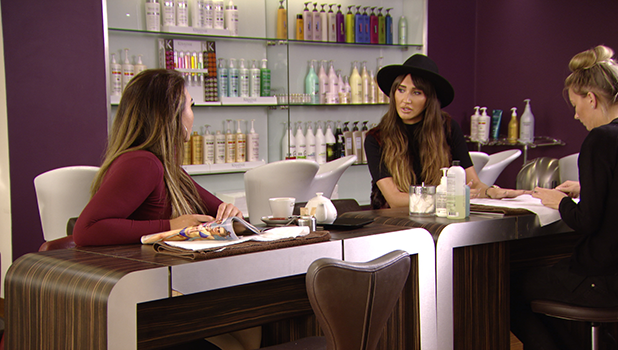 Lauren agreed the past didn't matter and told Megan the Essex rumour mill always got involved in other people's relationships.
"When people break up in Essex, people have too much to say. The majority of the time things go wrong, it's other people causing problems," said Lauren,.
Megan replied: "I know friends like to get involved but there is a line. Why can't everyone just leave us alone?"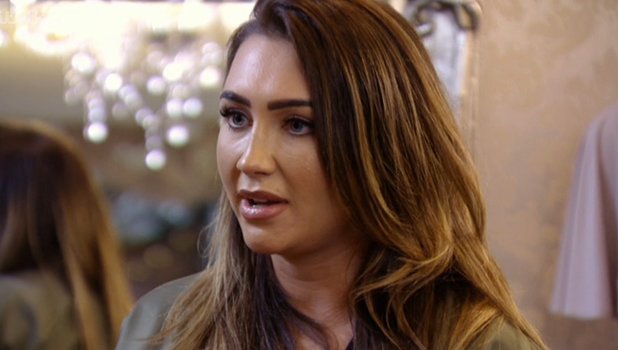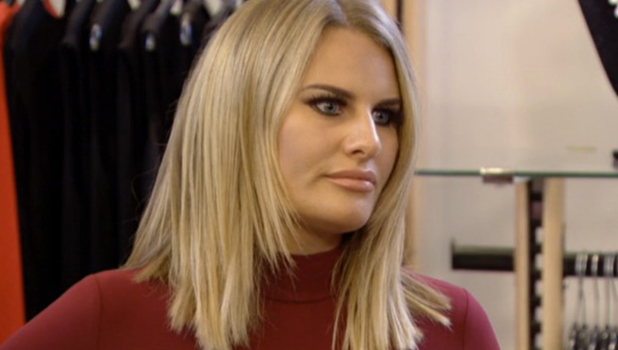 Later on, Lauren recounted the conversation to Danielle, telling her Megan felt as if Pete had been "slagging her off" behind her back.
Danielle said: "He hasn't slagged her off. James has made a few comments and it's been escalated. Because she's sensitive at the moment she's probably reading into it more than what it is. I'll speak to her. We want them back together."
Lauren agreed, saying: "I do too. I think he's really good for her. I think she needs that support and for everyone to not get involved negatively."
TOWIE continues Sunday at 10pm on ITVBe.
10 reasons why we want to be in TOWIE: