The bromance between TOWIE's Pete Wicks and James 'Lockie' Lock appeared to be in danger on the most recent episode as both admitted to tension and awkwardness over Pete's sexting scandal.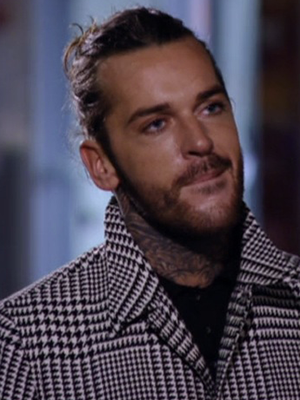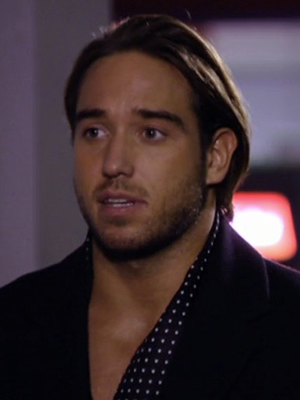 But thankfully the boys seemed to clear the air at the end of the episode, when they allowed each other to have their say about the recent drama.
Phew.
It all stemmed from
Lockie expressing concern about the lengths Pete was going to in order to win back girlfriend Megan McKenna
, after he was caught sexting other women behind her back. That included Pete giving Megan full access to his social media accounts.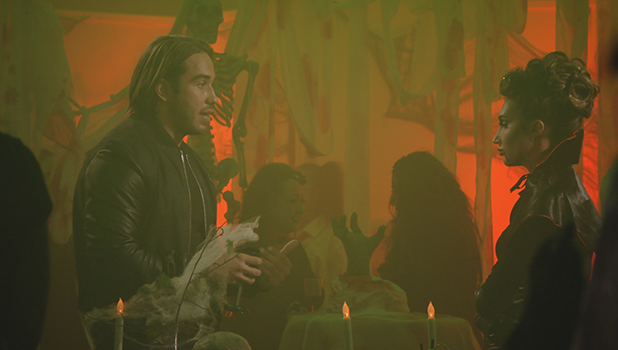 Then,
Lockie suggested to Megan that her relationship with Pete hadn't been perfect
even before the sexting scandal, saying he'd heard they rowed all the time. Lockie's ex-girlfriend Danielle Armstrong told Megan she'd heard something similar from Lockie.
That led Megan to wonder if Pete had been saying things about their relationship without her knowing, as she'd thought everything was "sweet" between them before his betrayal.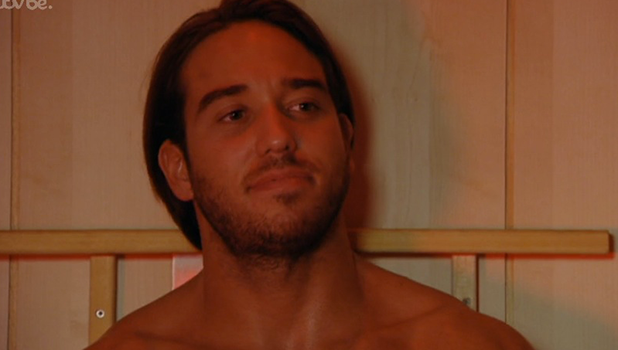 At the start of the episode, Lockie defended his comments to Dan Edar and Diags, saying: "I just said to Megan I felt like they were in a bad place long before the sexting stuff."
Lockie said, from experience, the first six months of a relationship should be the honeymoon period with no arguments, adding: "They think I don't have eyes. I'm around them a lot and he will come to me and tell me things. I'm not silly, I know it's one side of a story but he's building a picture in my head.
"They need to have a sit down chat and evaluate their whole relationship. Just because you love someone doesn't necessarily mean it will work. I don't want to fall out with my best mate over this."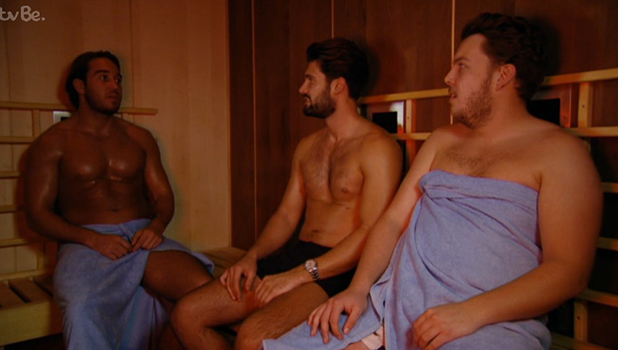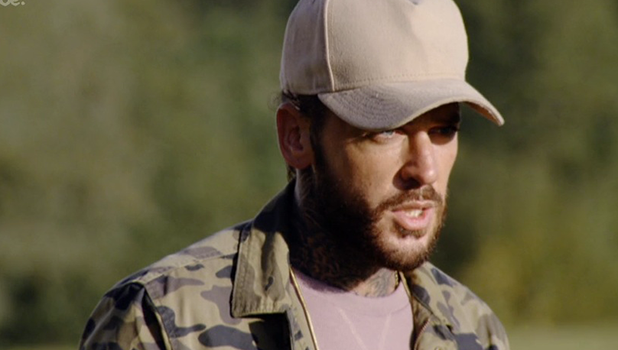 At the same time, Pete was talking to Chloe S, saying he couldn't understand where Lockie's comments had come from. He said of course there had been times when he'd rowed with Megan and made an off-hand comment to Lockie, but added: "You don't expect your mate to tell everyone."
Pete also said he was confused as Lockie and Danielle had been championing him getting back with Megan. "Then, as soon as things start getting a bit better, they both go, 'Oh, I don't know if it will work, really.'"
"I don't know if the situation has brought up stuff from Lockie and Danielle's relationship previously when they went through s**t," said Pete. "But just because it didn't work for t hem doesn't mean it won't work for me and her.
"The hardest thing for me is that Lockie's my best mate and Megan's the girl I want to be with. The last thing I want is them falling out."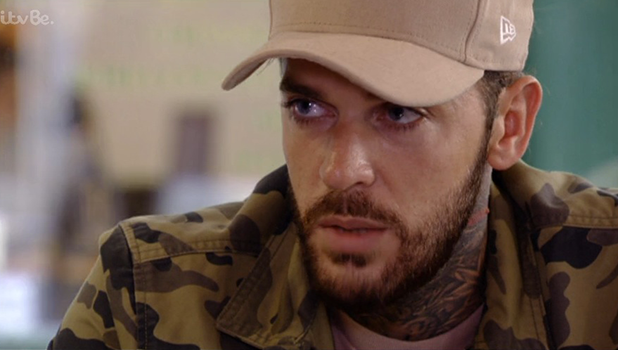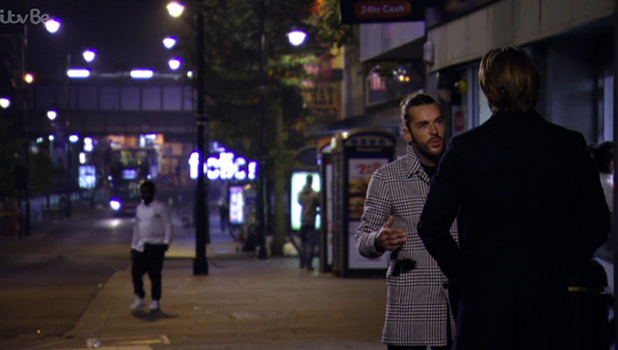 Eventually, Lockie and Pete were brought face to face at a party, with Lockie asking Pete if he could meet him outside so they could chat.
"You know I love you and you're one of my best mates," started Lockie. "A lot of people have been talking and I feel if someone is going to say something, it should be me. I want to see you happy. As an outsider, looking in, the relationship wasn't amazing before all this sexting stuff. For two people together six months, it should be the honeymoon period, so it's a bit of a sore situation."
Pete replied by saying he felt like Lockie had "thrown him under the bus" by repeating private conversations to other people: he admitted that, yes, he'd gone to Lockie for advice in the past, but would never expect Lockie to then tell Megan what had been said.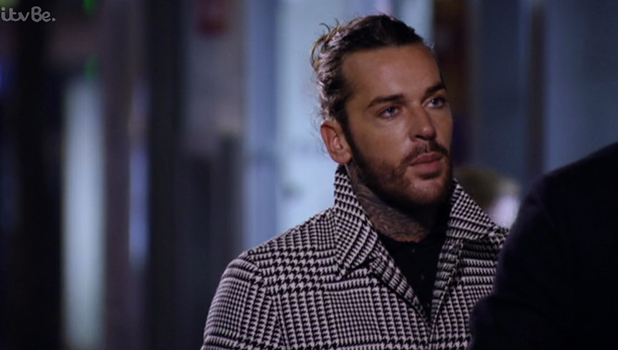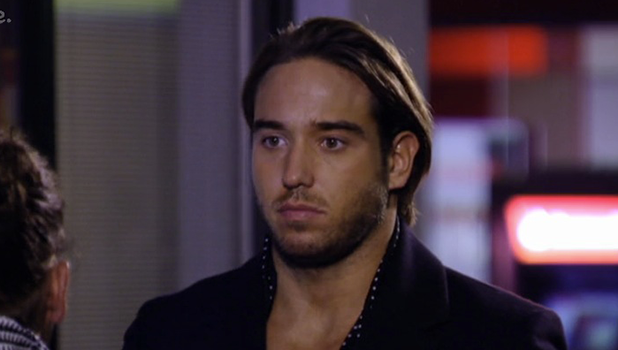 Pete added: "You're right, there should be a honeymoon period in every relationship, but every relationship is different. I feel like this whole thing has been a wake up call to me about how I was acting to her. You just have to trust me this is something that makes me happy. I understand you're concerned but you don't have to be."
Lockie said he appreciated that and concluded the conversation by just adding: "Don't make the same mistakes I have. I'm a wally when it comes to relationships and now I'm f**king single, no mates."
"You still have me," said Pete. "I'll always be here for you."
TOWIE continues Sunday at 10pm on ITVBe.
10 reasons why we want to be in TOWIE: