Ex-TOWIE star Amy Childs has joked she had to ask doctors if she's really pregnant as it's been such a smooth ride so far.
The 26-year-old appeared on ITV's
This Morning
on Wednesday to discuss her cosmetic surgery regrets, but, of course, there was time for baby talk as well!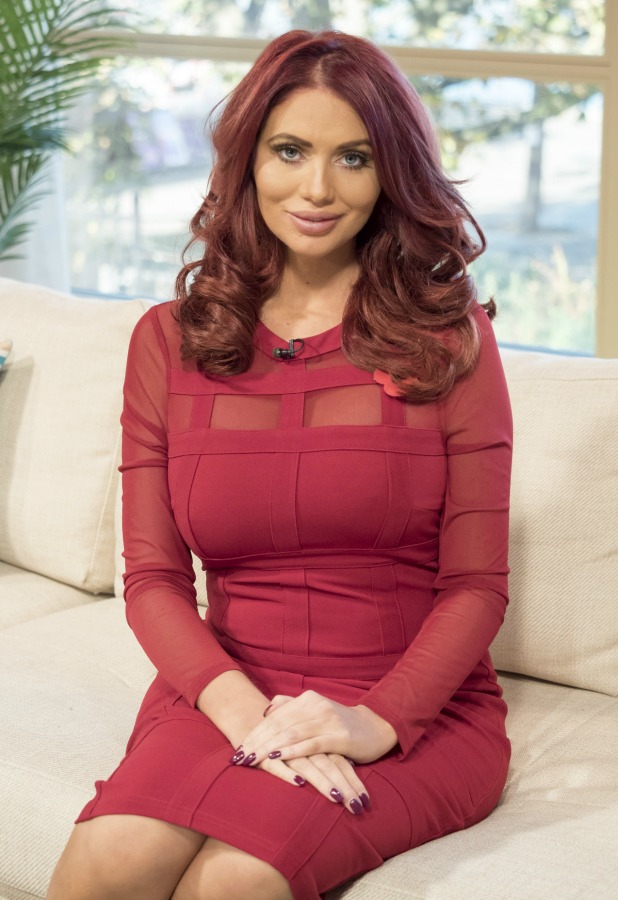 Amy told Holly and Phillip: "I feel absolutely fine, yeah, all good! I had my scan last week and said, 'Is there definitely a baby there?!' I've had no sickness, no nothing, I'm just craving sweets!"
The Essex star also spoke about boyfriend Bradley Wright, who previously served time in prison for handling stolen goods. Amy confirmed the couple had wanted a baby before he was jailed, adding: "We obviously spoke about having children. Brad has changed and he's a better person who knows what he's done was wrong."
The star also joked she was terrified about accidentally revealing the baby's sex on air!
'They are not allowed to go down that route' @MissAmyChilds tells us that her son or daughter won't be having cosmetic surgery! #ThisMorning pic.twitter.com/UpaLqZbwaB

— This Morning (@thismorning) November 2, 2016
Amy was on the show about discuss her cosmetic surgery regrets, and spoke about fears she won't be able to breastfeed because of previous boob jobs.
"They said to me the other day it could be an issue. I remember me and mum and Brad sitting there. I was thinking, 'I want that bond with the baby and want to breastfeed and may not be able to.' I didn't think about that."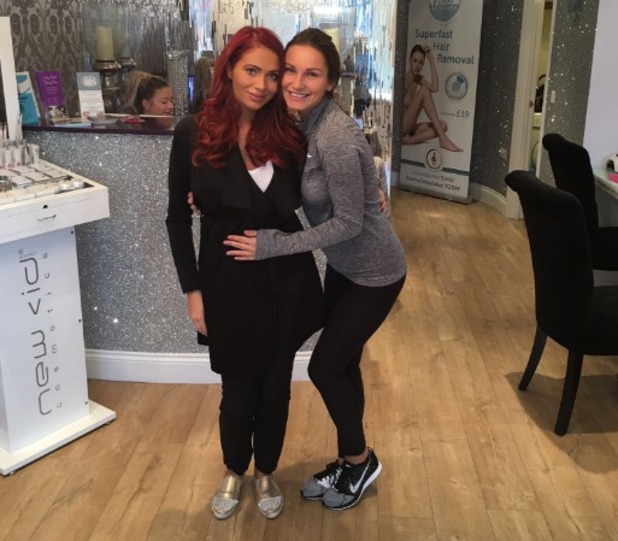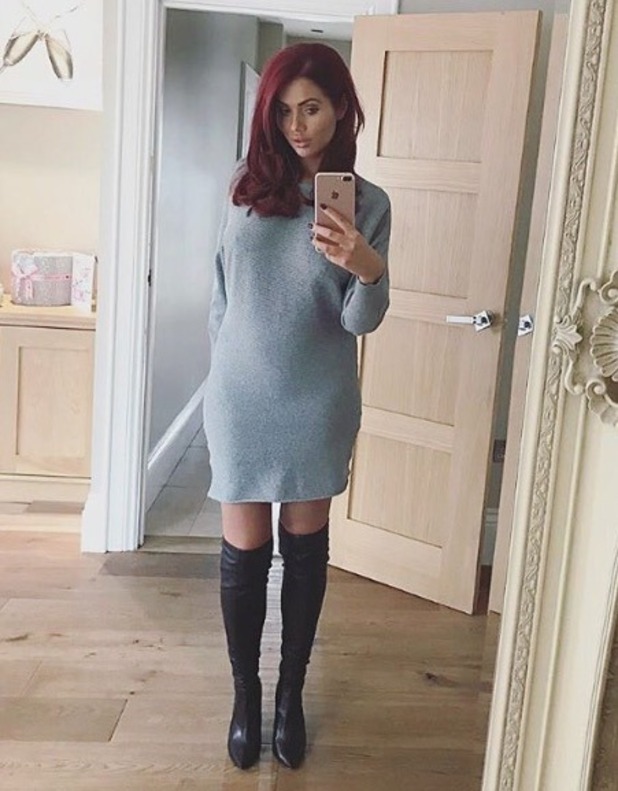 Amy said she won't know until the baby is born whether she's able to produce milk to express.
"When I was 18 I was a AA and felt flat chested," she explained. "I went through the procedure and when I was 23 I decided to go a little bit bigger. Fashions change, everyone has smaller boobs now. No dresses fitted me properly. I went so big. I had to deal with a bad back, my boobs have dropped so much.
"I had to go to hospital when an implant came away from me and I remember thinking, 'I am so young, why am I going through this? Why am I doing this to myself?' I wish I'd listened to my mum. It was a massive mistake.
"I say to young girls, 'Really think before going through surgery.' There are so many options now, you can get bras that make you two sizes bigger."
As for lips, Amy admitted to being "addicted" to lip fillers in the past before looking in the mirror one day and asking what she had done to herself. She had the fillers removed and has no plans to put them back in. She also clarified she's not had Botox since 18.
"[My children] are not allowed to go down that route," she added. "My daughter, if I have a daughter, is not allowed any surgery. I didn't listen to my mum, but I do now."
Amy's child is due in April.
TOWIE's most shocking moments: