TOWIE's James 'Lockie' Lock has said it would be "mad" if Pete Wicks and Megan McKenna didn't get back together again following the sexting scandal.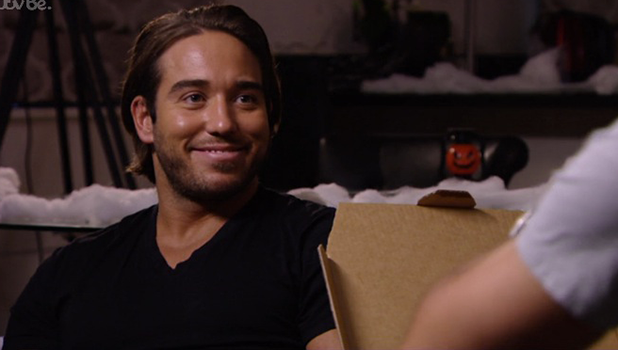 The reality star told
Reveal.co.uk
that there was no denying Pete has messed up by messaging other women behind Megan's back, but insisted he won't make the same mistake twice.
Lockie told us: "He's only human, isn't he? He's make a mistake but he's been a man about it and admitted his mistake.
"He's trying and obviously in a weird way it's a positive thing that this is happened because now he realises how much Megan means to him and from that he knows to fight for her.
"I know Pete and he's a good fella so I know he wont make the same mistake twice."
"I've been there for him and he's been there for me when I've had problems in the past," continued Lockie. "There's no way of getting around it – obviously he's messed up massively but he's been a man about it and admitted it.
"He's taken the brunt of it, the initial abuse for it, people have had their say but now it's about helping him, being there for him and getting him back with Megan. He wants to be there with her and I do believe there's a future for them.
"It would be mad if they didn't get together again because everyone can see how much they love each other and I do believe everyone deserves a second chance. He's made a mistake but we're all human and we all make mistakes.
"My advice going forward would be, don't do it again! Be the best man you can be."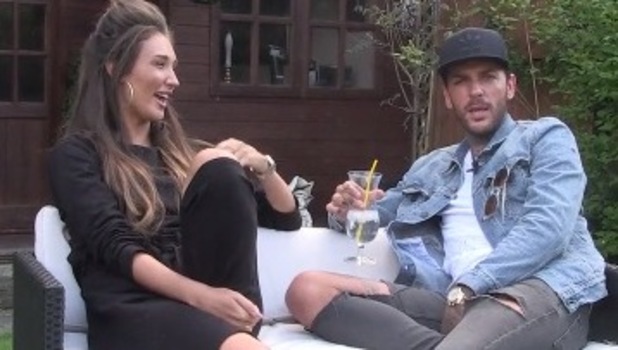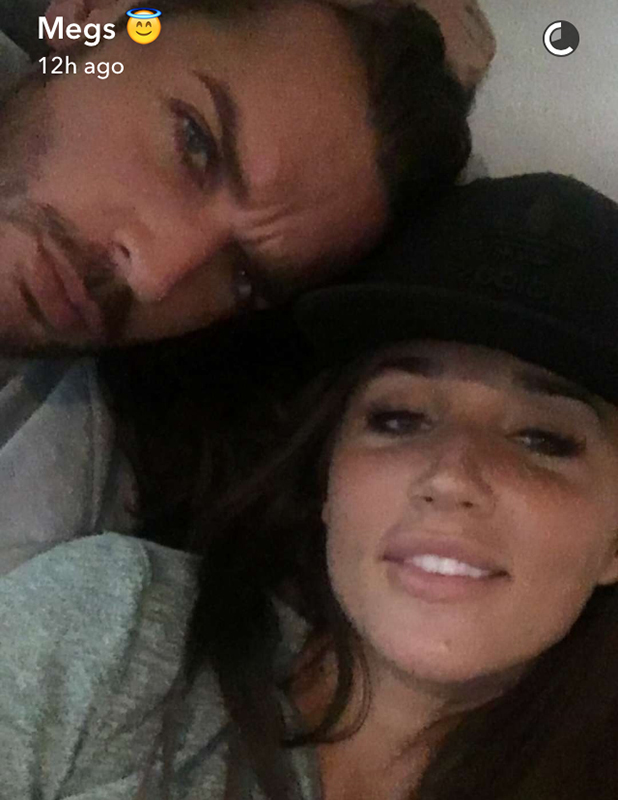 Pete, 27, has been desperately trying to win Megan back
after she discovered he'd been sending saucy texts to other women behind her back.
Megan, 24, was left heartbroken and devastated by the betrayal.
His attempts to
secure her trust have included apologising to her parents
,
whisking Megan off to a spa hotel where he played 'their' song over dinner,
and in the latest episode,
getting an 'M' tattoo to show he wants Megan permanently in his life.
Lockie, however, has voiced concern about the
lengths Pete is going to to get Megan back
, including giving her full access to all his social media accounts.
In a recent episode, Lockie said: "If you want to see a relationship that is proper f**ked it's got to be Pete and Megan, together six months, should be in honeymoon period. It's like they've been together ten years. They're at each other's throats, he's in her pocket, crying, playing her mum and dad's wedding song to her, what is going on with this geezer?
"It's like living in a prison. I don't know how to build trust back, that's' why me and Danielle aren't together, but once the trust is gone, it's very hard to repair. I ain't being funny; they argue twice as much as me and Danielle and we were together four years.
"Honestly, I cannot see them going the distance the way they are."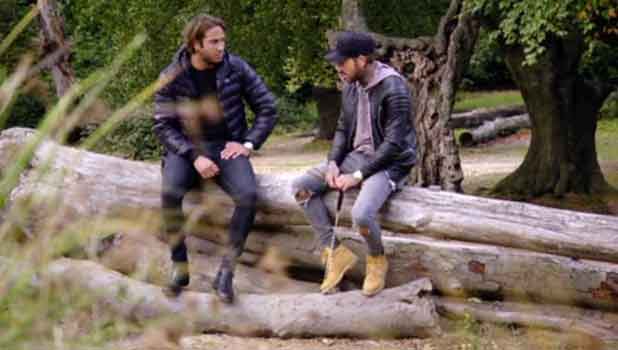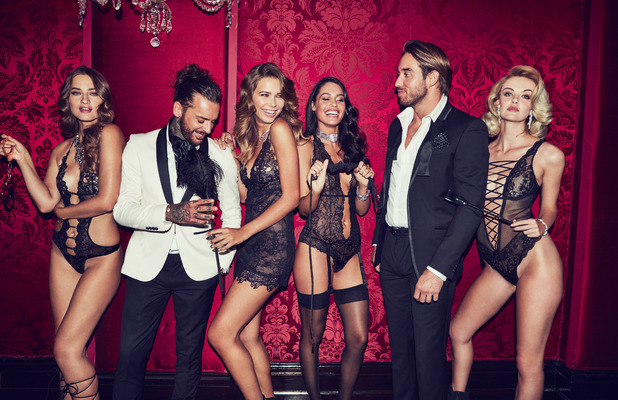 But his actions appeared to hit a wall on the last episode of
TOWIE
when
Lockie alluded to Megan that he'd heard she and Pete had problems
and were rowing even before the texting scandal.
"We didn't row that much. That's a load of bulls**t. We did row but not all the time. That's not fair," Megan had said. She added that the idea they'd been rowing almost gave Pete a "reason" to be sexting other women.
"I thought I was in a relationship and it was all sweet. Yeah, we rowed, he was getting sh**ty with me, but to be honest, I actually put it down to him being a grumpy person... James doesn't know anything about me and Pete's relationship. It's not fair for him to say that. That's pissed me off a bit. I don't think Pete will be happy about that, if he thought James was saying that…"
Pete & Lockie are the first male celebrity ambassadors for Ann Summers – 'Plockie' will launch the brand's sexiest Christmas ever, in-stores & annsummers.com, from 1st November.TOWIE
continues Wednesday at 10pm on ITVBe.
TOWIE's most shocking moments: