TOWIE's Danielle Armstrong wrapped up warm for the cast's Bonfire Night celebrations this week, after dropping *that* bombshell on pal Megan McKenna.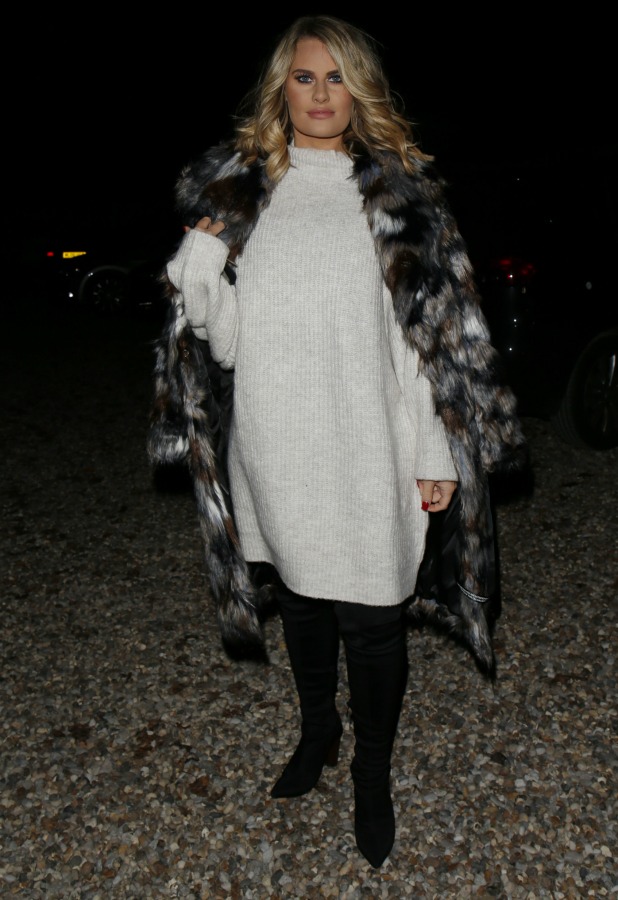 Clad in a knitted dress, over the knee boots and heavy coat, the reality star joined the Essex gang on Tuesday night (1 November) to film scenes for an upcoming episode.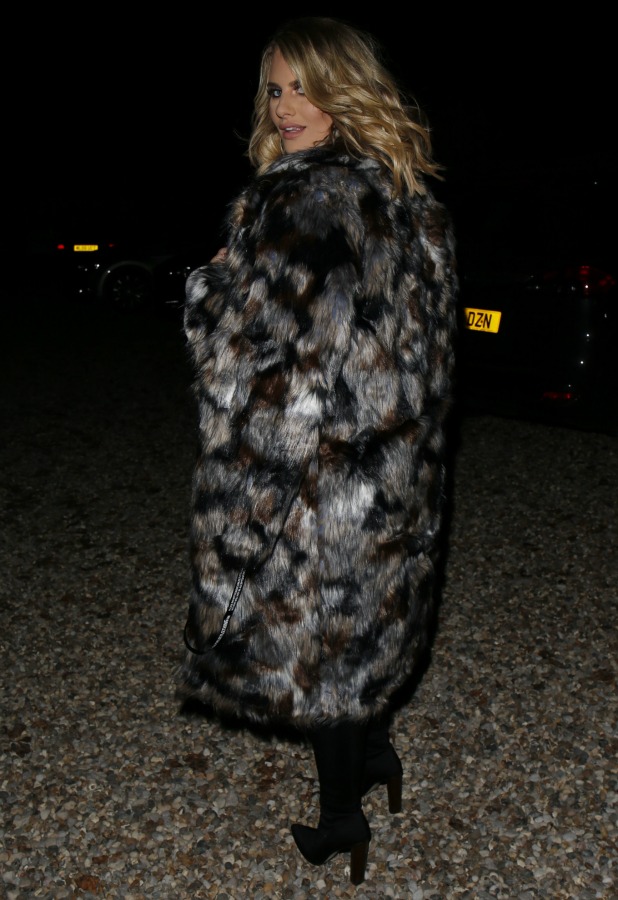 Danielle found herself in the centre of the Megan and Pete Wicks drama on the last episode, after telling Megan she'd heard rumours Megan and Pete were having trouble before his sexting scandal.
Pete, 27, has been desperately trying to win 24-year-old Megan's trust back after he was caught sending saucy messages to other women.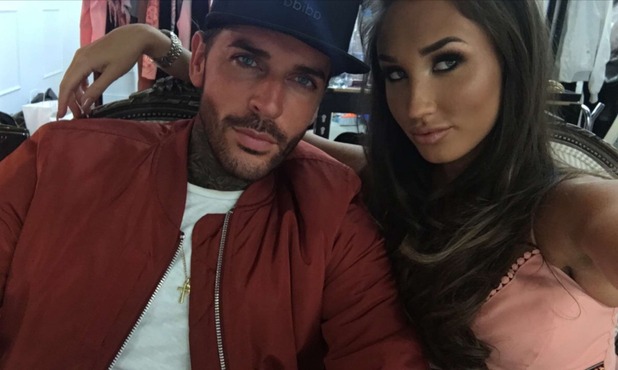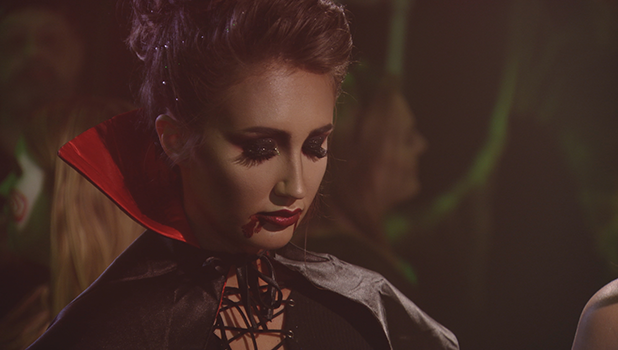 But his plans appeared to hit a wall during the Halloween special when Megan found out from Danielle that rumours were swirling she and Pete had argued constantly before the texting scandal and had problems.
It all started when Lockie alluded to problems when talking to Megan, but she fired back to say that wasn't true. Then Danielle told Megan she'd also heard Lockie talk about Megan and Pete allegedly rowing, which left Megan feeling upset.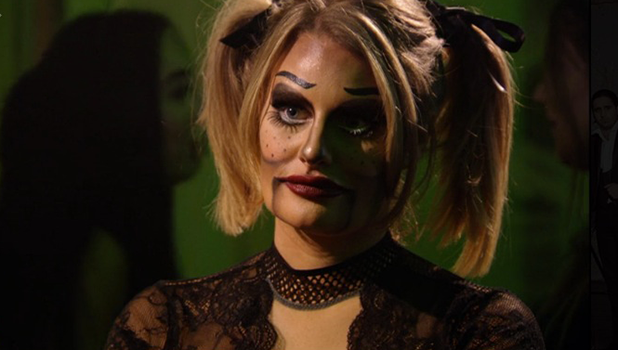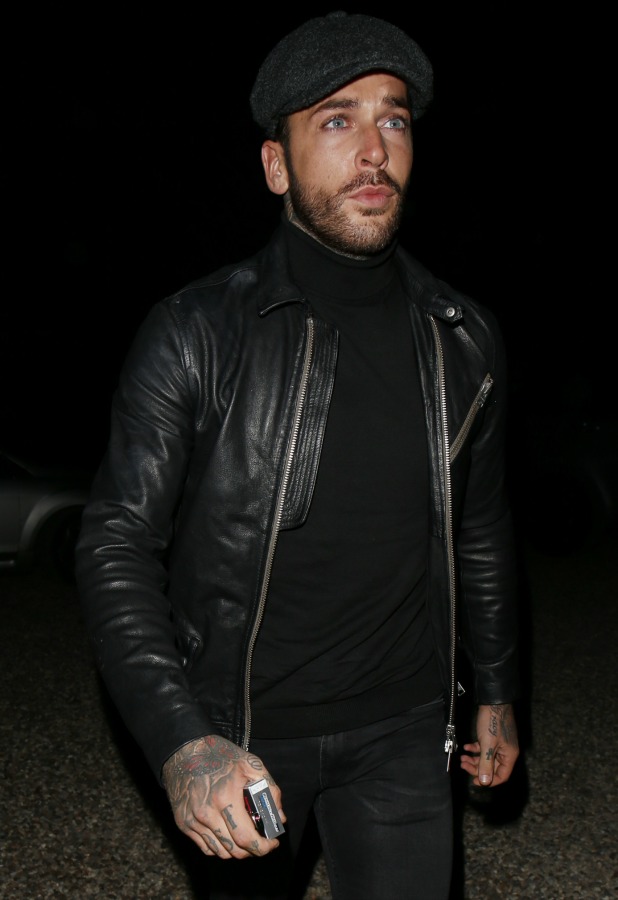 Danielle told Megan: "I don't want this to come across harsh to you, but before all [the sexting scandal happened], James used to always say, 'They do row a lot, they row more than me and you.'
"When all the sexing stuff happened, I was like, 'How can he do that to her?' And Lockie told me, 'Dan they weren't perfect before this happened.'"
Megan had replied: "We didn't row that much. That's a load of bulls**t. We did row but not all the time. That's not fair." She added that the idea they'd been rowing almost gave Pete a "reason" to be sexting other women.
"I thought I was in a relationship and it was all sweet. Yeah, we rowed, he was getting sh**ty with me, but to be honest, I actually put it down to him being a grumpy person... James doesn't know anything about me and Pete's relationship. It's not fair for him to say that. That's pissed me off a bit. I don't think Pete will be happy about that, if he thought James was saying that…"
TOWIE
continues Wednesday at 10pm on ITVBe.
TOWIE's most shocking moments: