Pete Wicks missed the Halloween special of TOWIE because of illness, but he was pictured back on set this week.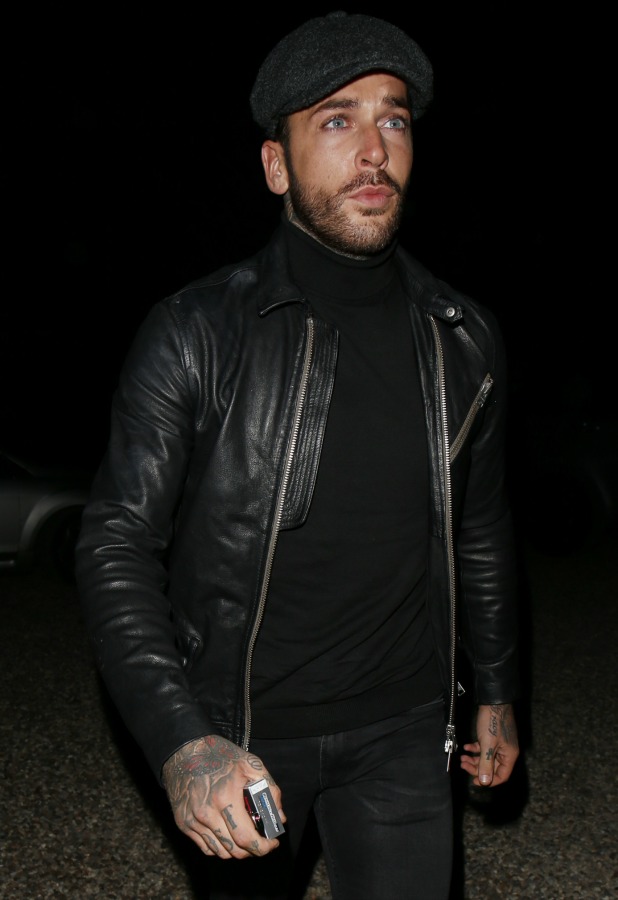 The reality star, 27, was photographed arriving for the cast's annual Bonfire Night celebration on Tuesday evening (1 November), which we'll see in an upcoming episode of
TOWIE
.
Pete is continuing his bid to get girlfriend Megan McKenna back
, after he
broke her trust by sexting other women
behind her back.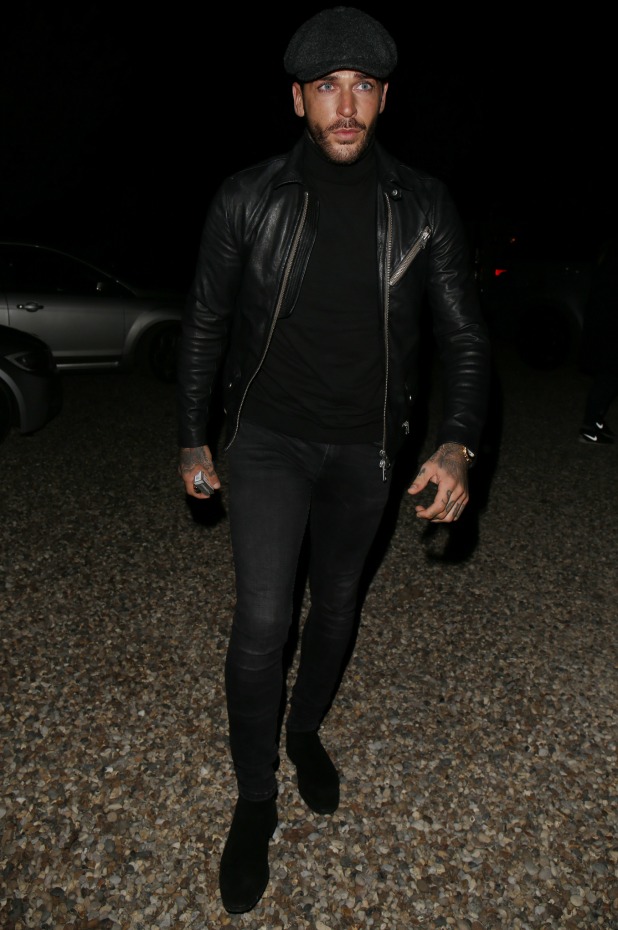 On Wednesday night's episode, viewers will find out
Pete's had an 'M' tattoo inked on the inside of his left hand
to symbolise how important Megan is to him and how he sees her as his future.
But he kept the tat under wraps during filming for Bonfire Night.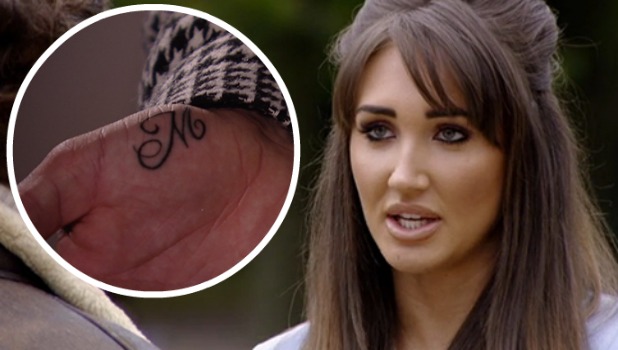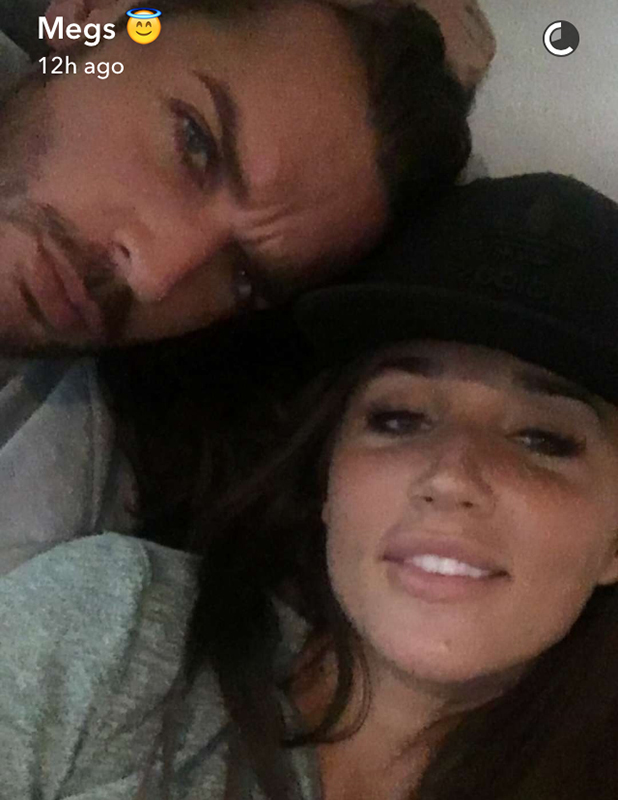 Pete told
Reveal.co.uk
recently that although he and Megan, 24, have been pictured smiling together on set, they are not back together.
"It's very up and down and it's going to take a long time for me to build that trust back with Megan and I'm doing everything I can," he said.
"I want us to be together and I see my future with her but it's going to take a long time for her I think.
"It's very up in the air."
Pete, who has
publicly apologised to Megan's parents
for his betrayal, added: "I'm trying but whether that's going to be enough, I hope it will be."
TOWIE continues Wednesday 2 November at 10pm on ITVBe.
TOWIE's most shocking moments: