TOWIE's Amber Clark looked pretty amazing at the cast's Bonfire Night celebrations this week, right?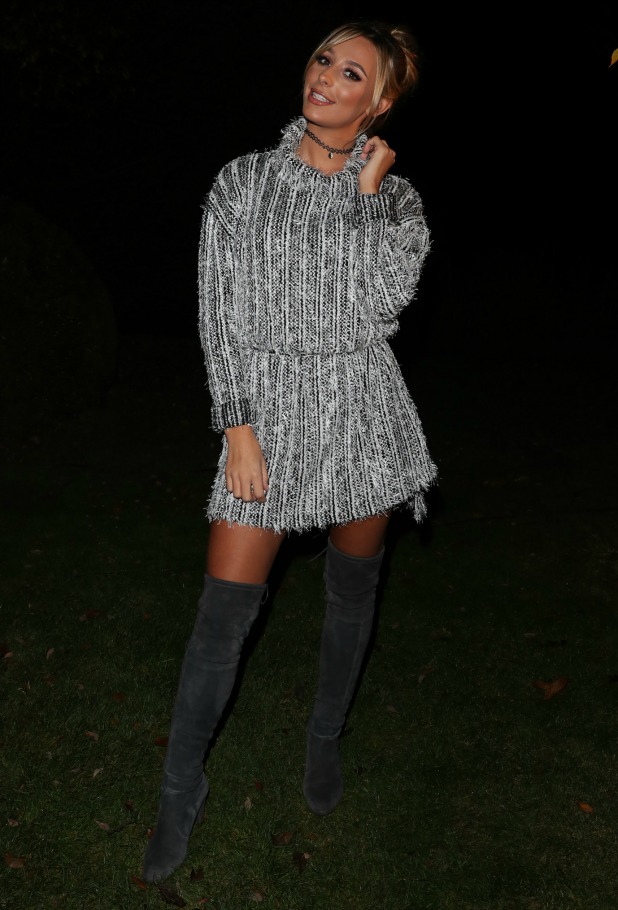 The hairdresser ignored the chilly night and went for a seriously cosy looking knitted mini dress, teamed with over the knee boots and bare legs.
Brr!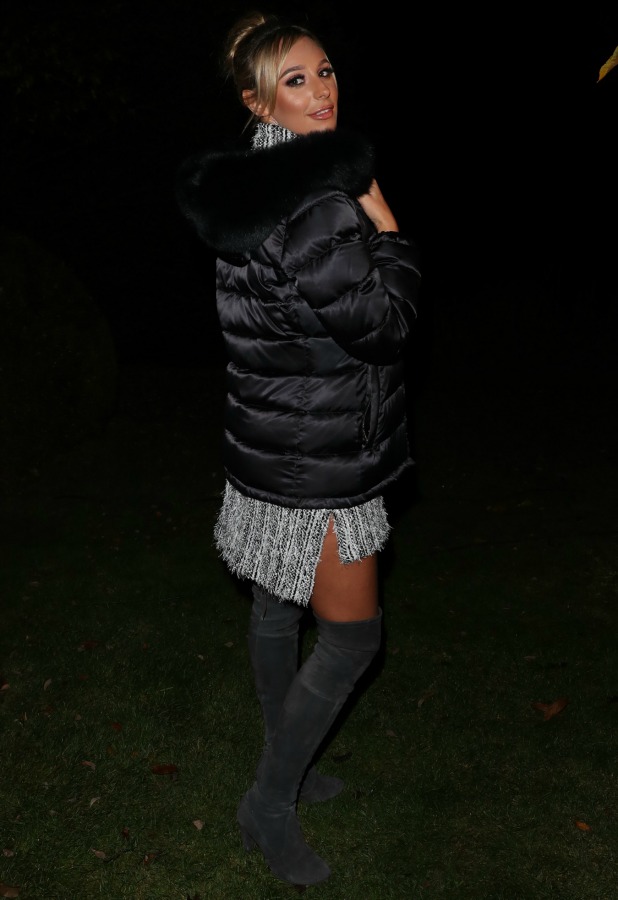 It was good to see Amber flashing a smile for the photographers on Tuesday night (1 November) after the emotional time she's had in the previous few episodes.
Amber's relationship with co-star Chris Clark has been on the rocks
in recent weeks, as she's felt Chris hasn't been supportive while her family goes through a difficult time.
"I do miss [Chris] and care for him," she recently told the show's website.
"He's an amazing person and has a good heart but a lot of things have happened that made me question how he felt towards me and his loyalty towards me. I have a lot going on and when times get tough will he go against me again? I don't know. We'll see what happens…"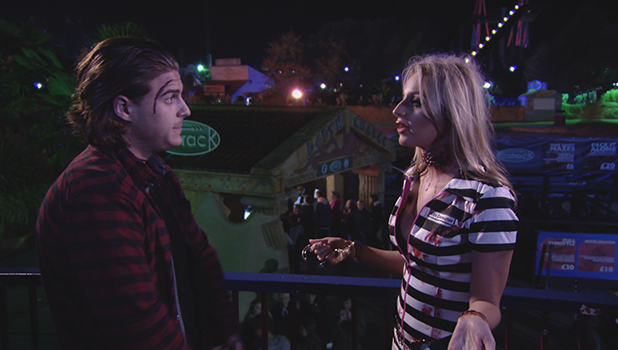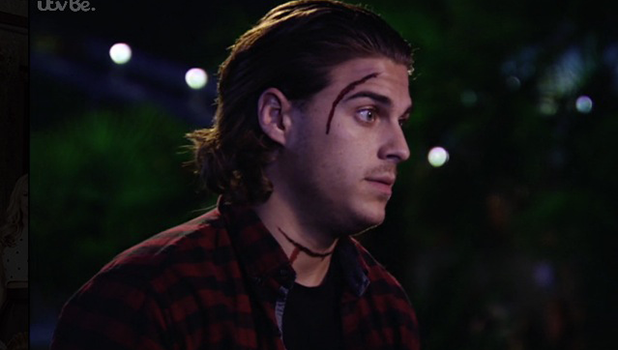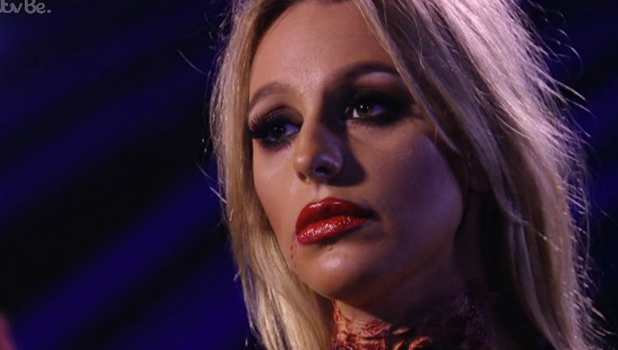 Chris made a bid to get Amber back during the Halloween special
, telling her he loves and misses her. But Amber suggested it was too little too late and she needed more time.
"I love you, I want to be with you, I care for you," said Chris. "I did some sh***y things, I know I did. This is the last chance to show you I'm strong enough to handle you and your situation. I feel I've lost my best friend and my girlfriend."
Amber replied: "When I was going through a really bad time I needed you and you wasn't there and the way you treated me through that time, I cried my eyes out for three weeks. I've been pushed to a point where I want to be on my own, I can't help how I feel, it doesn't mean I don't care for you, I just need time on my own to deal with things, that's it."
TOWIE continues Wednesday 2 November at 10pm on ITVBe.
TOWIE's most shocking moments: