Gogglebox star Scarlett Moffatt was left in tears after weighing herself, before embarking on her weight loss journey.
In a new clip from her debut fitness DVD,
Scarlett's Superslim Me Plan
, the reality star explains she was a ballroom dancer up until five years ago and then started to avoid exercise.
Scarlett admits she refused to face the changes that her body had gone through, so weighing herself again had proven to be a very "emotional" experience.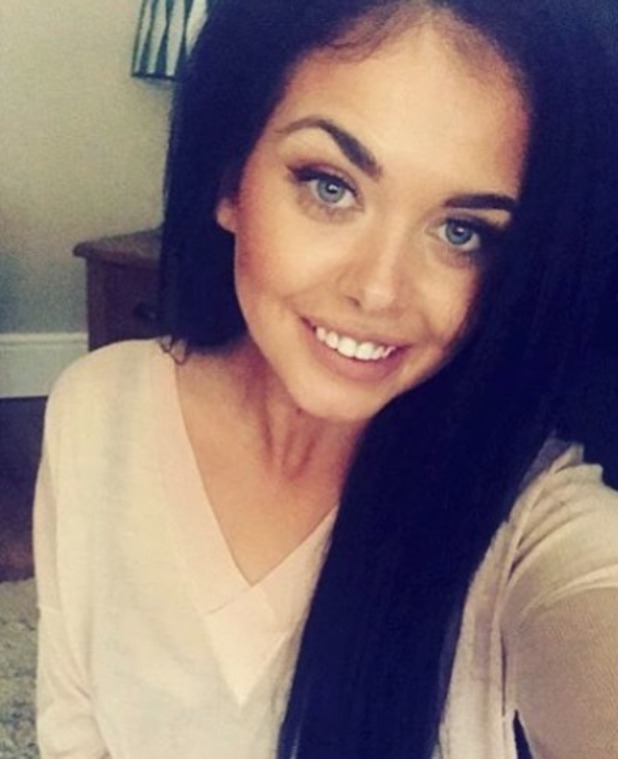 In the clip, published by
Daily Mail
, Scarlett is in the gym preparing to find out her weight and tells the camera: "Oh god I feel sick, I actually feel like I could vomit. What if it's a really high number? Right, I think it's going to be, I'm going to say nine and a half stone, but I'm saying that to be nice to myself."
Scarlett then reveals that she is 11stone 4lbs and says in response: "Oh my god, that cannot be right. I don't know what to say to that... I'm embarrassed."
She then begins welling up and admits: "I'm going to start crying... sorry. I can't believe that I've got to that weight."
Despite feeling disappointed, Scarlett displayed a positive and proactive attitude towards her weigh in results and added: "[The weight] isn't going to get anymore which is the good thing. It can only go down..."
"That's not healthy, I'm only 25 and 5ft - that isn't healthy at all," she claimed. "I've just got to work hard."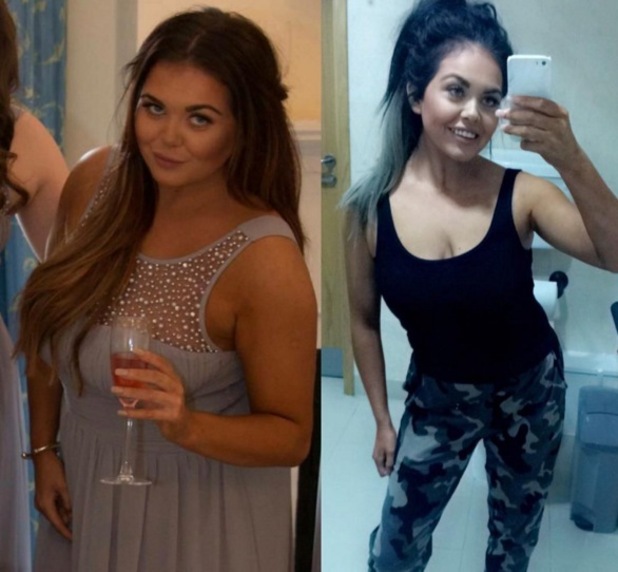 Since then, Scarlett embarked on her own get-fit mission and
has now lost two stone since she started.
Scarlett revealed her weight loss result back in August, alongside a before and after post on Instagram to highlight her transformation over the last few months.
She told fans: "Crying like a baby today, Cant believe I've lost 2 stone. Honestly if a professional couch potato can do it, anybody can! #weight #fitness."
Now Scarlett is sharing her weight loss secrets with us all and
recently confirmed the release of her fitness DVD
. She said: "Overwhelmed & feeling very emotional that me, Scarlett 'professional couch potato' Moffatt can finally share the secrets of my weight loss - my fitness DVD Scarlett's SuperSlim Me is available to pre-order now. SO EXCITED!"
Explaining how her DVD has helped her, Scarlett told fans: "Doesn't sound like a big deal but it's the little things that make me now smile everyday. Running up the stairs without getting out of breath, I now can enjoy going shopping, I wake up and my back doesn't ache. Lovelies if I can do it you definitely can."