X Factor star Emily Middlemas has paid a very cute tribute to her boyfriend and fellow contestant Ryan Lawrie, telling fans he is her "rock".
Emily and Ryan are both competing on
The X Factor
this year, but the couple first started dating over a year ago. They made an appearance at the Pride of Britain Awards in London yesterday (31 October) and sharing a selfie with her beau at the awards, Emily couldn't resist gushing about Ryan to her Twitter followers.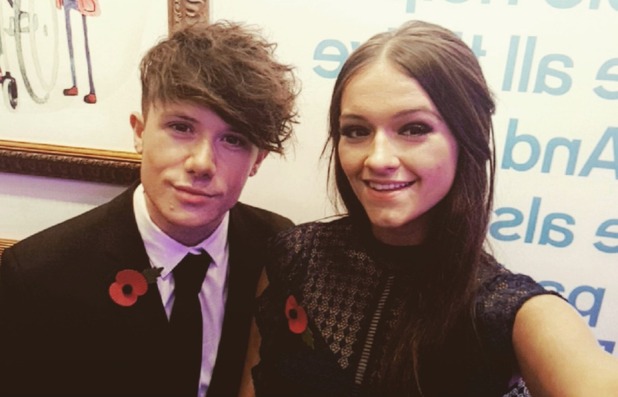 She said: "I wouldn't be where I am today if I didn't have him. He is the most caring and loving person. He is my rock. I love you. @RyanLawrie_."
SO cute, right?!
So far, Ryan is yet to respond to his girlfriend's PDA on the social media site, but he's definitely not short of affections for Emily.
In fact, Ryan has said that he thinks Emily will be the girl he will marry. Speaking to
The Sun
about their relationship, Ryan said: "We are pretty serious, yes. I would like to think she is the girl I am going to marry and have children with one day."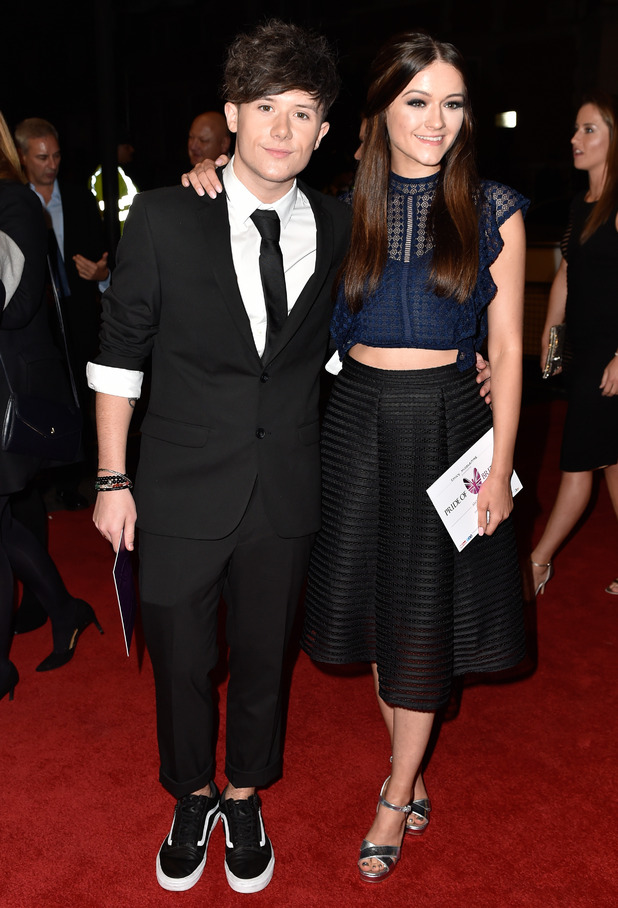 Since starring on
The X Factor
together Ryan and Emily's relationship has been "fast-fowarded" as they are now having to live together too in the
X Factor
mansion.
And that's led to a slew of reports claiming that the pair have been caught hooking up on the stairs in the house. However,
both Ryan and Emily have insisted that is definitely not true.
Ryan told
OK!
: "If you could see those stairs you would understand how utterly ridiculous that story is! They have glass sides – I'm not even sure that would work! There's no chance we would do anything like that while living with other people."
Emily, meanwhile, added: "We knew there would be some stories, but that one [about having sex on the stairs] really upset me. It's disgusting that someone would make up something like that, especially when we're so young and just starting out in our careers."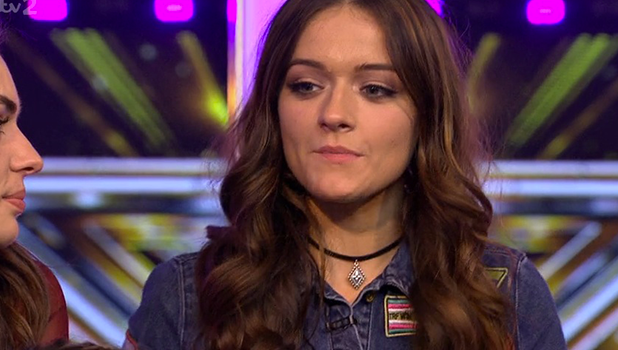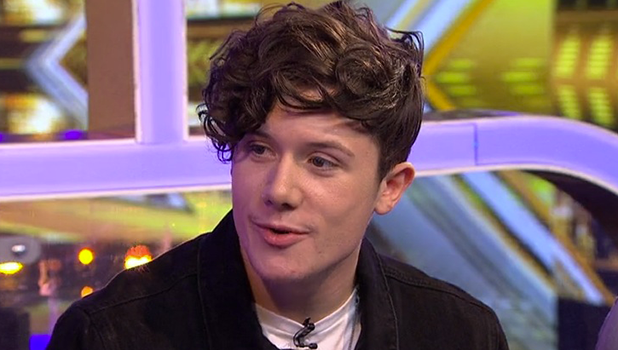 They are both currently still in the live shows, although Ryan narrowly avoided being in the bottom two for the third week running on
The X Factor.
During Sunday night's results show (30 October), Ryan was in the bottom three again, but saved by the public in the competition's flash vote. Following the show, he took to Twitter
to reach out to viewers and assure the public he is serious about being a singer/songwriter.
Ryan posted a heartfelt statement to Twitter that read: "I am NOT the strongest singer in the competition and I know that I'm probably (most likely) not going to win, but what I can say is I am a human being with a dream and I am trying to make it become a reality.
"I am a songwriter. That is my first love and my main passion... I just wish people would understand that I'm just doing what I love."
Emily, meanwhile, has said it is "horrible" waiting to hear the results
, especially when Ryan has been in danger of being eliminated in recent weeks.
Speaking on
The Xtra Factor
, she told host Rylan Clark-Neal: "Waiting backstage to hear the lifeline vote is horrible. You just want his name to be shouted out. I feel like it's me as well because we are one person."
The X Factor continues Saturday 5 November on ITV.