Lauren Goodger is back on TOWIE tonight to help support an emotional Megan McKenna who is still struggling with the Pete Wicks sexting scandal.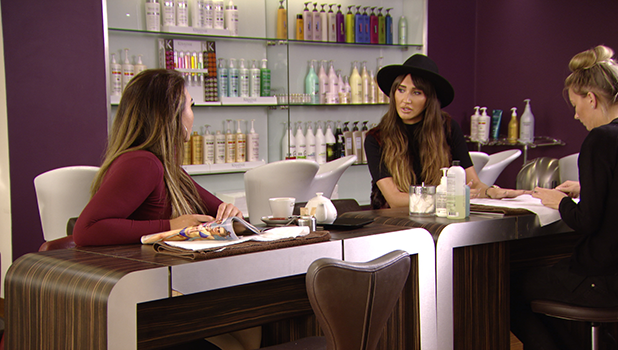 Essex original Lauren comforts Megan by joining her for on a pampering day where Megan explains everything that's happened recently, and Lauren reciprocates by offering advice based on her own experience.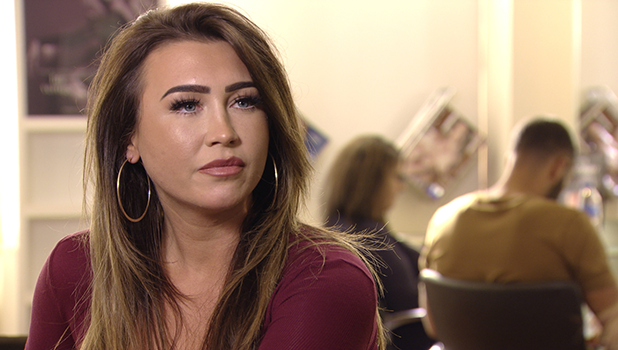 Lauren later meets up with Danielle Armstrong to tell her how Megan is feeling about all the latest drama, while Megan herself opens up to Danielle about her latest mindset.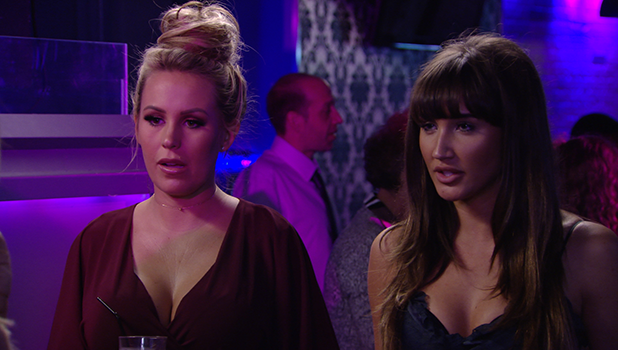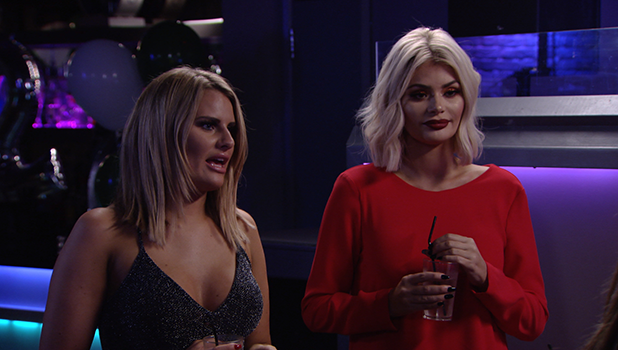 Danielle was actually at the centre of it last series, when she told Megan what she'd heard her ex,
James 'Lockie' Lock, saying about Megan and Pete's relationship.
According to Danielle, Lockie basically got the impression Megan and Pete had big problems before the sexting scandal even happened and had always been arguing.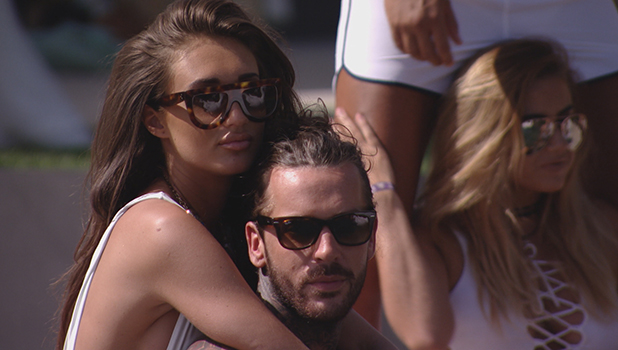 Megan, however, insisted that was untrue and was pretty annoyed.
"F**king hell," said Megan. "We didn't row that much. That's a load of bulls**t. We did row but not all the time. That's not fair." She added that the idea they'd been rowing almost gave Pete a "reason" to be sexting other women.
"James doesn't know anything about me and Pete's relationship," she added. "It's not fair for him to say that. That's pissed me off a bit. I don't think Pete will be happy about that, if he thought James was saying that…"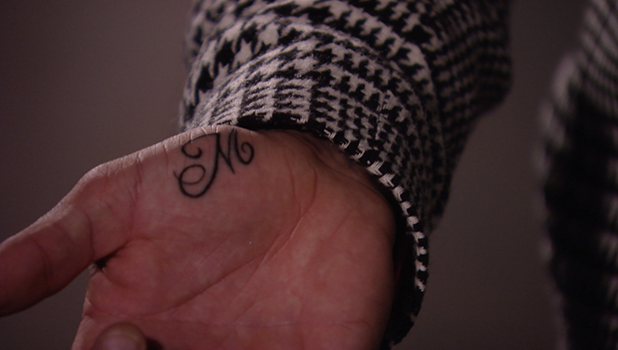 Meanwhile, we'll see Pete's latest attempt to win Megan back tonight: getting a tattoo of the letter 'M' on his hand to prove just how serious he is about a future with Megan.
TOWIE
airs Wednesdays and Sundays at 10pm on ITVBe.
TOWIE's most shocking moments: