TOWIE's Pete Wicks loves his tattoos and on tonight's episode he adds to the collection in honour of Megan McKenna.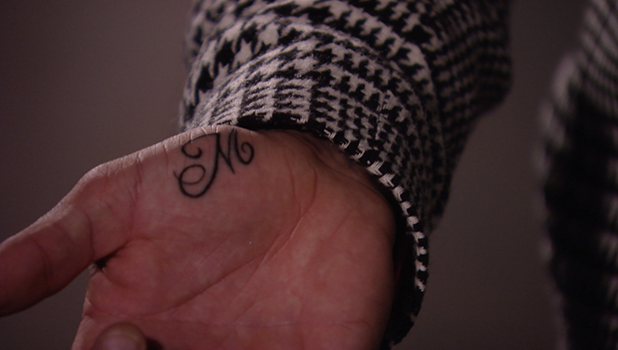 Pirate
Pete, 27, is still desperate to win back girlfriend Megan's trust
after he was caught sexting other women behind her back.
In order to prove his commitment to Megan and how he thinks she's his future, Pete decides to get the letter M tattooed on him.
But what will Megan, 24, think?!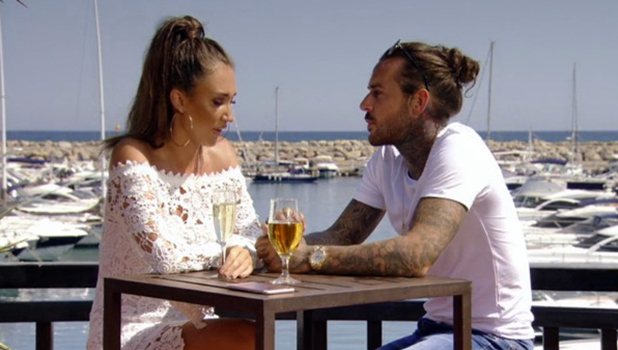 Pete and Megan had been together six months before she learned he'd
been sending saucy messages to other women.
As you'd expect, she was heartbroken and devastated by the betrayal, saying she just couldn't understand why Pete would do that when he had her.
Since then,
Pete has been desperately trying to get Megan to agree to give him a second chance
: he's apologised to her parents, whisked her off to a spa, and even played their special song over a candlelit dinner.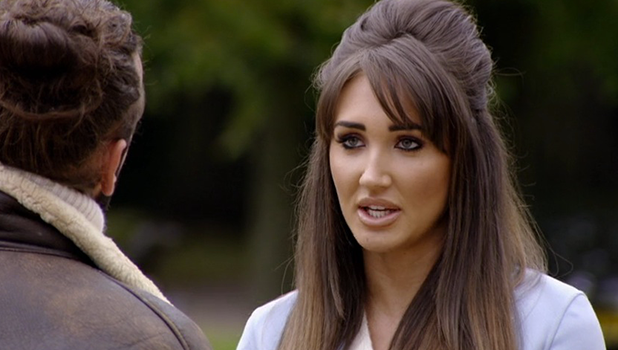 However, it appeared that his plans hit a wall on the Halloween episode of
TOWIE
when Megan found out what Pete's best friend Lockie had been saying about them.
Megan was told
Lockie thought she and Pete had problems before the sexting scandal
and argued constantly; naturally she wondered if Pete had been the one to say that, insisting it was untrue.
Pete wasn't in the episode because of illness.
Meanwhile,
Pete told Reveal this week he's still not back with Megan
but will not give up trying.
"Things are still the same. It's very up and down and it's going to take a long time for me to build that trust back with Megan and I'm doing everything I can.
"I want us to be together and I see my future with her but it's going to take a long time for her I think.
"It's very up in the air."
TOWIE
airs Wednesdays and Sundays at 10pm on ITVBe.
TOWIE's most shocking moments: