Dermot O'Leary has weighed in on Gifty Louise's headline-making elimination from X Factor, admitting the whole crew were "shocked" by the result.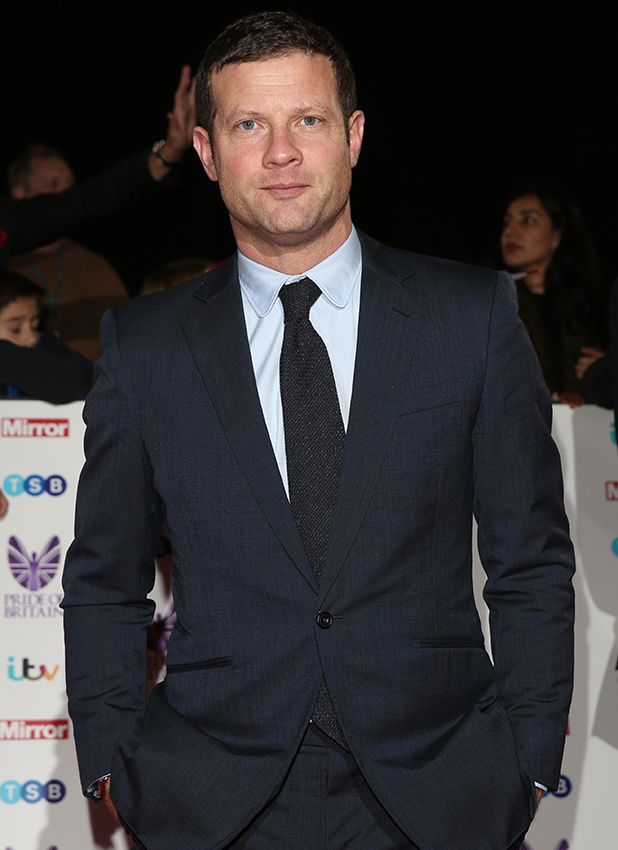 The
X Factor
host told
The Express
nobody had expected Gifty to be leaving the show at this stage in the competition.
She was eliminated on Sunday night.
Dermot said: "She's really popular from the crew and the team and the house. The audience really loved her! I think we were all a little bit shocked… It's kind of impossible to console the eliminees. What are you supposed to say?"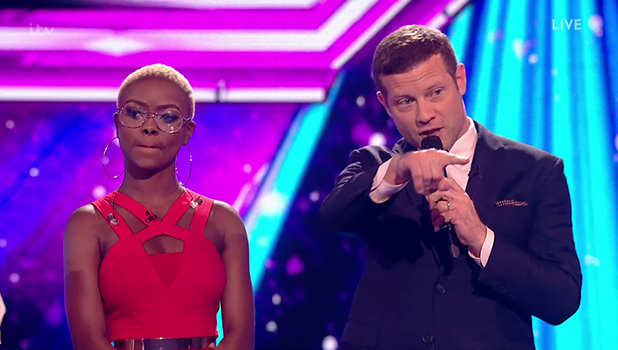 Much was made of
Gifty's reaction to being sent home
, with some social media users accusing her of being a "sore loser" in her interview with Dermot.
But Dermot defended her, saying: "She was just a bit upset. You can understand why! She's got a great voice. I don't think she expected to be in the bottom two.
Gifty, 20, was sent home after a sing off against Four Diamonds
. Those two acts were in the bottom three with Ryan Lawrie, but he was saved by the public flash vote for the third week in a row.
All of the judges, bar Gifty's own mentor Simon Cowell, chose to save girlband Four of Diamonds, meaning it was the end of the road for Gifty.
After seeing reaction to her behaviour after being eliminated, Gifty tweeted: "Not going to pretend I'm happy and smile for the beneficial of others. I worked my ass off and I was gutted. I'm allowed to be (sic)."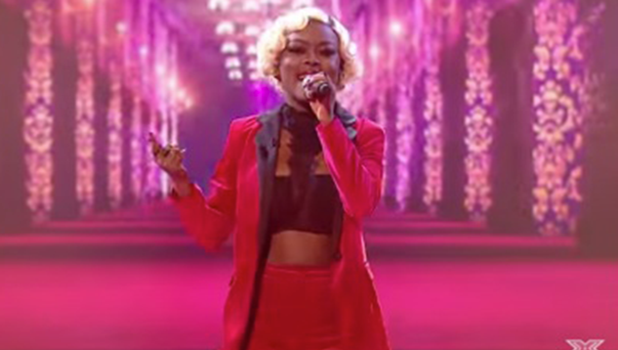 Xtra Factor co-host Rylan Clark-Neal
, meanwhile, has said: "I had a chat with [Gifty] last night and said, look I know it's disheartening when you leave the competition, especially when everyone thinks you will do well and last along while, but you have to smile, keep your chin up and embrace the opportunity. She is allowed to be gutted but I just don't want her to come across as if she's being rude. That's what I don't want for her."
Simon told Gifty he had got the song choice wrong, having selected a second Fifth Harmony track in four live shows. Simon admitted it was too gimmicky for her.
Gifty, meanwhile, said she'd been a bit "iffy" about the song from the start
and worried viewers would be bored by another Fifth Harmony track.
However, she added: "Simon has been absolutely fantastic, he's always had my best interests at heart and has always done what made me feel comfortable. With him saying he picked the wrong song, I don't blame him, I feel he honestly felt it was the right song for me and I would smash it.
"I tried my absolute best. I knew it was a risk doing Fifth Harmony song, like third time. I personally feel people are going to think she's too predictable, but you know what, I did it and I have complete faith in Simon; he knows what he's doing."