TOWIE's Pete Wicks has told Reveal that pictures of him and Megan McKenna smiling and laughing while filming the show doesn't mean they are back together.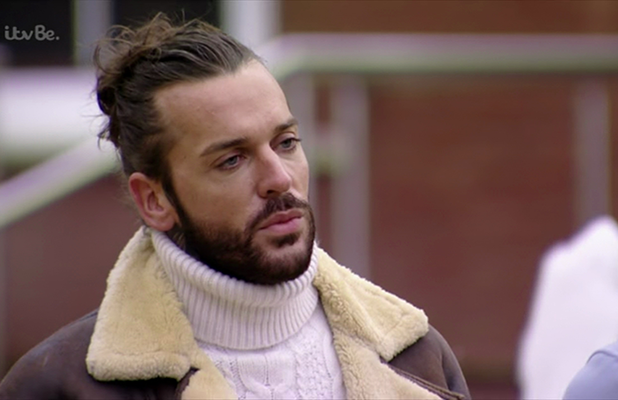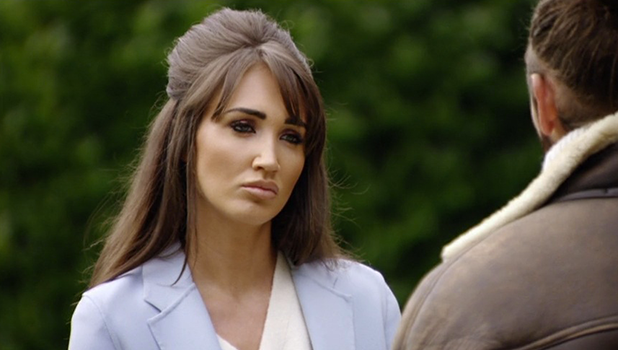 Pete, 27, has been desperately trying to win back Megan, his girlfriend of six months, after she
discovered he'd been sexting multiple other women
, including an ex-girlfriend, behind her back.
Recent photos of them out filming together
suggested they were having a good time together, which led fans to wonder if Megan had taken him back.
But Pete has told us: "No, things are still the same. It's very up and down and it's going to take a long time for me to build that trust back with Megan and I'm doing everything I can.
"I want us to be together and I see my future with her but it's going to take a long time for her I think.
"It's very up in the air."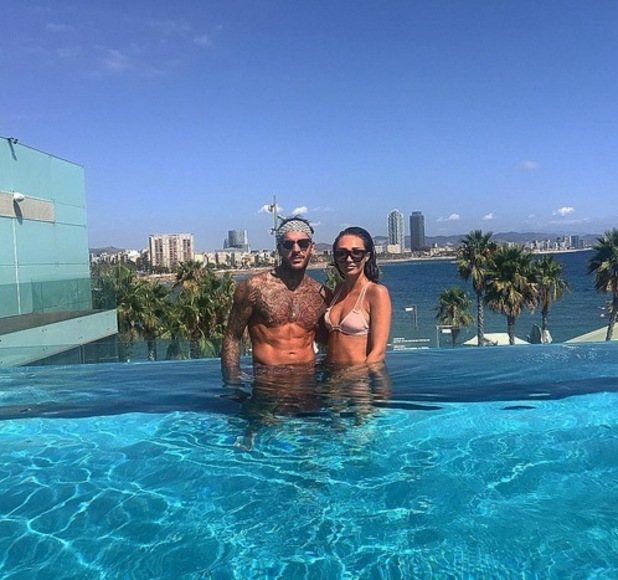 Megan, 24, was left devastated and heartbroken when it emerged
Pete had been sending saucy texts to other women behind her back
, even contacting one while on holiday with Megan in Barcelona.
Since then,
Pete has been desperately trying to win Megan's trust back
: he's
apologised to her parents
,
whisked her off to a spa hotel
, and surprised her by p
laying her parents' wedding song during dinner.
Pete added: "I'm trying but whether that's going to be enough, I hope it will be."
"[Her parents have] got every right to be angry. They took me in and they've been really good to me – what I did was wrong but I'm going to do everything I can to make it up with Megan and to put things right so we can be happy again," he insisted.
"I just have to prove that to her and to everyone else. I expected that reaction from Megan's mum because that's her little girl so it was fair for her to say what she did, but it's now down to me to show everyone that I do love her."
As for why he's been so quiet on social media lately, Pete simply said: "As far as I'm concerned, my focus is on getting Megan back and it's what she thinks that matters most to me. I'm not fussed with what everyone else has got to say about it because they're not in a relationship and my future isn't with the press or with people on social media. My future is, hopefully, going to be with Megan."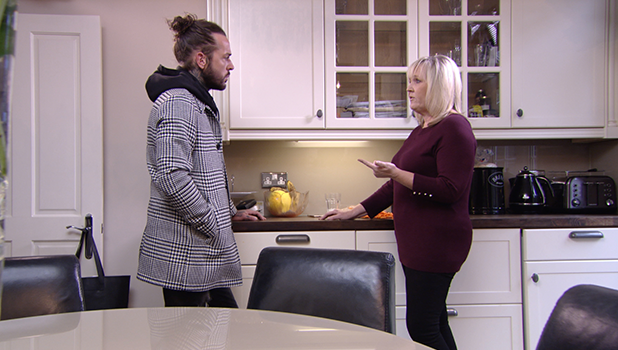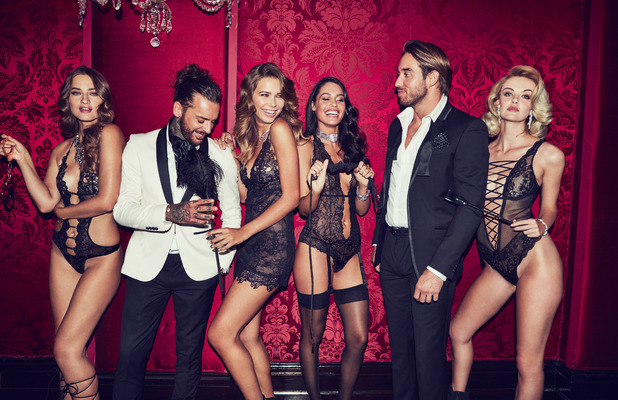 Pete was absent from the Halloween special of
TOWIE
because of illness, so he missed the latest drama surrounding his relationship with Megan: she found out
Pete's best friend Lockie thought she and Pete had been having difficulties
even before the cheating scandal, and had been constantly rowing.
"F**king hell," replied Megan. "We didn't row that much. That's a load of bulls**t. We did row but not all the time. That's not fair." She added that the idea they'd been rowing almost gave Pete a "reason" to be sexting other women.
"James doesn't know anything about me and Pete's relationship," she added. "It's not fair for him to say that. That's pissed me off a bit. I don't think Pete will be happy about that, if he thought James was saying that…"
Pete & Lockie are the first male celebrity ambassadors for Ann Summers – 'Plockie' will launch the brand's sexiest Christmas ever, in-stores & annsummers.com, from 1st November.
TOWIE
continues Wednesday at 10pm on ITVBe.
TOWIE's most shocking moments: