TOWIE's James 'Lockie' Lock has told Reveal his split from girlfriend Danielle Armstrong has been the "cleanest" it could be as they're still good friends and care about each other.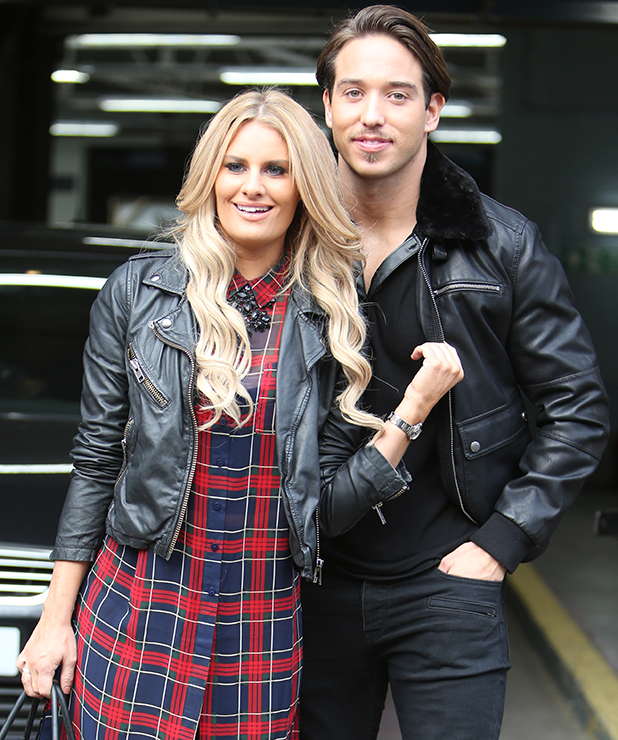 Fans were pretty devastated when Lockie and Danielle split over the summer for a second time, after just patching up their relationship following an eight-month hiatus.
Speaking to
Reveal
, Lockie didn't rule out a future with Danielle but said right now they're both happy to be apart and getting on with their lives.
"With me and Danielle, never say never, but at the minute we're both busy doing our own thing and focusing on our business projects. I'm not in any rush to move on and I'm enjoying myself at the minute, being with the boys," he told us.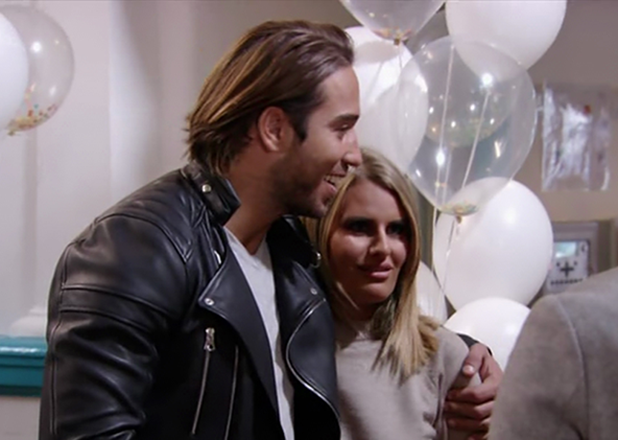 Lockie admitted it was "flattering" that so many
TOWIE
fans have been rooting for him and Danielle to get back together, but said life was never "perfect" and things don't always go as planned.
"It's mad the impact that show has. The question everyone always asks is when am I getting back with Danielle! As much as it's flattering and nice, we are real people and this is our real life," he said.
"Things don't always work out right in life, it's never perfect but we're good friends and we can be around each other. There's no animosity between me and her. I think this is the cleanest break it can be because we're friends."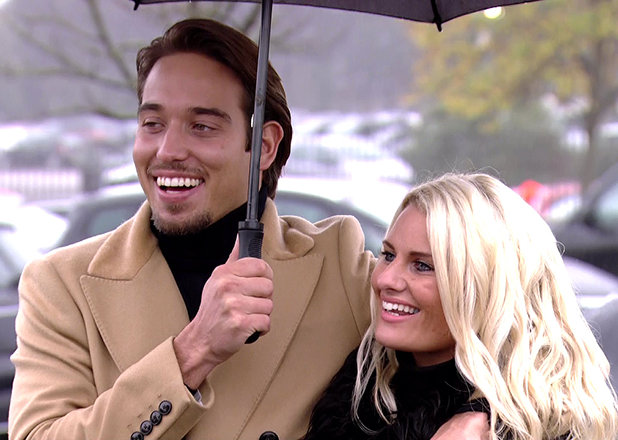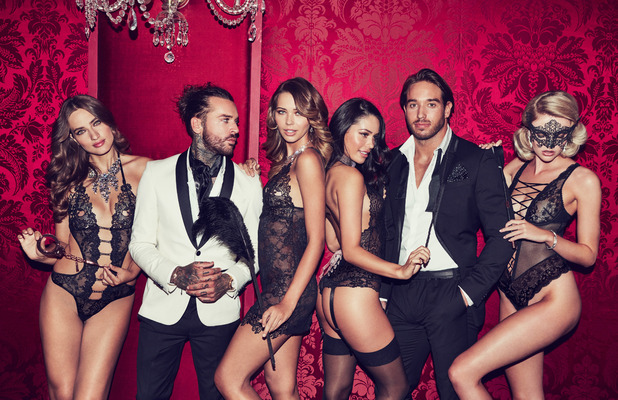 But could that change if one of them started dating someone else? Particularly if that romance was played out on
TOWIE
… Lockie told us: "If both of us come to crossroads where she's dating someone and I'm dating someone, hopefully it'll give us enough time to have got over each other and we can both move on,
"We're trying to be mature about it – we are both getting older now, it's time to grow up."
Pete & Lockie are the first male celebrity ambassadors for Ann Summers – 'Plockie' will launch the brand's sexiest Christmas ever, in-stores & annsummers.com, from 1st November.
TOWIE
continues Wednesday at 10pm on ITVBe.
TOWIE's most shocking moments: