Geordie Shore's Marnie Simpson has been getting all TMI on us when it comes to just how great sex is with boyfriend Lewis Bloor.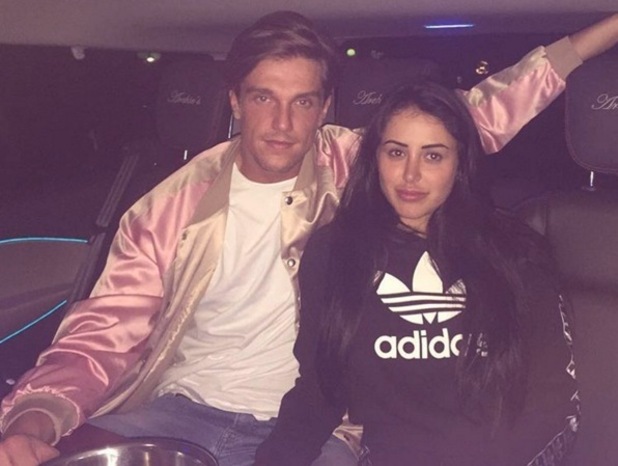 The reality star – who began dating Lewis over the summer - wrote in her weekly
Star
magazine column that he was the only man to have made her orgasm.
We told you it was TMI!
Marnie wrote: "Our sex life is amazing – in fact, it's life changing. He's the first man to ever give me a proper orgasm – and I'm 24. I haven't told him that, though! I get embarrassed and don't want to give him a big head."
Er, we reckon he knows now!
Marnie cheekily added: "If you saw the naked video of him I posted on Spanchat, you'll know what one of things I love about him is!"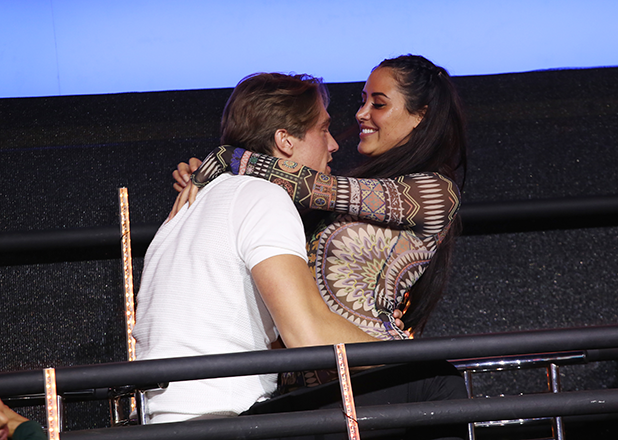 Indeed we do as
Marnie has mentioned it
on numerous occasions!
Just last week she told
Daily Mail
: "It was a funny video. I'm very open and I don't hold anything back. I rarely get embarrassed and I found it funny so that's why I posted it. It was a very quick short video so no one's gonna see anything.
"He has got a very big willy so well done to me!"
Marnie and Lewis are clearly back on track after suffering a rocky patch last month: rumours of a split surfaced after fans noticed
Marnie had deleted photos of Lewis
from her social media accounts.
However,
Marnie later admitted that was because they'd had a row
and the long distance aspect of their relationship was difficult, but they were working through it.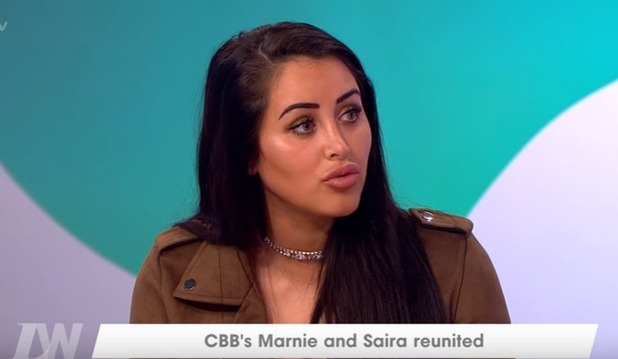 Speaking on
Loose Women
, Marnie said: "It's really tough because we live so far away from each other." (Marnie's in Newcastle, while Lewis is in Essex.)
"We had an argument and I deleted every picture of him on Instagram. I was really angry and immature and forgot everyone can look at it. I thought, 'Why have I done that?! I've put so much pressure on us.'
"It's hard, but we're working through it."
Marnie and Lewis fell for each other while appearing on
Celebrity Big Brother
over the summer. After the show, they turned down joint photoshoots and TV appearances to keep their romance private.
"Things on the outside are very different to how they are [inside the
CBB
house]," added Marnie, "and we have kind of got a completely different relationship to what we had in there, so it's back to basics."