X Factor's Sam Lavery has addressed claims by a former boyfriend that she dumped him by text message in order to pursue her musical dream.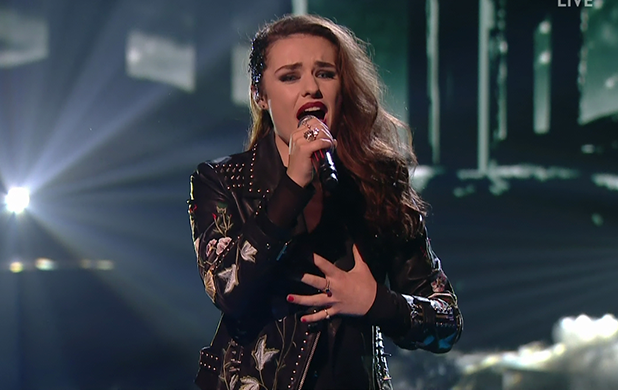 The 17-year-old exclusively told
Reveal
it was a "shame" that Acea Brabook's claims had come out as they did and admitted she was "surprised" by his story.
Acea, 24, had told
The Sun
: "If she had crashed and burned she would have come back up north and we would have carried on dating. But she is making a success of it, so now I'm history. She has a new love in her life — and that new love is X Factor.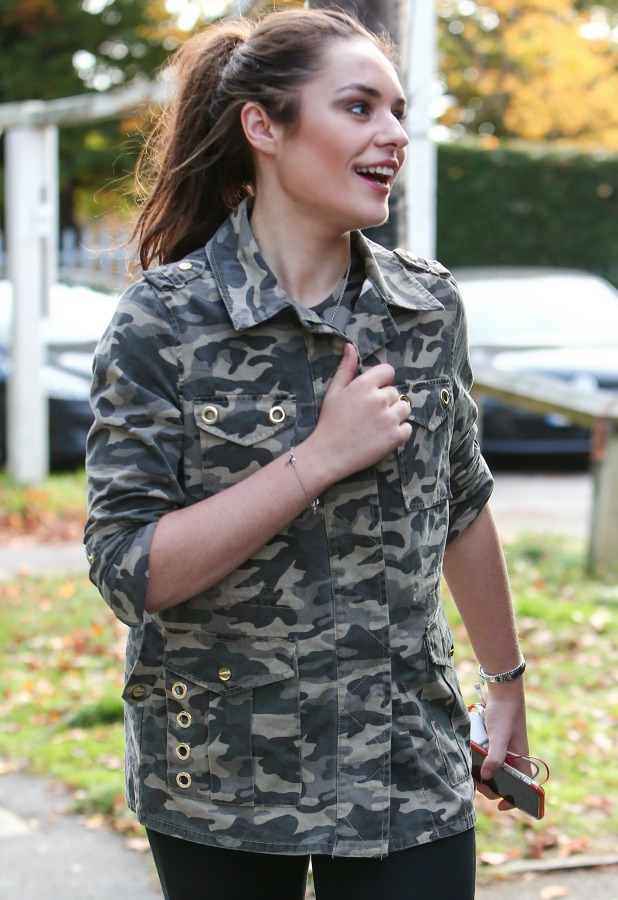 However, Sam exclusively told us: "Me and Acea were only seeing each other for three weeks so it wasn't a serious relationship. Because of the show, I didn't know where I was going to be or when I was going to be home.
"We made the mutual decision that it would be best to leave it for now. It's a shame it came out like that, but I know how it really happened.
"We split up about a week before Judges' Houses so I was just as surprised as anybody when he spoke about it."
Pick up your new issue of Reveal magazine, in shops now, for more from Sam including what's REALLY going on with 5 After Midnight star Nathan Lewis.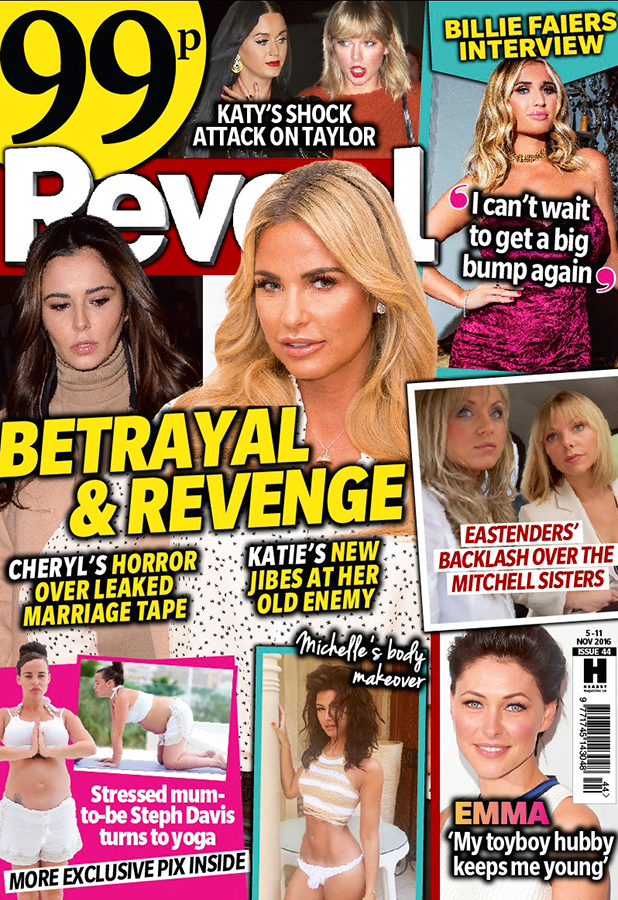 Meanwhile, Sam is through to the fifth live show, after wowing the judges during last weekend's Fright Night with her rendition of 'Total Eclipse of the Heart'.
The teenager is in Simon Cowell's girls' group. But while there was joy for her and fellow act Emily Middlemas on Sunday night, they had to say goodbye to the third girl in the competition,
Gifty Louise, when she was sent home.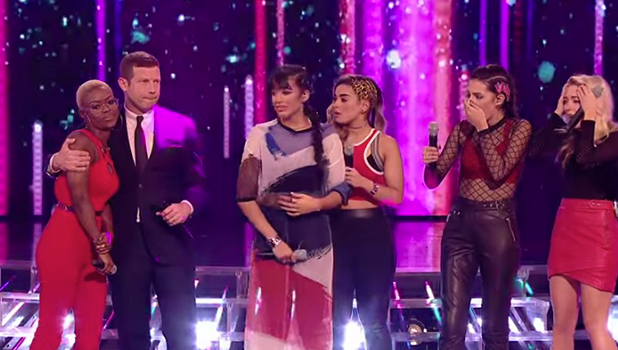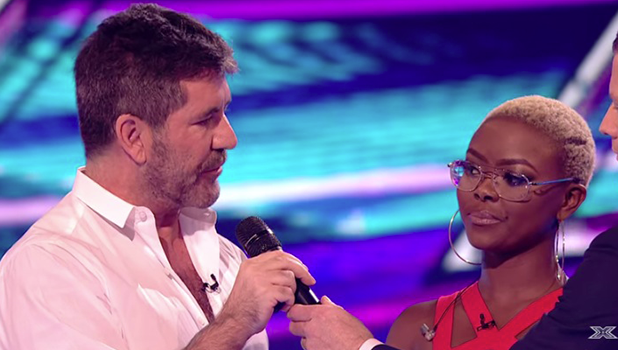 Gifty ended up in the sing off oppposite girl band Four of Diamonds, and all the judges – bar Gifty's mentor Simon – chose to send her home.
Simon later apologised and said he was to blame for choosing another Fifth Harmony song for Gifty
– her third since
X Factor
started. He admitted it had been too gimmicky, while
Gifty said she'd been wary of the track as she didn't want to seem predictable
or like a Fifth Harmony tribute act.
But she's also looking to the future, saying on ITV's
Good Morning Britain
after her exit: "I was hoping to make it further, on the tour, and make a career out of it… but I won't let it hold me back, no. This is just the beginning. I will keep on singing and just milk it!"
X Factor
continues Saturday at 8pm on ITV with a Girlband v Boyband theme.