Sharon Osbourne was left giggling when a cheeky Xtra Factor viewer poked fun at the judge forgetting her own acts' names earlier in the series.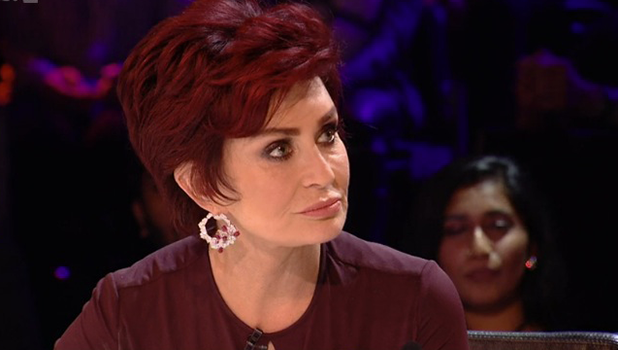 During the judges' Q&A session after the
X Factor
results show on Monday, one caller asked: "Sharon, where you secretly hoping one of your acts got eliminated so you had less names to remember?"
Ha!
Smiling, Sharon replied: "Oh, you meanie, meanie, meanie!"
She added: "I know I'm confused but I'm not that confused, madam! Two I can handle, three is debatable! I'm good, thank you!"
Sharon made headlines earlier this series when she forgot contestant Saara Aalto's name on two occasions and frequently muddled up Saara's country of birth, which is Finland. She lost her first Overs contestant, Relley C, in week three, meaning she only has Saara and Honey G left to mentor.
Watch the moment from the 2.00 minute mark below!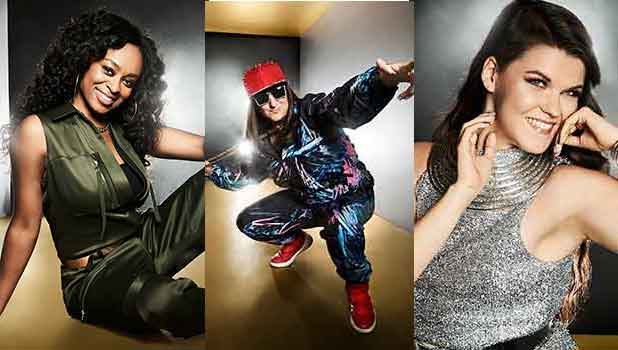 Meanwhile, on last night's episode, it was Simon Cowell's act Gifty Louise who was sent home after a sing off against Four of Diamonds. All the judges, bar Simon, chose to save the girl band.
Explaining her decision to save Four of Diamonds
, which was the deciding vote, Sharon said: "[I like both of these acts] very, very much. What I was going for was, 'Okay, out of these two, who do I think would make the best album?'
"If either one was there and they could win, which one could really crush it by making the album?
"And I just decided."
X Factor
continues Saturday at 8pm on ITV.