TOWIE
's Jon Clark has posted a tweet publicly urging brother Chris Clark to "move on" from his relationship with
Amber Dowding
.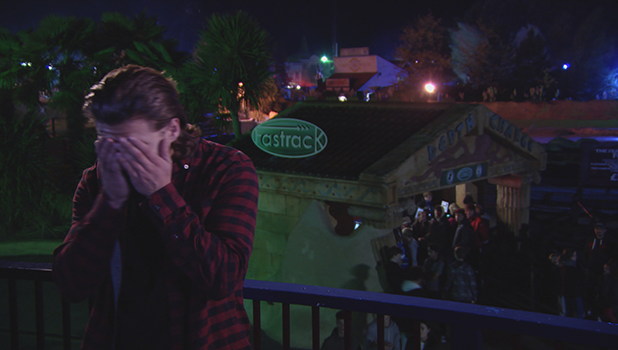 After Sunday night's episode aired, the reality star tweeted: "Right bro @ChrisJClark_ it's time to…. Move the f**k on."
Subtle.
Right bro @ChrisJClark_ it's time to...... pic.twitter.com/LXKZ5y3zjo

— Jonathan Clark (@jbclark_) October 30, 2016
Fans saw
Chris and Amber have an awkward meeting at Thorpe Park's Fright Night
on Sunday evening, where Chris confessed to missing and loving Amber, but she seemed reluctant to take him back as so much had happened.
Amber suggested needing more time to get her head around things.
The
couple's relationship has been on the rocks over the last few weeks
with
Amber accusing Chris of failing to support her when she's needed him the most,
as her family cope with a difficult situation.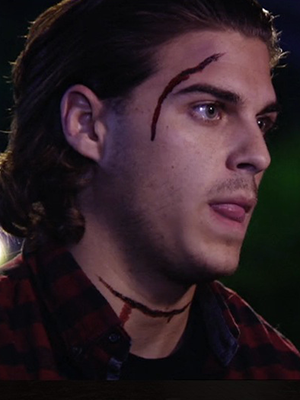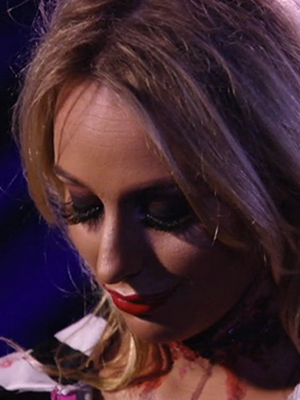 Chris had suggested to the boys he wanted to meet Amber to get closure, but when he spoke to Amber, he confessed that was "bollocks" and he wanted her back.
"I love you, I want to be with you, I care for you. I did some sh***y things, I know I did. This is the last chance to show you I'm strong enough to handle you and your situation. I feel I've lost my best friend and my girlfriend.
"I've taken everything for granted, look how beautiful you are. Everything about you, you are the best thing that has happened to me ever. I can't let you walk out of my life like that, I can't do it."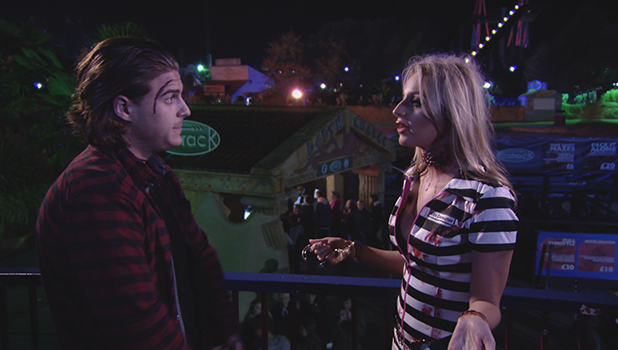 But Amber told him: "It's so hard, Chris," she said. "When I was going through a really bad time I needed you and you wasn't there and the way you treated me through that time, I cried my eyes out for three weeks. I've been pushed to a point where I want to be on my own, I can't help how I feel, it doesn't mean I don't care for you, I just need time on my own to deal with things, that's it.
"When I wanted you there, when I tried to let you be there, you wasn't, so that's why I feel the way I do. You have to understand that."
Neither Chris nor Amber directly responded to Jon's tweet, although Amber did cryptically post overnight: "Insensitive and disrespectful." A nod to Jon's tweet or completely unrelated?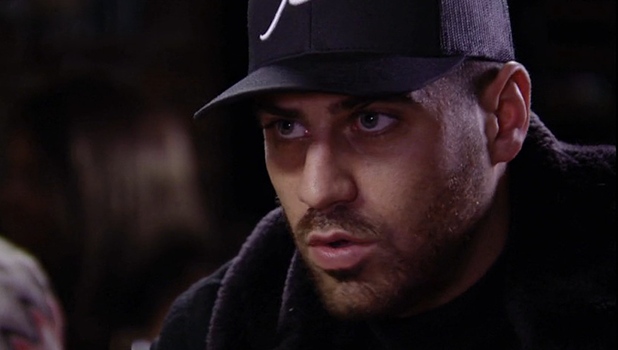 Meanwhile, Amber met with Jon in a recent episode after he reached out to clear the air: there had been a suggestion that Jon didn't like Amber, so Jon told Chris he would iron that out and set things straight.
"I'm not in Chris' ear saying, 'don't get back with Amber.' We are cool, we've always been cool. I am not a d*ck," said Jon.
"He loves you and wants to be there for you," continued Jon. "He loves your family. We all respect where you're coming from. We know what Chris can be like: a moody f**k. I've never seen him upset. He's crying, he won't come out of his bedroom, he's not eating. All I would say is I see you two together and you do work and have a great time.
"So be careful, don't throw everything away too quickly. Take your time to see how you feel and I'll speak to him and say, 'sort yourself out and man up.'"
TOWIE
continues Wednesday at 10pm on ITVBe.