TOWIE's Megan McKenna has hit back at her co-star James Lock in a new interview, insisting her relationship with Pete Wicks is "none of his business."
Lockie had approached Megan in TOWIE's Halloween special (30 October)
to express his concerns about her relationship with his best friend. He suggested that the pair should be in the "honeymoon period" still instead of rowing.
Megan, however, insisted the couple bickered on occasion and was left upset to hear Danielle Armstrong claim that Lockie had told her Megan and Pete "row all the time" - and that was before Pete had been caught texting other girls behind Megan's back.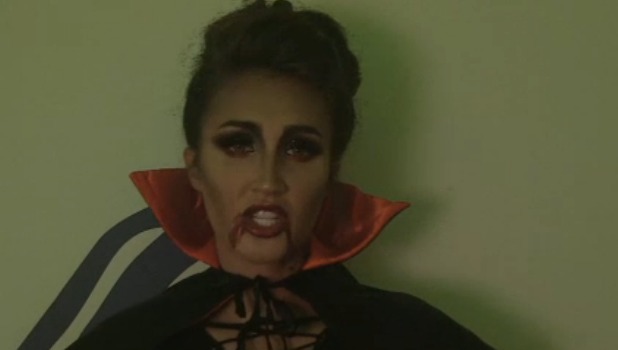 Now, Megan has insisted her relationship with Pete is "no one else's business" and said: "Why can't people just let us get on with it in peace?"
Speaking in a new video shared to the
TOWIE website
, she said: "I understand Lockie has concerns about mine and Pete's relationship, but it's no-one's business what we're going through. All this stuff about me and him rowing before, of course we bicker...
"I genuinely thought me and Pete were happy, but in his camp, he obviously wasn't because he was texting other girls.
"Right now, everyone is jumping on our relationship and they need to let us get on with it in our own time. Lockie is our mate and he is just worried, but me and Pete are working through it our own way. Just because I have his social media accounts on my phone - it's no one else's business. He wants me to have them, that's how we're dealing with it."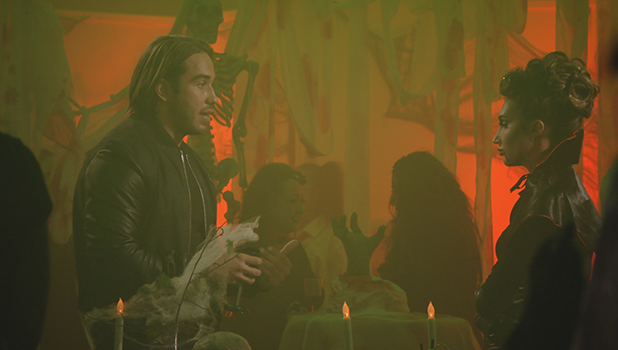 Megan's latest comments come after
TOWIE
viewers saw Lockie claim
Pete was essentially "living in a prison" while he tries to reconcile with Megan.
Locke had told the boys: "I don't know how to build trust back, that's why me and Danielle aren't together, but once the trust is gone, it's very hard to repair. I ain't being funny; they argue twice as much as me and Danielle and we were together four years. Honestly, I cannot see them going the distance the way they are."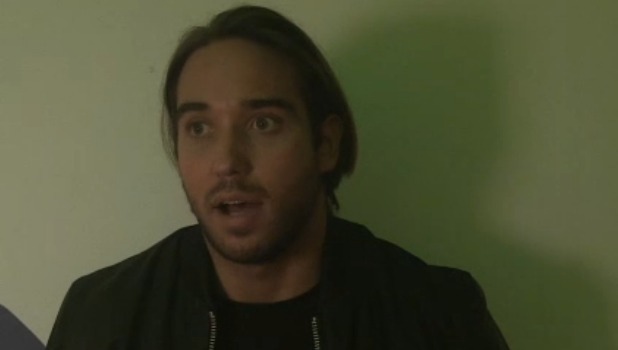 However, Lockie has insisted he isn't trying to be "pessimistic" about his friends' relationship.
He added in the same video as Megan: "I love Megan and I love Pete, I was just voicing my concerns. I was trying to be gentle with Megan going into the situation, I don't want to fall out with her or fall out with Pete. From my own personal observations, you see them argue a lot more than a normal couple.
"They've only been together six months, they're in the honeymoon period that should be fun. I'm not trying to dig her out or attacking her and Pete, I'm a concerned friend.
"I want them to be together. I'm trying to help. I'm not trying to be pessimistic or a barer of bad news, I just want to help them as a couple."
TOWIE continues Wednesday 2 November at 10pm on ITVBe.
TOWIE's most shocking moments: