TOWIE's Chris Clark attempted to fix his ailing relationship with Amber Dowding during the Halloween special but she walked away, saying she needed time to think away from him.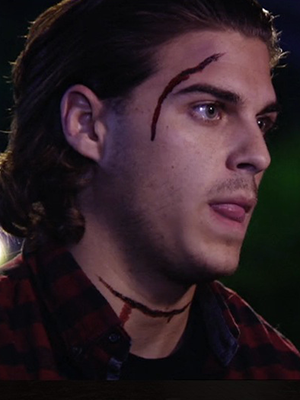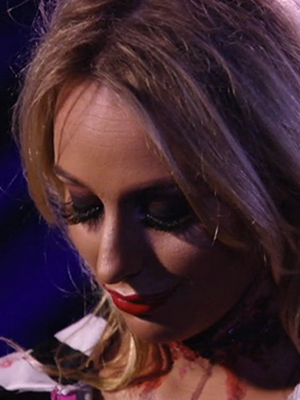 The couple's romance has been on the rocks in recent weeks with
Amber accusing Chris of not supporting her during a difficult time for her famil
y, while Chris' brother Jon was also dragged into it, with
Amber thinking he didn't like her.
Amber and Jon cleared the air on the last episode
, but things between Amber and Chris have still been strained.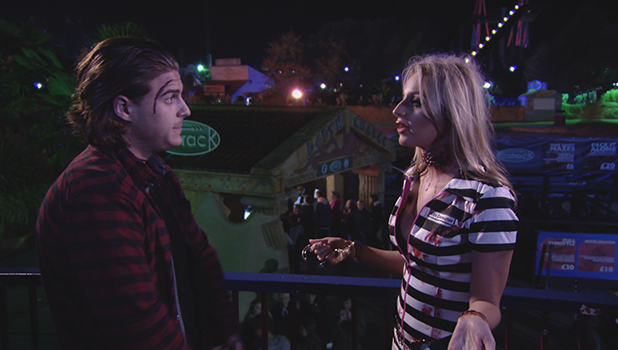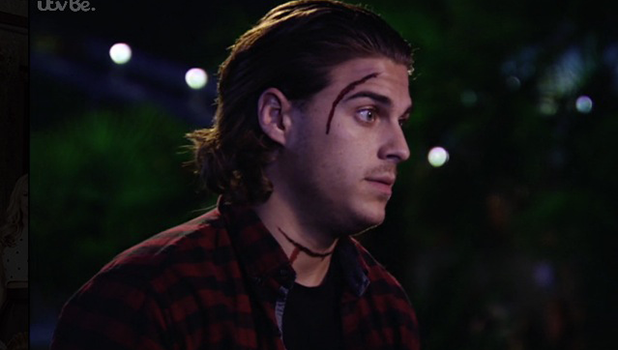 So on Sunday night, Chris approached Amber at Thorpe Park's Fright Night and told her although he realised she needed space, he didn't want space from her and needed to let her know how much he loved and missed her.
Chris said: "I said to the boys earlier, 'you need your space and I need space.' That's bollocks, I don't need space at all, I know you do, but the way I feel, if I don't do this now, I'll always think why didn't I do it?
"I love you, I want to be with you, I care for you. I did some sh***y things, I know I did. This is the last chance to show you I'm strong enough to handle you and your situation. I feel I've lost my best friend and my girlfriend.
"I've taken everything for granted, look how beautiful you are. Everything about you, you are the best thing that has happened to me ever. I can't let you walk out of my life like that, I can't do it."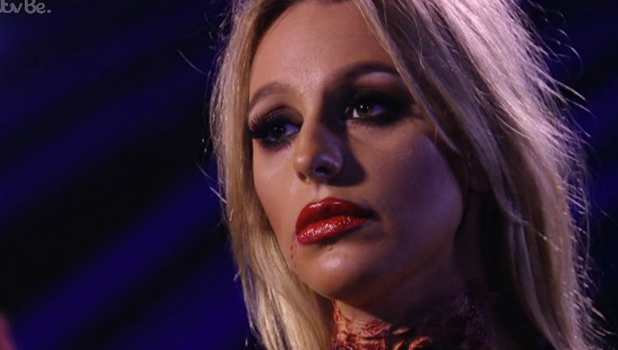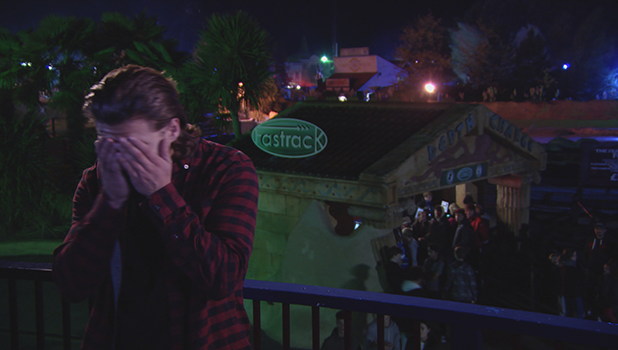 Amber, however, countered that Chris only felt this way as she'd walked away from him, and he'd suddenly realised what he was losing.
"It's so hard, Chris," she said. "When I was going through a really bad time I needed you and you wasn't there and the way you treated me through that time, I cried my eyes out for three weeks. I've been pushed to a point where I want to be on my own, I can't help how I feel, it doesn't mean I don't care for you, I just need time on my own to deal with things, that's it.
"When I wanted you there, when I tried to let you be there, you wasn't, so that's why I feel the way I do. You have to understand that."
Chris said he made a mistake and if she needed time, then he would give her that time and be there when she was ready. "I will always be here for you. Even if we aren't together and you need someone to talk to, I am here for you. … I can't believe I've let it get to this, you're the best thing that happened to me and look how I f**ked it."
Amber suggested the pair went their separate ways for the night and just enjoyed their respective evenings with friends.
TOWIE
continues Wednesday at 10pm on ITVBe.
10 reasons why we want to be in TOWIE:Follow us on Twitter @RevealMag for all your celeb, fashion and beauty news!