The X Factor's Honey G has joked the show is basically "over" for her now that 50 Cent has voiced his support.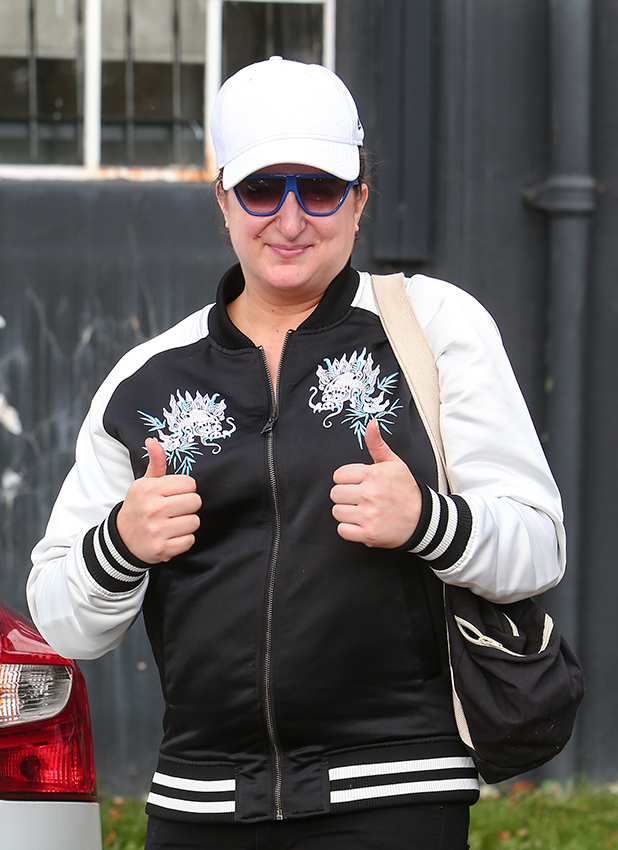 The 35-year-old rapper, who has split audiences this year, told ITV's
This Morning
she was totally "chuffed" to recently hear 50 Cent had been praising her in an interview with the
Daily Star
newspaper.
Honey said: "It's incredible, I'm so excited about this. 50 Cent has evidently endorsed me! He's come forward and basically backed me and said that I'm good for the hip hop music and I'm good for the hip hop game.
"Basically he's endorsed me and I'm just, like, so chuffed. Legend. It's 50 Cent! It's over now, the show's over now, do you know what I mean? 50 Cent is backing me."
"The whole of my life I've wanted to be a rapper, and it wasn't until now that I've got the opportunity to be on a platform," she added.
"I've obviously looking to now pursue a full time career as a rap music artist. Hopefully get a record deal, hopefully with Syco which is what I really want and be a multi platinum recording artist and sell records globally and do global tours.
"So I'd like to put my day job and stuff like that behind me now."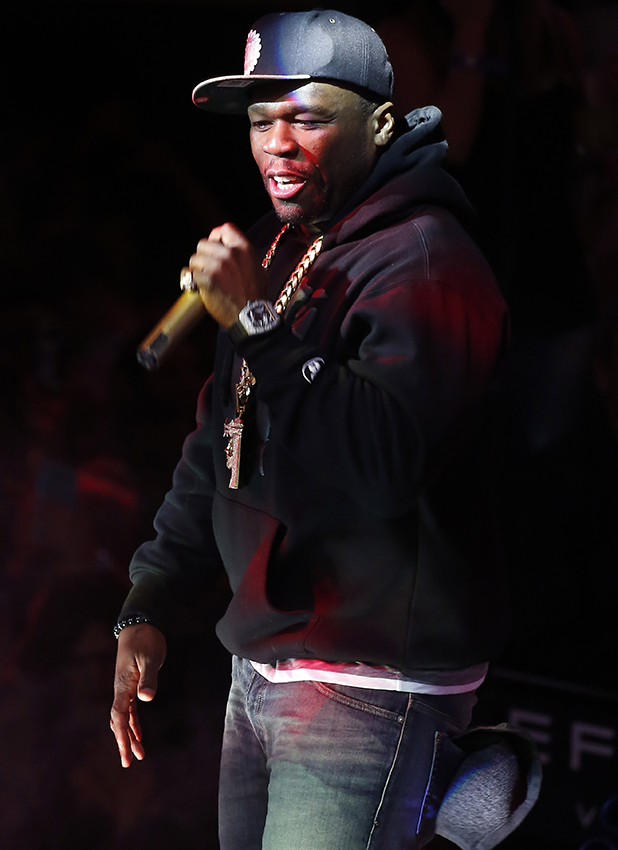 50 Cent had said: "I would like to see her go far, at least she is bringing some happiness into the world. My message to her is haters always gonna hate, rise above it."
Other stars to have publicly supported
Honey G
include
former X Factor winner James Arthur
and
rapper Snoop Dogg,
while Robbie Williams tweeted: "@The_Honey_G = the most entertaining act on @TheXFactor so far: fact x."
Honey, who is mentored by Sharon Osbourne, has split opinion this year, with some people loving her, and some thinking she doesn't deserve a place in the show or calling her a "novelty" act.
Despite the critics, she's sailed through to week four of the competition without ever landing in the bottom three positions.
Honey G will perform the
Men In Black
theme song on this weekend's Fright Night show, which kicks off Saturday at 8pm on ITV.