X Factor's Honey G has firmly slammed rumours that her family has been "embarrassed" about her performance on the show.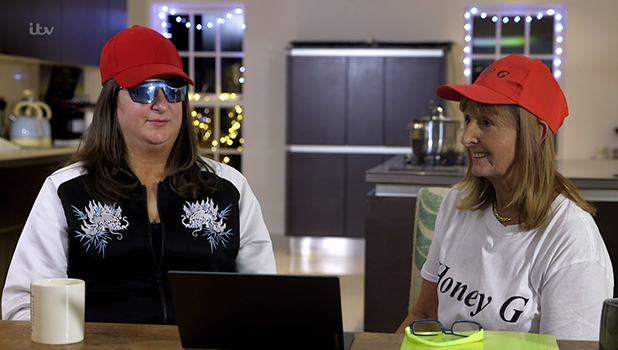 The 35-year-old rapper told ITV's
This Morning
there was no truth to the report which originally ran in a tabloid newspaper.
"I'm actually quite glad that you brought that up," she said.
"There's absolutely no truth in that story. It's all a pack of lies. My mum and my family are all very very proud of me. They've stood up to [Rylan] in the audience [of
Xtra Factor
] and said directly how proud of me they are.
"They admire my bravery, my tenacity… so this story is a big fat lie, basically."
You tell 'em, Honey!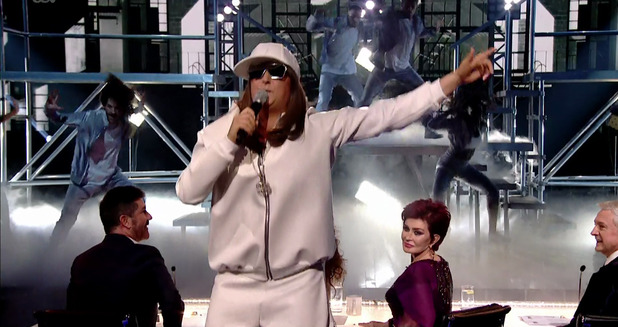 She's had her fair share of criticism and negative stories ever since her first audition, but Honey told the show she's letting it all slide over her and not allowing it to distract from her performances.
"I've seen some stuff in the press, sometimes when I see things that are negative, I just don't click on them anymore… just talk to the hand," she said.
"I don't even wanna like bother looking at it. Obviously all the haters out there that are going to the press and giving the press stories, you know, to me, all these people are just haters. They need to check themselves because they literally mean nothing to me and they are never going to get anywhere when they are preaching all this hate.
"They might as well give up their day job."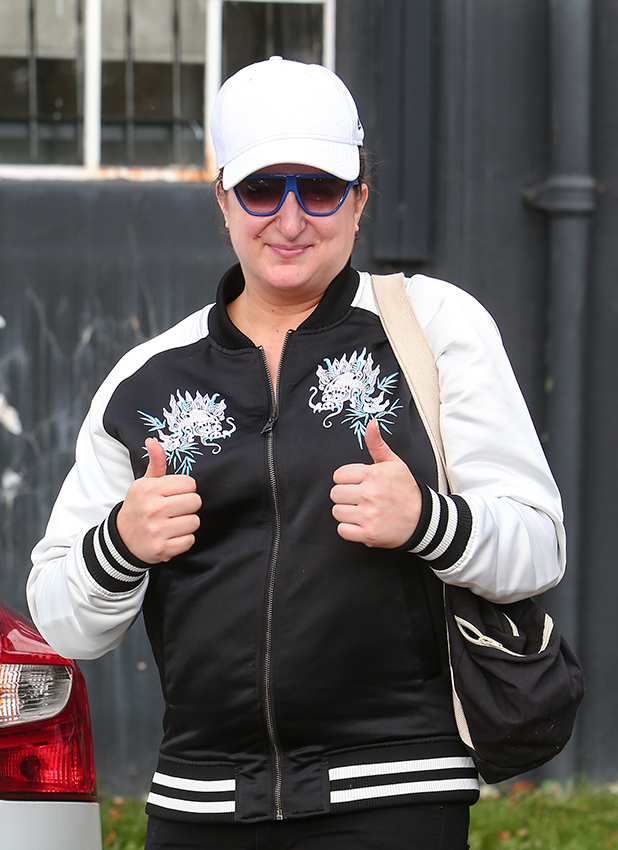 It's not all been negative, however, as
Honey G
has received her fair share of praise: as well as impressing the judges with her performances, she's been a hit with viewers and not landed in the bottom three at all this series.
She's also been praised by celebs including 50 Cent, Snoop Dogg and James Arthur.
"Obviously I'm just completely overwhelmed with the support I've been getting from the public," she said. "I'm really enjoying
X Factor
, I'm having the time of my life. It's been completely life changing for me.
"I'm loving every moment of it, and I don't want it to end. I'm having the most incredible time of my life."
Honey G will perform the
Men In Black
theme song on this weekend's Fright Night show, which kicks off Saturday at 8pm on ITV.