Love Island favourites Kady McDermott and Scott Thomas were back on TV this week getting very freaked out and amazed by a series of incredible magic tricks!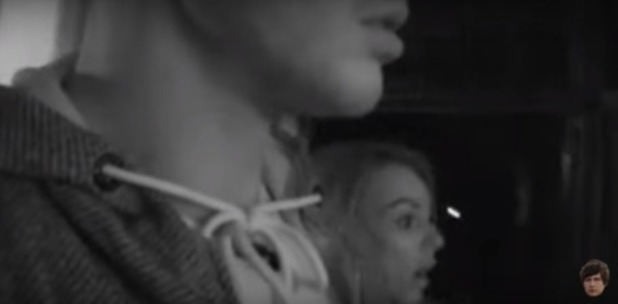 The couple appeared on the Halloween special,
Tricked: House of Horrors
, where they had to navigate a haunted mansion before coming face to face with magician Ben Hanlin.
And it was a-mazing!
Here's what happened: the pair were treated to three magic tricks that left them utterly baffled and questioning what was going on.
Trick one: who tapped me?
Scott and Kady had to sit facing each other, with Kady having her eyes closed. Ben asked the person he tapped to stand up. He tapped Scott, but it was Kady who stood up, insisting she'd felt a hand on her back.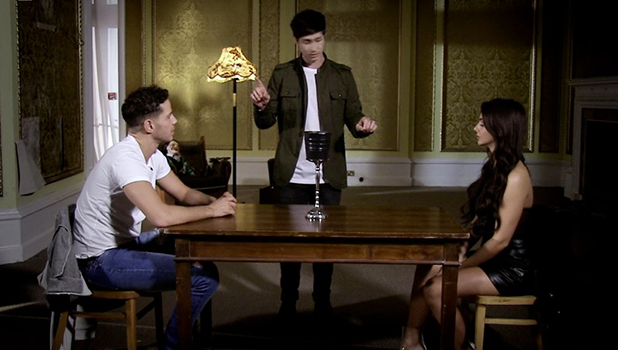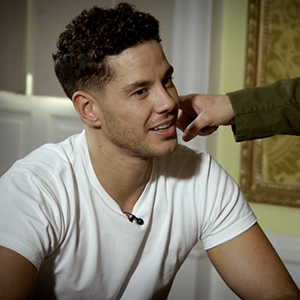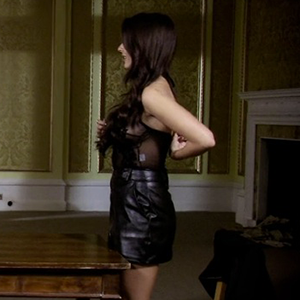 "What the hell?" she said. "[You touched me] on my back." But Scott told her: "He didn't even touch you, he touched me!"
"Are you joking?" replied Kady. "I swear someone just prodded me. Oh my God, that scared me."

Trick two: it's getting hotter
Scott had to stand with his eyes closed and hand up, curled into a fist. Meanwhile, Kady also had her hand out but eyes open. Ben held an open lighter underneath Kady's hand but it was Scott who felt the heat.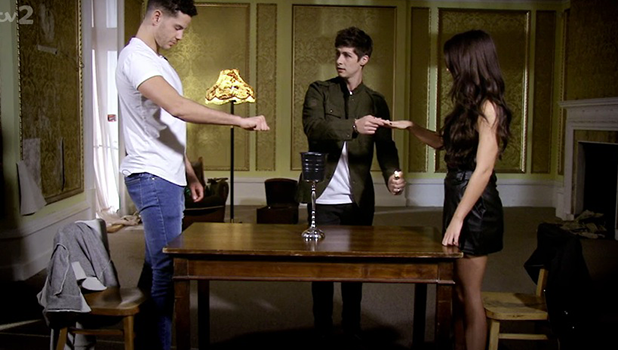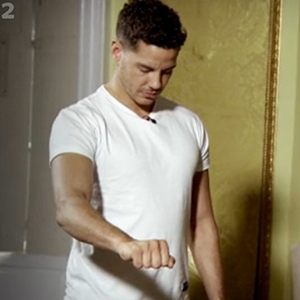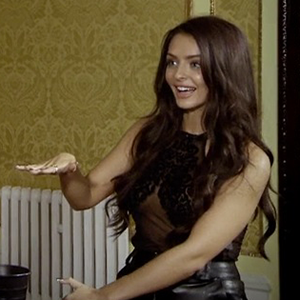 "Ah it's getting hot, it's really hot, wow!" said Scott, before opening his eyes. Kady told him the lighter had been under
her
hand, prompting him to reply: "Are you winding me up?!"

Trick three: remember the word
Scott had to flick through an old newspaper, choose a random word, and then tear the page out and fold it up. Ben put the page into a chalice and set it in on fire, asking Scott to remember the word. Once the fire had burned out, Ben picked up the ash and rubbed it on Kady's arm to reveal the word Scott had chosen: gates.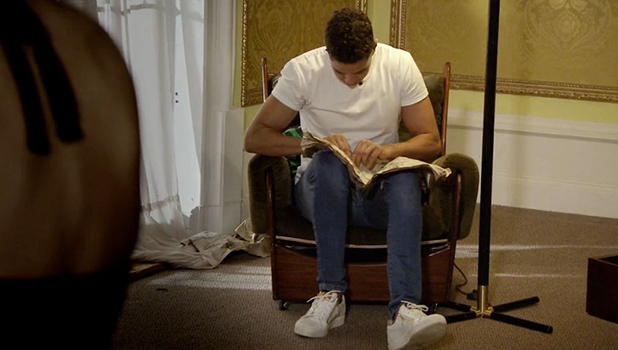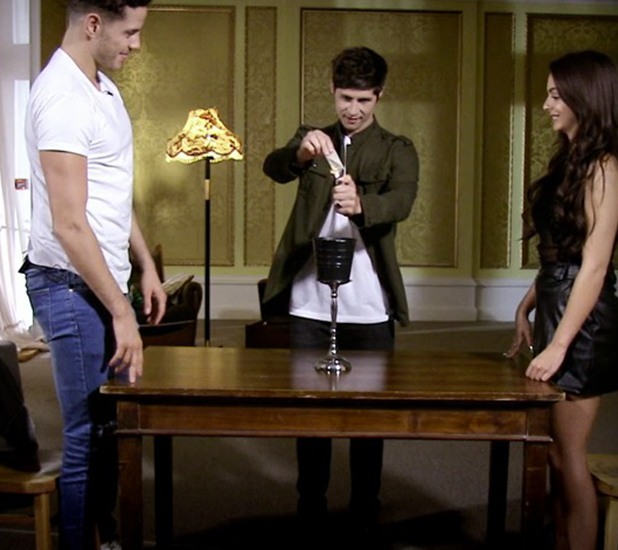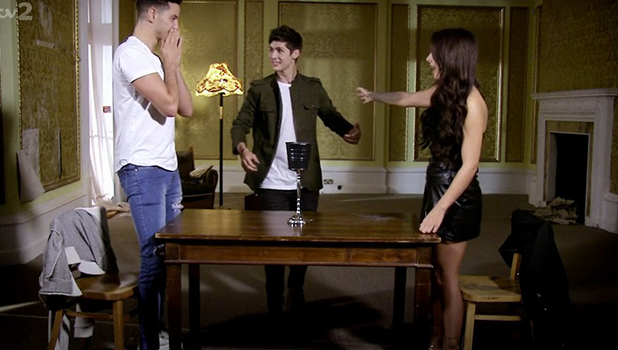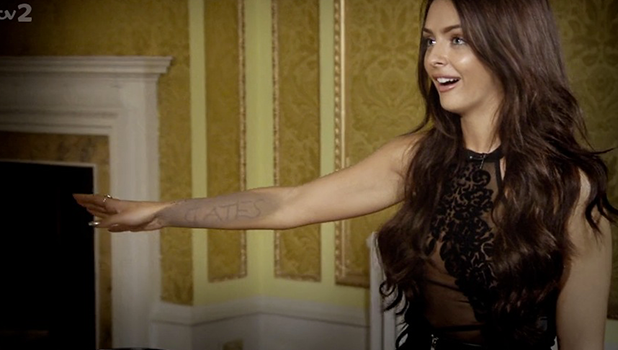 "Wow," said Scott. "What the… that is the word I was thinking of. I am baffled. Wow, that is mad, that is mad. How though?"
"What the hell?" added Kady. "Oh my God. Amazing."
Watch Kady and Scott in Tricked: House of Horrors over here at ITV Hub - you'll also see the likes of Danielle Armstrong and Jamie Laing getting tricked!Fancy winning some GREAT prizes? Check out Reveal Competitions here!