Nicole Scherzinger has said there's nothing but love and respect between her and Formula One racer ex-boyfriend Lewis Hamilton.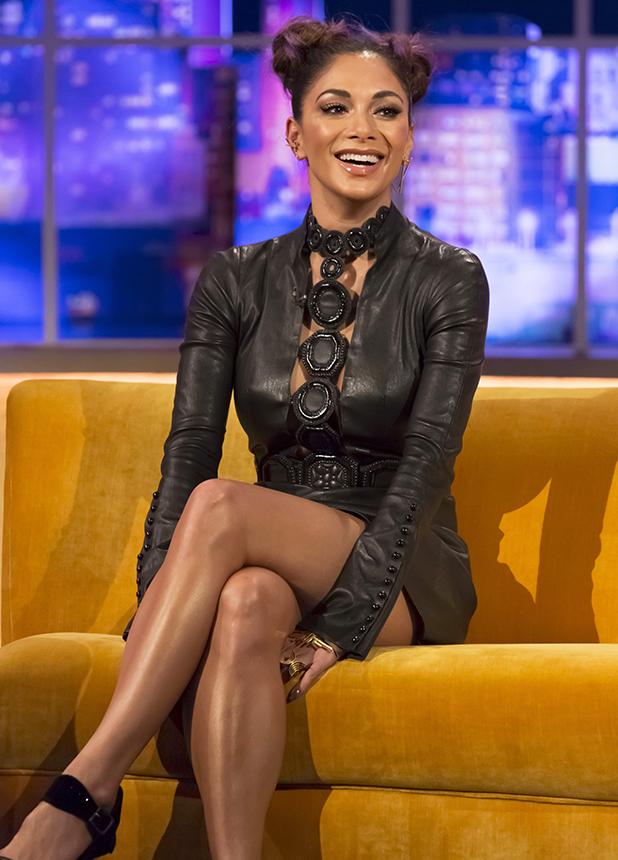 The
X Factor
judge told
The Jonathan Ross Show
, airing on Saturday night, that she wished Lewis every "happiness and success" in life following their eight-year relationship.
"I don't see anything negative, I think it's quite natural when people separate and go their own ways and you just have to be adult about it and just always wish the other person happiness, success and love like sincerely and I do," she said.
"I think that he is the best driver since Ayrton Senna and I think that he's probably going to win this year and I only wish him happiness and success."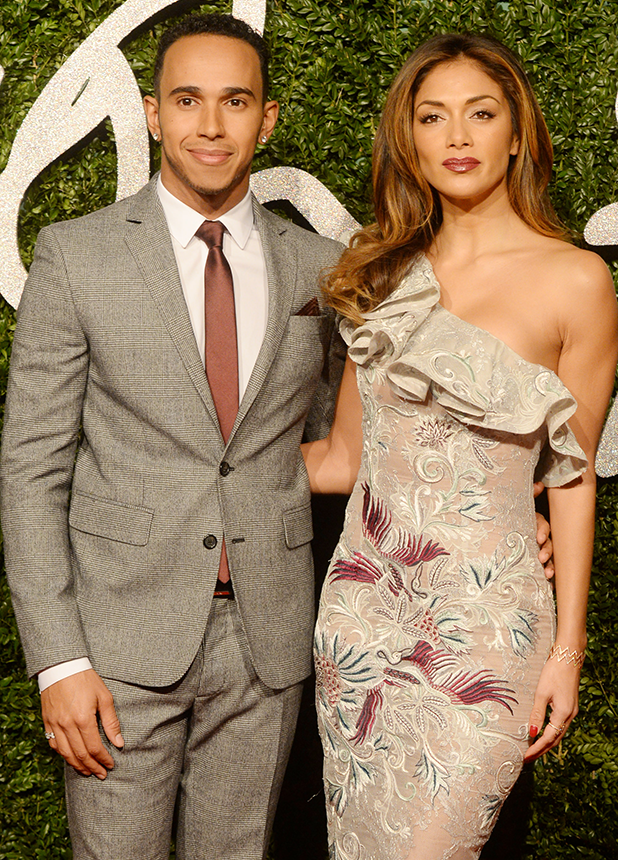 Former Pussycat Dolls star Nicole, 38, also spoke about how she'd spent her younger years more focused on her career than relationships.
"I think I've probably matured a little later in relationships and living my life because I started at such a young age," she said. "I was in my first group when I was 18, so I think I was always so focussed on working so much that I didn't have much time for relationships.
"I feel like I was just able to get to experience things a little later after work." she said, "because as you get older, you find more balance in life, relationships and, most importantly, a relationship with myself, if it's not too cheesy to say, as women it goes with experience and age.
"This is who I am and this is what I love and I think it's really important if you are in a relationship, no matter who you are, you have to be happy first and love yourself first and be whole before you can really give your everything in a relationship."
Nicole is currently dating tennis pro Grigor Dimitrov, 25.
The Jonathan Ross Show, Saturday 29th October, 9.50pm on ITV