Mel C has definitely ruled out the forthcoming Spice Girls reunion, admitting the time just doesn't feel right for her.
Spice Girls fans are desperate for the band to make another comeback as a five-piece,
after Emma Bunton, Mel B and Geri Halliwell confirmed a mini reunion for the group's 20th anniversary
, however
Mel C
is just not feeling it.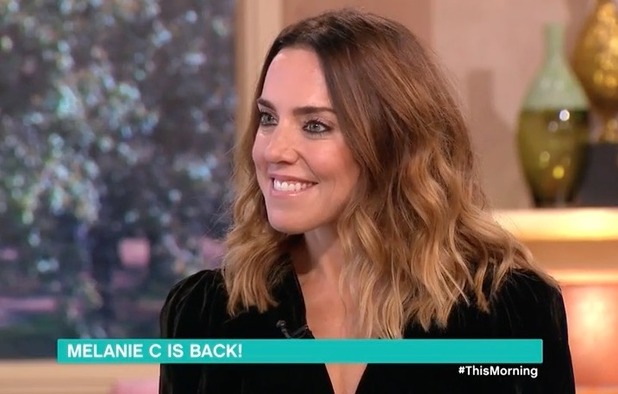 During an interview with ITV1's
This Morning
, Mel admitted her daughter Scarlet is a big fan of the pop group. But sadly, the seven-year-old won't get to see her mum on stage with Baby, Scary and Ginger any time soon.
"She does like my music, thank goodness! I'd say she's my harshest critic but she's my biggest fan. And she loves the Spice Girls," Mel explained.
But she continued: "I know there are people that want to see [a full reunion]. There are various reasons...
"The one thing that I can't get away from is that we did reunite as a five piece for the Olympics and it was so incredible. But for me, we are like a jigsaw puzzle. If there's a piece missing, it's not complete.
"We're not a band of interchangeable parts. So for me, it doesn't feel right."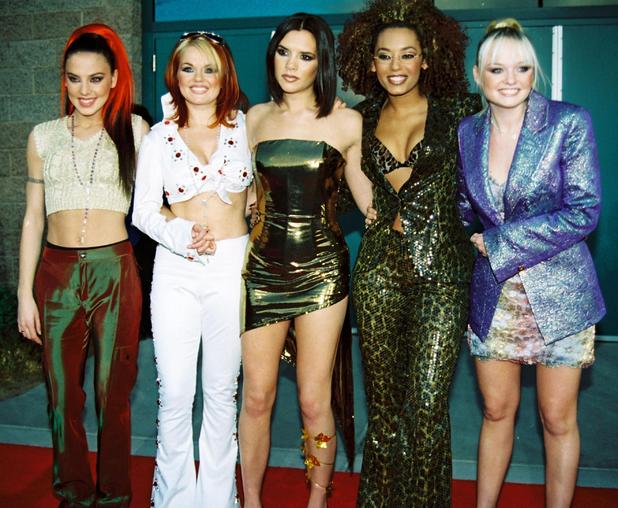 Mel then confirmed that
Victoria Beckham will not be changing her mind either
: "Yeah, that's not going to happen is it?!" she laughed, when Ben Shepherd suggested that Posh might follow in her footsteps if she agreed.
Putting an end to it, she added: "I'm not saying no forever, but right now, it just didn't feel right."
Sad face!
Mel is, however, back with music of her own and was on
This Morning
to promote her new album,
Version Of Me
.
Having been away from the spotlight for a while, she admitted: "It's lovely to be back - exciting, daunting and tiring!"
Watch Mel C's This Morning interview here: