Danielle Jonas has hinted to fans that she is currently in labour with her second child. Exciting!
Danielle and her husband Kevin, who found fame with his siblings in the Jonas Brothers, are expecting another baby girl and it appears she is all set to make her arrival.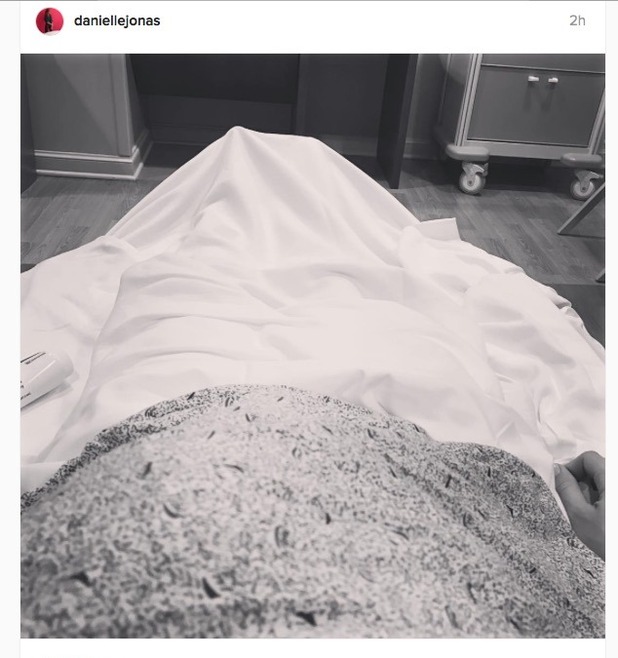 Throughout the birth of their first child, Alena Rose,
Kevin kept fans updated with a running commentary on Twitter
right up until the moment she was born.
Is it Danielle's turn this time around?
Taking to Instagram on Thursday evening, Danielle shared a picture of herself lying in bed in what appears to be a hospital room. Captioning the shot with pink heart and bow emojis, she commented: "Anytime now."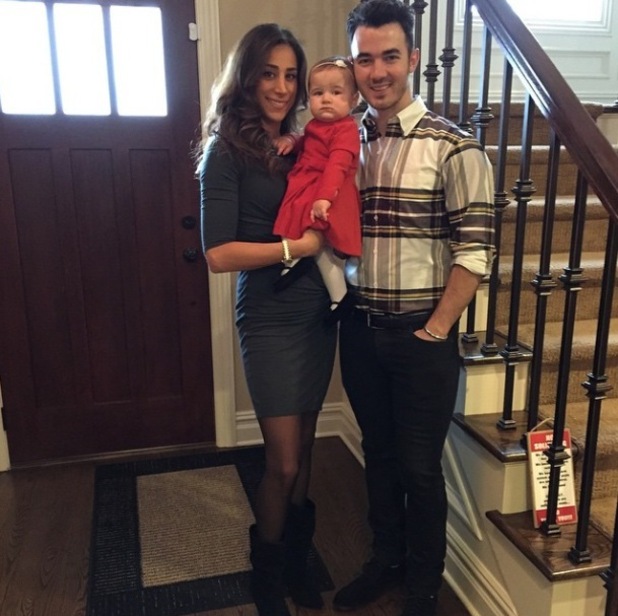 The star's message has certainly sent fans into overdrive, with one replying: "How exciting for you all!" Another wrote: "Good luck, hope everything goes well!"
Danielle announced her pregnancy in April and, several months later,
she and Kevin revealed the sex of their unborn child
in potentially the funniest way possible.
During a family get-together, one guest held up two little jars of M&Ms on behalf of the couple. One contained chocolate M&Ms, while the other had peanut ones in it. She asked: "Nuts or no nuts?" The group were then seen cheering as she declared: "No nuts!"
We hope Danielle and Kevin have thought of something just as ingenious to announce the arrival of Baby No 2!
Watch Danielle and Kevin's 'nuts or no nuts' announcement here: