Former X Factor winner James Arthur has said it's a huge compliment to have been re-signed by Simon Cowell's record label Syco.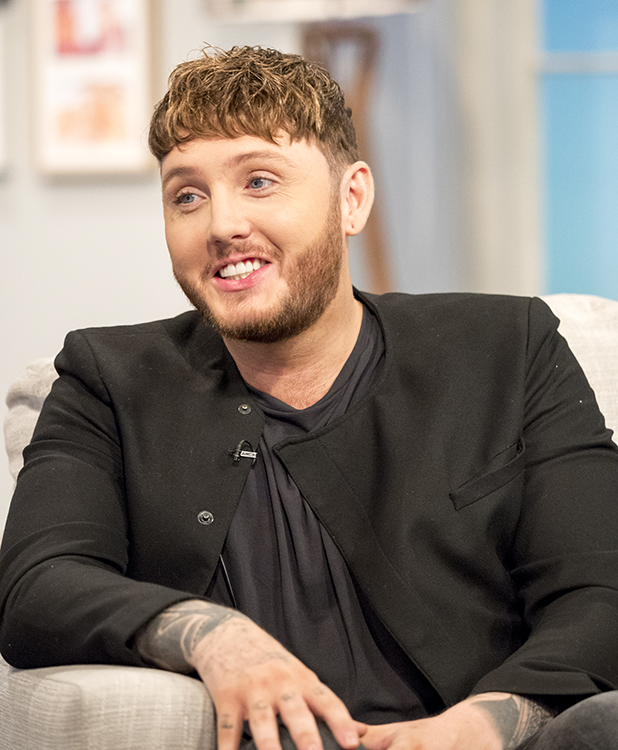 The singer-songwriter told ITV's
Lorraine
that he couldn't pass up the opportunity to return to Syco when the deal was offered to him earlier this year.
James landed a Syco recording contract when he won The X Factor in 2012
, but two years later he parted ways with the label. Then, in September, with new single 'Say You Won't Let Go' riding high in the chart, James was invited to resign with the company.
"It's a huge compliment," said James.
"I guess they saw that I turned my life around and the single has done so well without any promo, any airplay, any radio, and we talked about it previously, potentially working together again, but that idea was kind of a bit of a fairytale.
"Then what happened, happened, and thanks to my fan base, the song has done amazingly well and Syco wanted to be involved again and I just thought that story was too good to pass up.
"I'm a sucker for that kind of thing and when the history books are written and all is said and done, people will say 'I was the one guy that they came back for' and that is testament to my music and that makes me proud."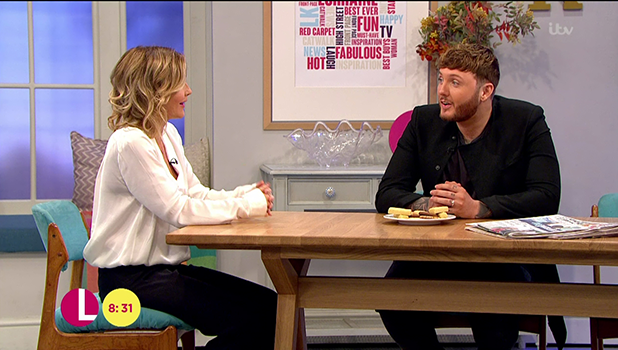 James added that he feels he has a lot to prove given his past behaviour: he went through a difficult time following his
X Factor
win, struggling to cope with the instant fame. He ended up taking time away from the spotlight before returning with 'Say You Won't Let Go'.
"I feel like I had a lot to prov. Looking back I was embarrassed at the way I behaved and some of the things I said and did. It's not how I want to represent myself, and here [with Syco] I have an opportunity to do it the right way and be who I really am, and be positive and make music that will inspire people.
"Syco is a great label, great platform for me."