Geordie Shore's Gaz Beadle has said he reckons X Factor star Honey G will struggle to find success once the show has ended.
Ouch, bit harsh!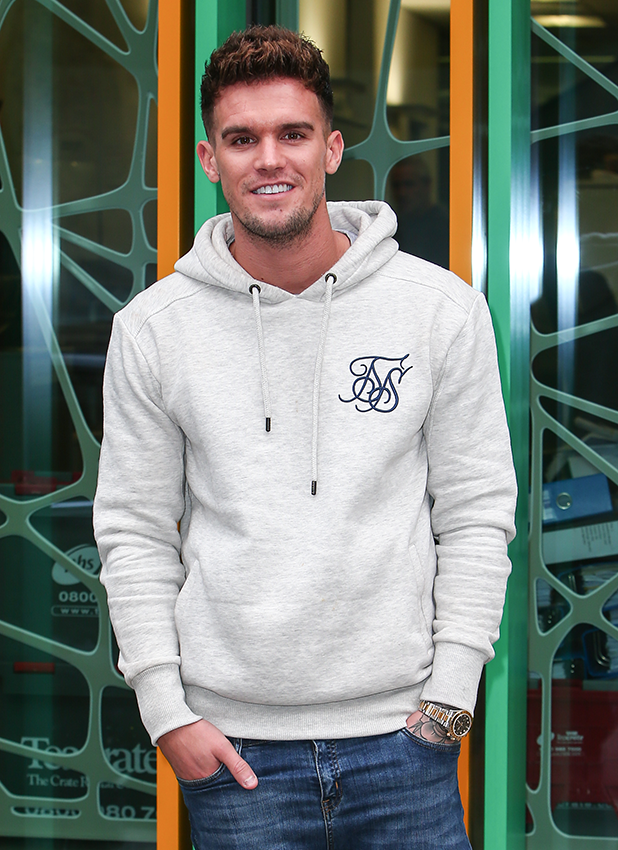 The outspoken reality star used his latest
Daily Star
column to give his thoughts on North London rapper Honey G, who has pretty much divided the nation.
Gaz, 28, wrote: "She says she wants to drop beats like Jay Z and Missy Elliott, and
Snoop Dogg is endorsing her
. That is never going to happen.
"Which of the 50 something housewives sitting on the sofa, voting for her (because nobody else is) is ever going to buy her album? I tell you how many. Zero. She'll just join the ranks of Wagner and Chico. Sorry to drop the bomb, but you know it's true.
"It has to be said, though, we all slate
X Factor,
but once again, we are all talking about it!"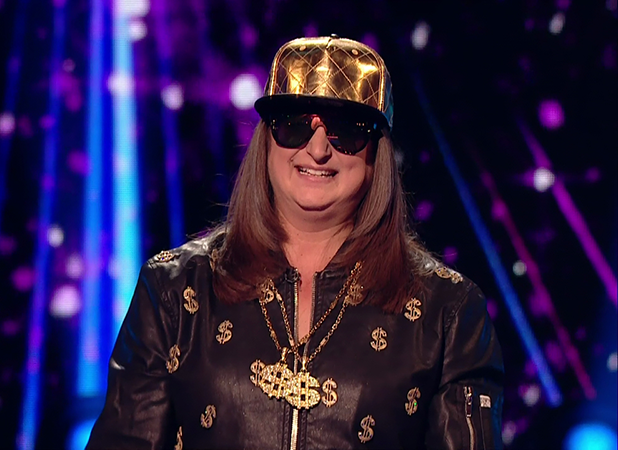 Honey G, 35, is this year's most talked about contestant; she's been criticised for some as not deserving of a place in the show, while others have wondered if she's playing a prank and putting on an act.
She previously
told WhatsOnTV
: "I know some people have been saying they don't think I'm real and that I'm a prank that's been set up by the producers, but those haters need to check themselves because I AM the finished article.
"I might not have the most amazing voice but I'm a heavyweight rapper, singer and producer and I write my own lyrics, so I've got real skills to bring to the table. To be regarded as a joke is really insulting."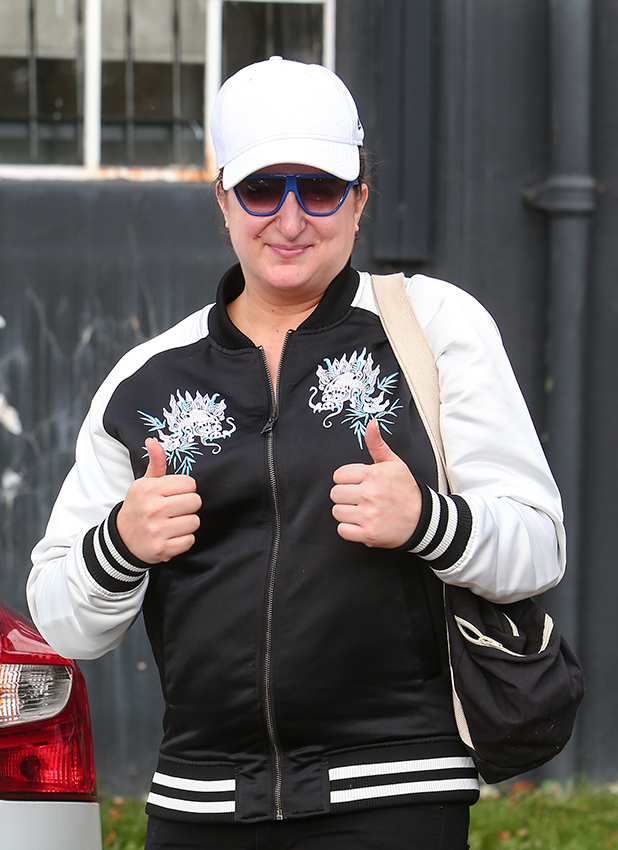 Meanwhile, she received
support from former X Factor winner James Arthur
on Thursday, as he told ITV's
Lorraine
that he loves her personality.
"I'm a Honey G fan. She can spit some vibes on one of my songs, she's got rhymes for days!" he said.
"She's gangster, I love her.
"For all we'd like to find credible and amazing multi-platinum selling artists, most of us when we sit down on a Saturday night after a hard week at work the average person wants to be entertained and I think she's a perfect break from all the other stuff.
"I listened to her on a radio interview yesterday and she's hilarious as well, she's got a really good personality."
Honey G will be performing the 'Men In Black' theme song
on this weekend's Halloween live show, which has a Fright Night theme.
X Factor
continues on Saturday night at 8pm on ITV.