X Factor's Honey G will be performing the 'Men In Black' theme song for this week's Fright Night and, as well as her usual rapping, she'll be SINGING the chorus!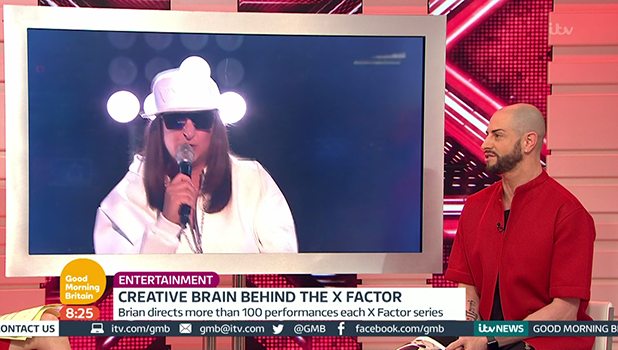 The show's creative director revealed
Honey G
's song choice during an appearance on ITV's
Good Morning Britain
on Thursday.
"I do believe she is going to do some of these [singing] parts [in the chorus]," he said, as the Will Smith track played in the background.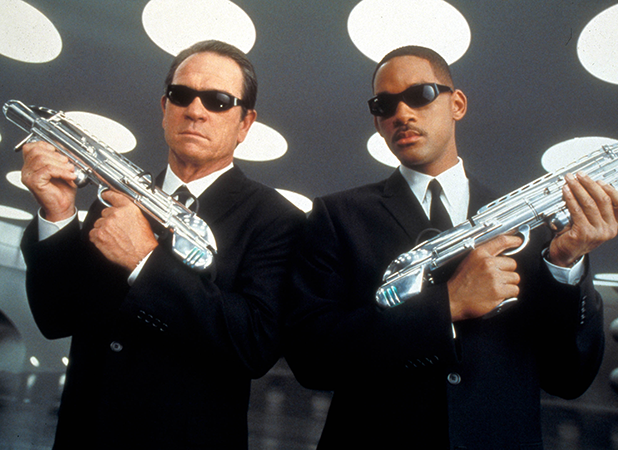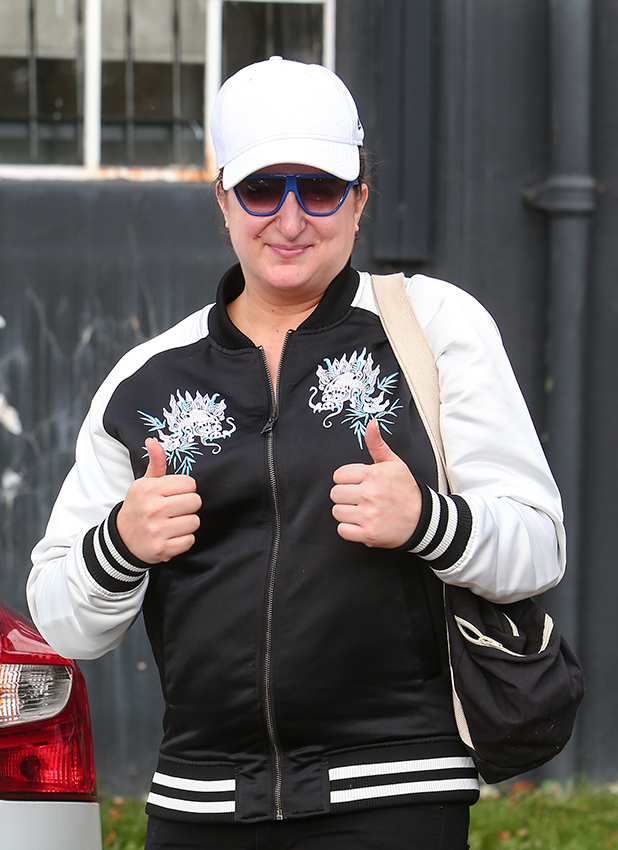 Brian admitted he wasn't 100 per cent sure how Honey's performance would pan out in the end, suggesting they'd had some struggles during rehearsals this week.
"When I had rehearsal with her [yesterday] it was a little shaky," he admitted. "The first turn we did before I taught her any choreography, I just watched her do the song and she got all the lyrics down and it was great.
"Once I started giving her some of the staging and steps, it all went out the window. So it could be good, it could be bad."
Brian did praise Honey G's work ethic and determination to get everything right before live shows, saying she's the one who asks for more complicated elements to be put in her performances.
"We keep pushing the envelope for her. She wanted to dance. It was her idea last week to do some choreography. I didn't think she would pull it off but she kind of did, so we're stepping it up this week. She will be doing more dancing and we'll see how that goes."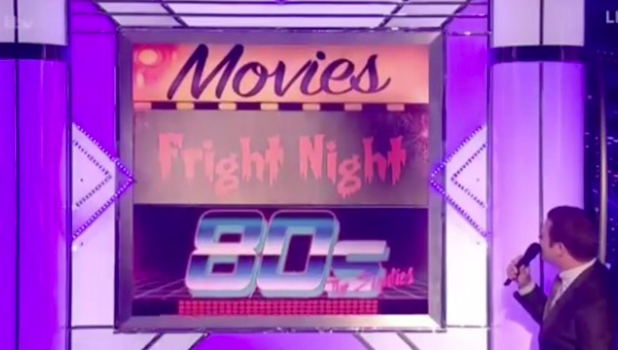 Meanwhile,
Brian also denied accusations the X Factor jukebox was fixed
to land on Fright Night for Halloween Week.
"It's a spooky coincidence. But it is truly real. It would make my life so much easier if I would know what the theme was [in advance]," he said.
"It keeps me on my toes which I like because we can't really work ahead and think 'what are we doing next week?' We're in the week that we're in and we stay in that week. But yeah it would be nice to know things a little earlier. We've got probably from about noon on that Monday to noon on that Tuesday to finish every concept. [We get] no sleep!"
X Factor
continues on Saturday night at 8pm on ITV with a Fright Night theme.