Former X Factor winner James Arthur has thrown his support behind rapper Honey G and even invited her to collaborate with him in the future.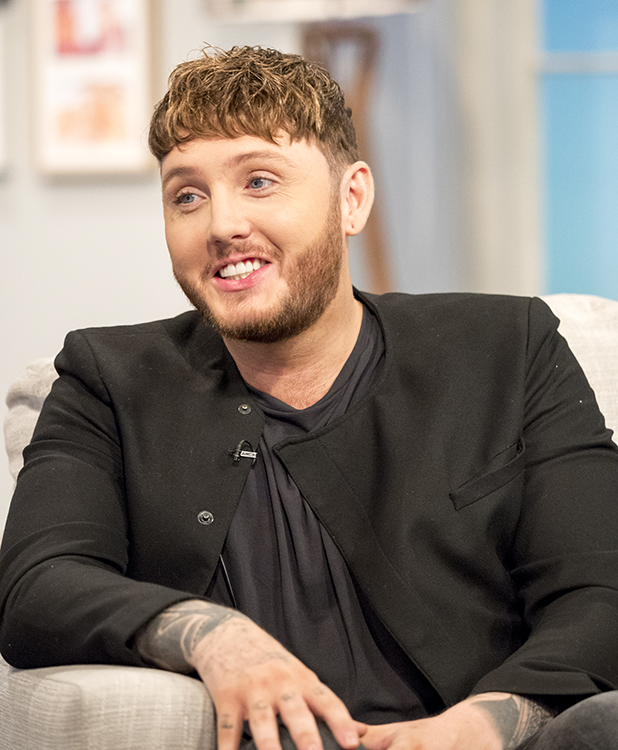 Appearing on ITV's
Lorraine
on Thursday, the singer – who won
X Factor
in 2012 - said he loved Honey G's originality and fun personality.
"I'm a Honey G fan. She can spit some vibes on one of my songs, she's got rhymes for days!" he said.
"She's gangster, I love her.
"For all we'd like to find credible and amazing multi-platinum selling artists, most of us when we sit down on a Saturday night after a hard week at work the average person wants to be entertained and I think she's a perfect break from all the other stuff.
"I listened to her on a radio interview yesterday and she's hilarious as well, she's got a really good personality."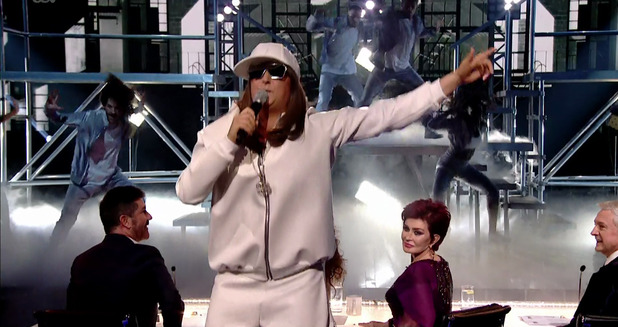 Honey G's not had the easiest time on
X Factor
having to contend with
critics who don't believe she deserves a place in the show
. Others have suggested she's pranking everyone and putting on an act.
But the
rapper's not letting any of the negativity get to her, telling WhatsOnTV
: "I know some people have been saying they don't think I'm real and that I'm a prank that's been set up by the producers, but those haters need to check themselves because I AM the finished article.
"I might not have the most amazing voice but I'm a heavyweight rapper, singer and producer and I write my own lyrics, so I've got real skills to bring to the table. To be regarded as a joke is really insulting."
And her mentor
Sharon Osbourne has been singing her praises
in every interview she does as well, most recently telling
Good Morning Britain
: "She's a lovely lady and she loves what she's doing and is having the time of her life. She absolutely is.
"Her talent is that she's brave, she's living the dream – absolutely living the dream – and she makes people happy."
X Factor
continues on Saturday night at 8pm on ITV with a Fright Night theme.