X Factor creative director Brian Friedman is the latest person to deny claims the show's jukebox was fixed to land on a Fright Night theme for Halloween Week.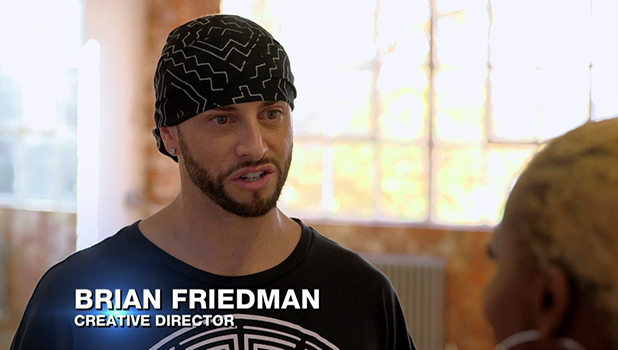 Speaking on
Good Morning Britain
, choreographer Brian insisted it was a "spooky coincidence" that the arrow chose
Fright Night as the theme for Halloween
weekend's fourth live show.
"It's a spooky coincidence. But it is truly real. It would make my life so much easier if I would know what the theme was [in advance]," he said.
That being said, he admitted not knowing the theme until Sunday night's results show "keeps me on my toes which I like because we can't really work ahead and think 'what are we doing next week?' We're in the week that we're in and we stay in that week.
"But yeah it would be nice to know things a little earlier. We've got probably from about noon on that Monday to noon on that Tuesday to finish every concept. [We get] no sleep!"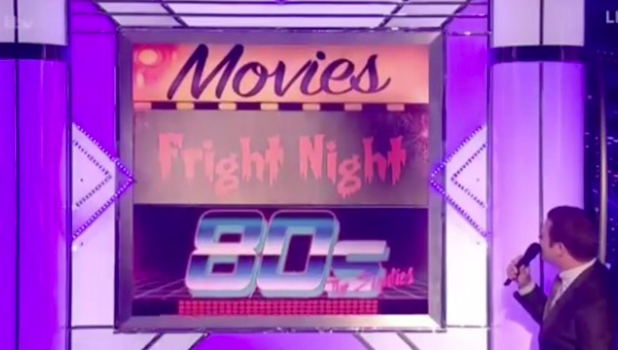 The jukebox is a new twist introduced on the current series of
X Factor
: every Sunday night host Dermot O'Leary spins the wheel to reveal what the following week's theme will be.
Since the start of the show, Fright Night was among the themes displayed on the wheel so when it came to Sunday's spin, everyone was wondering if that would be the theme chosen for Halloween Week. And, when it was, there came an
outcrying of 'fix' claims
about the coincidence of a creepy theme on a spooky night.
Head judge Simon Cowell admitted afterwards: "We are going to get slaughtered for that! I'm kind of thinking, 'It will be great to be Fright Night as it's Halloween, but then I'm thinking, don't land on Fright Night, if it does land on that [people will say], 'There is someone in the back stopping it….' You know what, you lose, you win."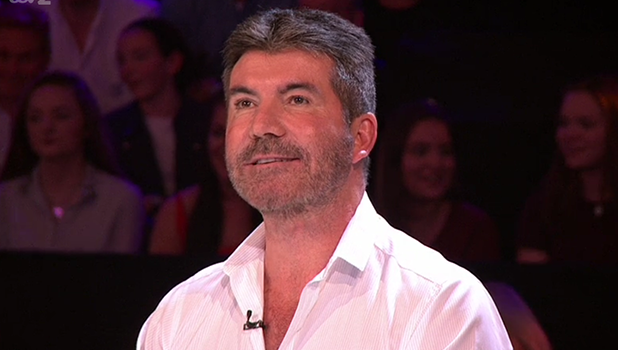 However, judge Nicole Scherzinger and spinoff show host
Rylan Clark-Neal have spoken out to insist the jukebox is totally random
and Fright Night was just a coincidence.
"I think personally it's not fixed whatsoever. I was actually standing at the side of the stage. That jukebox is pretty much an empty shell with a genuine wheel," said Rylan on
This Morning
.
"Dermot, spins it, we're all standing there and see the arrow coming around... As it was coming around, I had the executive producer of the show about a metre away from me trying to blow it so it didn't [land on Fright Night] because everyone is up in arms going, 'Oh it's so fixed!'"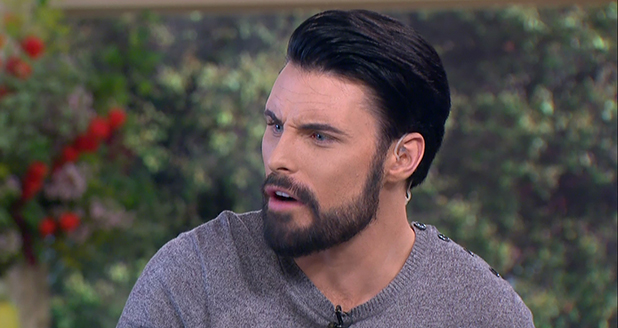 Meanwhile,
judge Nicole
, was quoted in
The Sun
, saying: "I genuinely think that it's not fixed because I know every week I can't pick my songs until we know what [theme] we're doing – and the producers aren't picking anything as well."
She added: "I think it's meant to be."
X Factor
continues Saturday at 8pm on ITV.