Ferne McCann is backing a petition to get 'Essex girl' removed from the Oxford English Dictionary.
Former
TOWIE
star Ferne spoke out in support of Juliet Thomas and Natasha Sawkins, who are campaigning to get the definition scrubbed.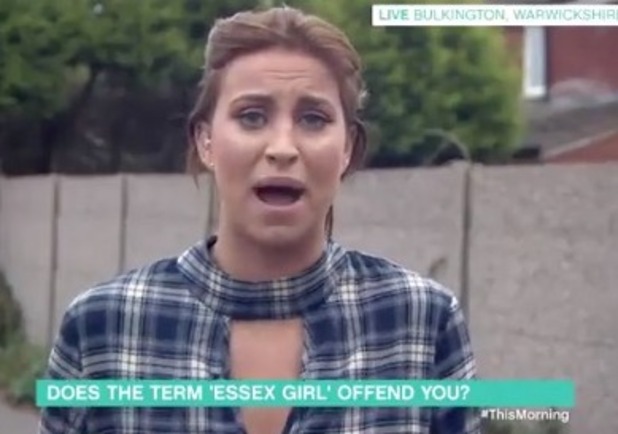 As of now, the dictionary defines Essex girl as: "Essex girl n. [after Essex man n.] Brit. derogatory a contemptuous term applied (usu. joc.) to a type of young woman, supposedly to be found in and around Essex, and variously characterized as unintelligent, promiscuous, and materialistic."
Speaking on
This Morning
, Ferne has branded it "ridiculous" and has signed Juliet and Natasha's
#IAmAnEssexGirl petition
.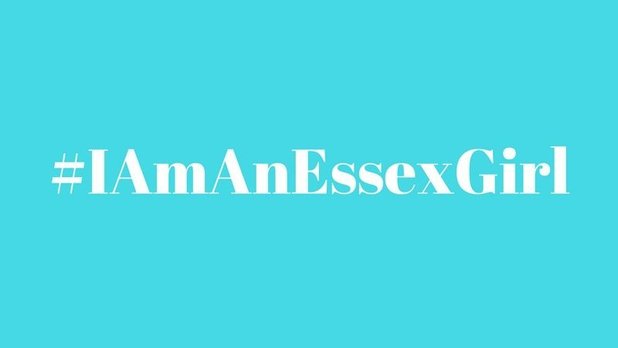 She said: "I'm totally for the petition. I think that the work the girls are doing is totally fantastic.
"I am an Essex girl loud and proud but when I was younger and growing up, I used to feel a bit embarrassed and would justify being an Essex girl. I would say, 'I'm not your typical Essex girl'.
"It boils down to this misrepresentation of what everyone thinks an 'Essex girl' is. The days are gone where we are dancing around our handbags in our white stilettos, and the whole, 'Shuuuut up'...."
What does our very own Essex Girl @fernemccann think of the dictionary definition? Or maybe we shouldn't call her that again? #ThisMorning pic.twitter.com/sdvzz6Wl9r

— This Morning (@thismorning) October 26, 2016
She added: "The majority of Essex girls I know are grafters, hard-working entrepreneurs and that needs to be celebrated. Not 'sexually promiscuous and materialistic'. It's a completely false representation. You can see I'm very passionate about this!"
Ferne said she would like 'Essex girl' to remain in the dictionary, as she thinks it is "cool" they are getting recognition, but with a different definition.
The star may be in luck, as a rep for the Oxford English Dictionary has confirmed to the
BBC
that this could happen.
A spokeswoman said: "Nothing is ever taken out of the OED It's a historical dictionary. Definitions can change, but an entry will never come out."