Katie Piper has hit out and warned Halloween tricksters that fake scars and burns can cause serious distress to those who have suffered traumas in their lives
.
Katie, 33, has undergone more than 40 operations following a horrific acid attack in 2008 and she is asking people to bare a thought for those like her this 31 October.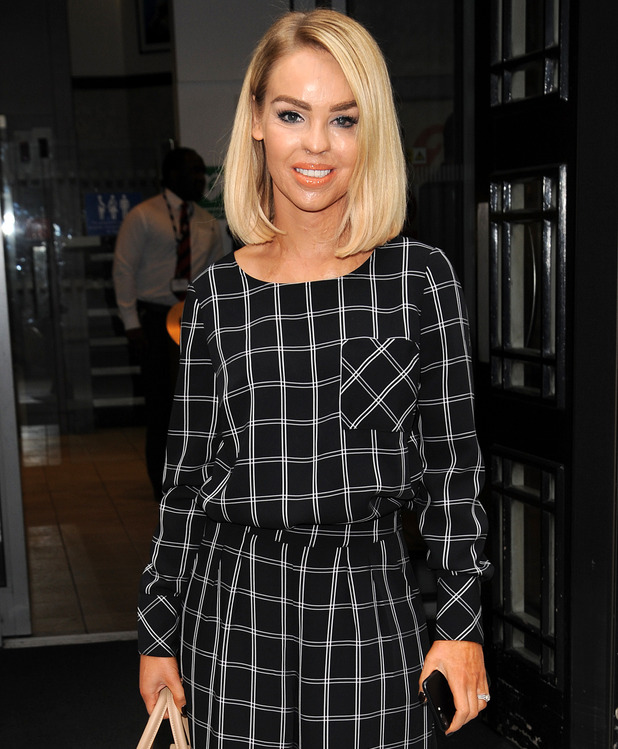 Taking to Instagram, the mum-of-one shared a picture message which read: "It's not even Halloween and I've already had over 20 photos on my feed of make-up artists posting their Halloween gore makeovers.
"It's distasteful and offensive to make temporary burns, scars and disfigurements on someone's face for Halloween.
"Some of us have these visible differences all year round. When did Halloween turn into imitating accident victims?"
Writing alongside the post, Katie warned her followers that they too could end up as accident victims one day.
"I enjoy Halloween just as much as the next person but please don't dress up as someone that has had trauma happen to them," she wrote.
"Even if you don't care about other people's feelings, how about remembering none of us are immune and it could be you one day with those injuries - no Halloween make up needed.
"Pumpkins, witches, cats, bats, whatever, but not someone who has been seriously injured please."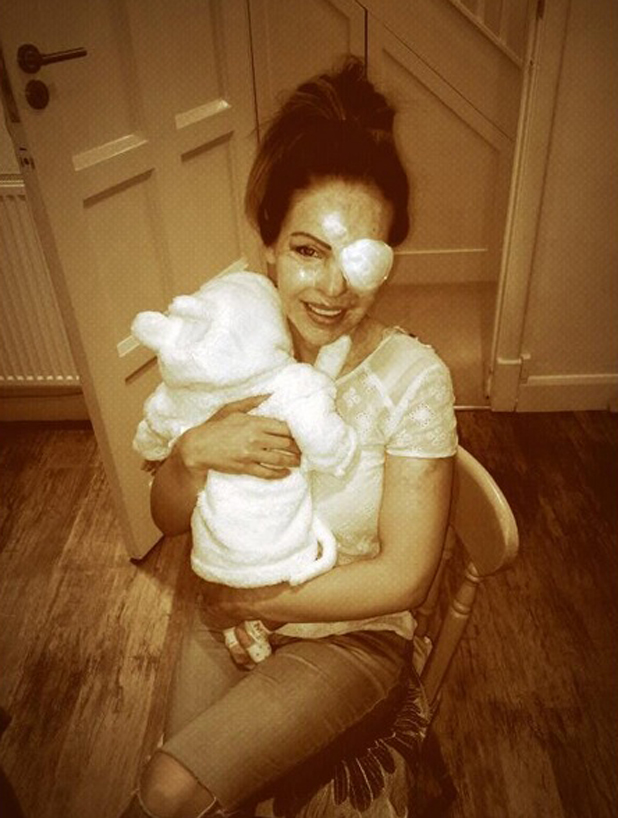 In March 2008, sulphuric acid was thrown in Katie's face as she walked down the street in London. The shocking attack was arranged by her ex-boyfriend and carried out by an accomplice. Both are serving life sentences in prison. Her ex must serve a minimum of 16 years before being considered for parole, while his accomplice was refused parole last year, having served his minimum of six years.
Following the attack, Katie bravely spoke out and has since become an ambassador for people living with burns and facial disfigurement. She founded
The Katie Piper Foundation
and has also forged a successful TV career, hosting shows including Channel 4's
Bodyshockers
.
On 6 November last year,
Katie married her fiancé Richard Sutton
and described it as "one of the best days" of her life. The couple are also parents to two-year-old daughter Belle.
For more information on The Katie Piper Foundation, click here.