She shocked everyone by posting a Snapchat video showing fully naked boyfriend Lewis Bloor, but Marnie Simpson's insisted she found the clip funny and has no regrets.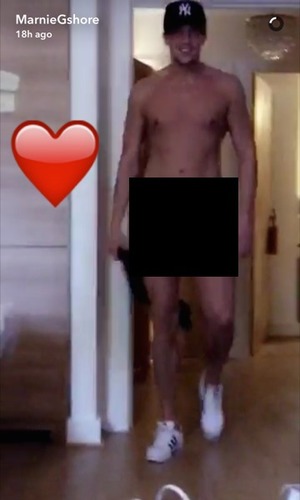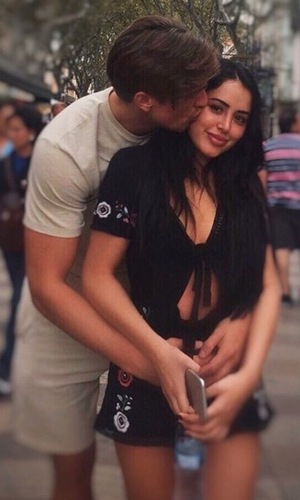 In an interview with
Daily Mail,
the
Geordie Shore star defended her decision to share the racy video
and made reference to Lewis' sizeable manhood.
"It was a funny video. I'm very open and I don't hold anything back. I rarely get embarrassed and I found it funny so that's why I posted it. It was a very quick short video so no one's gonna see anything.
"He has got a very big willy so well done to me!" said Marnie.
The couple fell for each other on
Celebrity Big Brother
over the summer where
Lewis' package was also a hot topic
after he
walked around naked or semi-naked a few times
.
Marnie herself even remarked to the housemates: "Lewis has a massive willy. It's so big it would frighten you."
Lewis, meanwhile, said in the house: "It just doesn't go down... it doesn't go down. It's annoying. It's like a hazard!"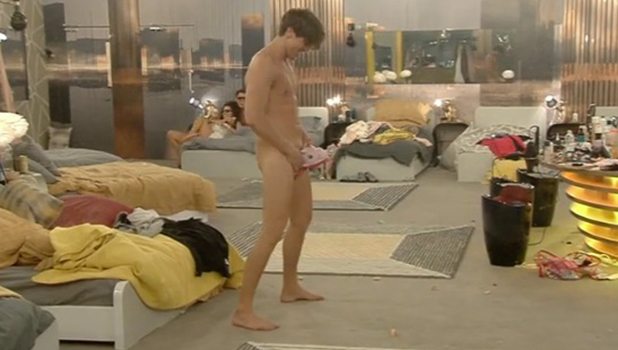 The video was posted to Snapchat after
Marnie dismissed rumours the couple's romance was on the rocks
. The speculation began after fans noticed Marnie had deleted pictures of Lewis from her social media.
But speaking on
Loose Women
, Marnie said she'd deleted pictures of Lewis after a row, but they were still very much a couple, even if they had tough patches at times, intensified by the fact she lives in Newcastle and he's in Essex.
"It's really tough because we live so far away from each other," she explained.
"We had an argument and I deleted every picture of him on Instagram. I was really angry and immature and forgot everyone can look at it. I thought, 'Why have I done that?! I've put so much pressure on us.'
"It's hard, but we're working through it.
"Things on the outside are very different to how they are [inside the
CBB
house] and we have kind of got a completely different relationship to what we had in there, so it's back to basics."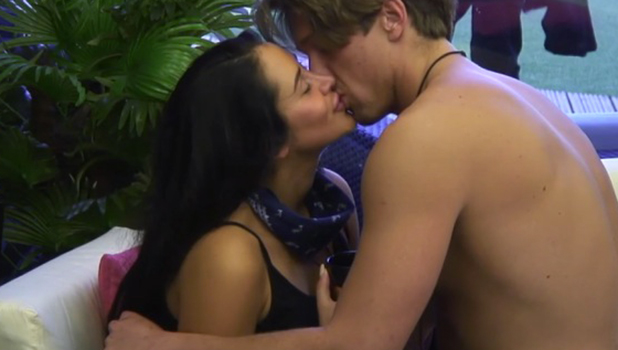 Meanwhile, in her latest column for
Star magazine,
Marnie also warned Lewis that he needed to change his behaviour
if he wanted their relationship to go the distance.
"It's been a difficult week with Lewis and I having a two-day argument, but my friends have been amazing. I love Lewis, but he needs to make some changes to the way he behaves if he wants our relationship to work," she wrote.