Rylan Clark-Neal has firmly denied that X Factor jukebox is fixed after EVERYONE pointed out how coincidental it was that Fright NIght was 'randomly' chosen as the theme for Halloween.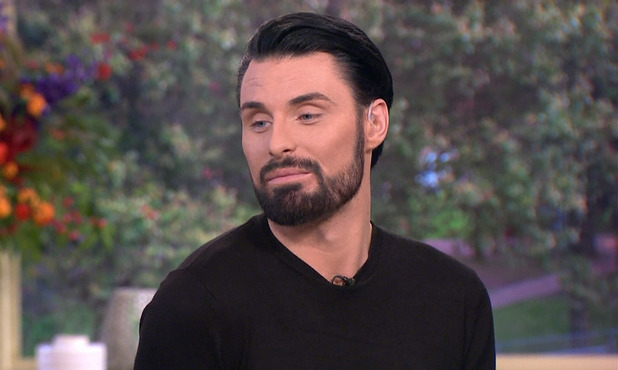 During his showbiz slot on ITV's
This Morning
, the
Xtra Factor
host insisted the
jukebox was random
and nobody had given the arrow a little push to land on an appropriate theme...
"I think personally it's not fixed whatsoever. I was actually standing at the side of the stage. That jukebox is pretty much an empty shell with a genuine wheel," said Rylan.
"I had asked Simon on
Xtra Factor
, 'is there a little man in there?' There's not! I've had a good look and it's an empty shell with a wheel."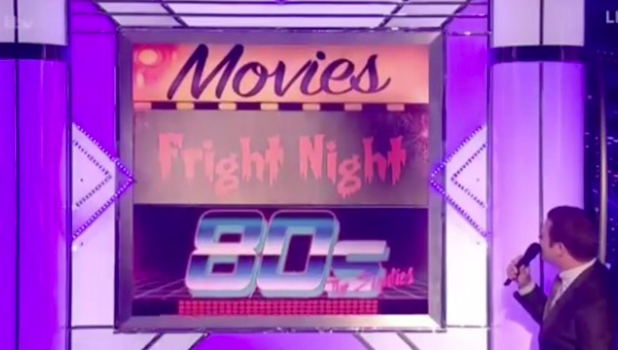 When
Dermot O'Leary spun the jukebox wheel on Sunday night's live show to reveal the next theme
, it was safe to say no one was surprised when the arrow landed on Fright Night, given it will be Halloween.
But Rylan claimed
The X Factor
's executive producer was hoping that
wouldn't
happen as they knew the show would get hit with fix claims.
"Dermot, spins it, we're all standing there and see the arrow coming around," said Rylan.
"I wanted [the] Louis Loves [theme] because I can't wait for that week. As it was coming around, I had the executive producer of the show about a metre away from me trying to blow it so it didn't [land on Fright Night] because everyone is up in arms going, 'Oh it's so fixed!'"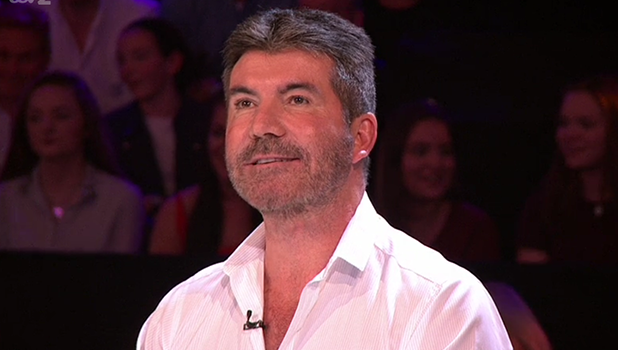 Rylan also said Fright Night could have happened any time in the series - it didn't have to be Halloween!
We're still not convinced by a Fright Night at Christmas though, sorry, Rylan!
Reacting to the jukebox theme on
Xtra Factor
, Simon had said: "We are going to get slaughtered for that! I'm kind of thinking, 'It will be great to be Fright Night as it's Halloween, but then I'm thinking, don't land on Fright Night, if it does land on that [people will say], 'There is someone in the back stopping it….'' You know what, you lose, you win."
Fellow
judge Nicole Scherzinger
, meanwhile, was quoted in
The Sun
, saying: "I genuinely think that it's not fixed because I know every week I can't pick my songs until we know what [theme] we're doing – and the producers aren't picking anything as well."
She added: "I think it's meant to be."
X Factor
continues Saturday at 8pm on ITV.