Kate Beckinsale and film director husband Len Wiseman are divorcing after 12 years of marriage.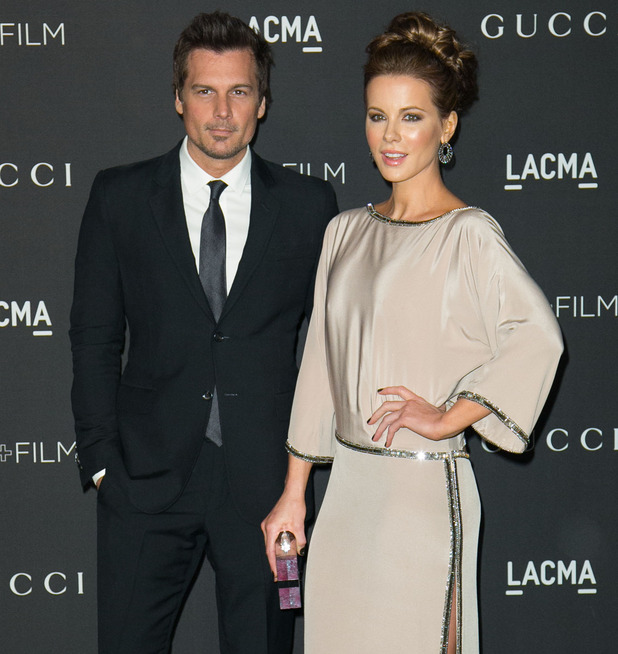 The
Pearl Harbour
actress' break up was confirmed after court documents requesting a divorce were filed in Los Angeles last week, citing irreconcilable differences as the reason.
Neither Kate nor Len have spoken out.
According to
People
magazine, the Hollywood couple quietly separated in November 2015, with a source claiming: "They are still friendly and spend time together in L.A. when Kate is there. There has been no drama."
British actress Kate, 43, met Len, also 43, when he directed her 2003 vampire movie
Underworld
.
Kate has a 17-year-old daughter, Lily, with former partner, actor Michael Sheen.
Michael is currently dating comedienne Sarah Silverman and earlier this year, Kate spoke out to say she was very close to her ex partner and his new love.
"I don't know why everyone was so surprised. Sarah's such a fantastic woman, I love her and Michael and I have gotten on for years now. I've known him since I was 22, we're basically family," she told
Stylist
.
"The thing that surprised me was what a big deal everybody made about us all getting on and then thinking, "F**k, that's really sad if it's that unusual."