The X Factor's Honey G has joked she must be special after getting her own bedroom in the finalists' mansion while everyone else has to share.
The 35-year-old rapper from North London told BBC Radio 1's Breakfast Show that she'd been allocated a single bedroom in the plush house - though she still has to sleep in bunk beds like everyone else!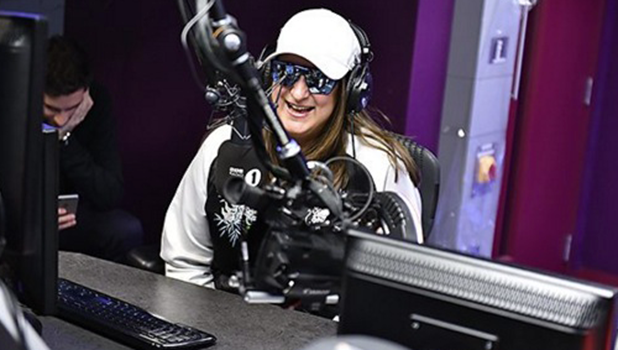 "Hip hop stars who are rich and famous probably don't sleep in bunk beds!" she joked.
"I do have my own room; I'm special like that!"
Honey G
went on to say: "I was quite pleased the executive producers gave me my own room. The other rooms, the girls are in one, the boys in another. Everyone has to sleep in bunk beds, so I do have bunk beds in my room too. That's the way I roll!"
The star did say there was an upside to bunking down in bunk beds: you never knew which former
X Factor
stars had slept there before!
"I think the bunk beds are quite historical, they've been used previously as some have writing like, 'I love Simon Cowell' over them. Fleur East, Rebecca Ferguson... who knows who might have slept in that bed!"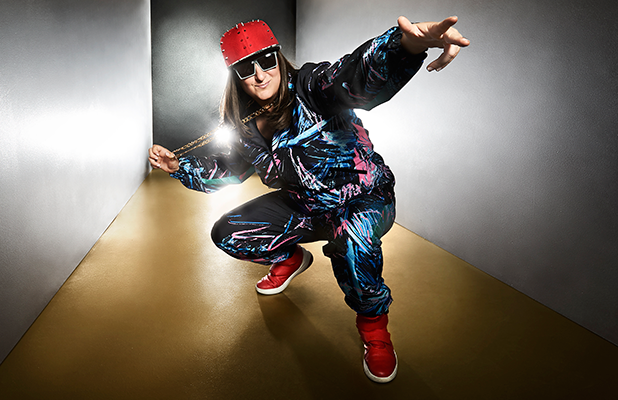 Honey G said life in the
The X Factor
house is pretty great despite the remaining finalists all being in competition with each other: "I just came from the house now. We've been there a good few weeks now and I'm really enjoying it. It's been a bit life changing for me. I'm just enjoying the company in the house because everyone has bonded really well and we all get on really well."
And she's not the only contestant to have said living in the house is pretty great.
Sam Lavery told
Reveal.co.uk
earlier this month: "We're all brothers and sisters living together and we have a right laugh and it's so nice; so good. You wouldn't believe the atmosphere in the house. It's a competition and we're all competitive but because we're all different, we aren't competitive with each other. We are focused on the end goal but it's not directed at each other."
Gifty Louise added: "We just gel together and everyone gets along. I thought there would be catfights but everyone gets along and we genuinely support each other. We understand it's a competition but I think that's second to us. We just want to be there for each other."
X Factor
continues 8pm Saturday on ITV with a Fright Night theme.