TOWIE's Kate Wright says ex-boyfriend Dan Edgar would have to give up the after parties and "constant" night outs if he wants to win her back, but he's said there are other issues they'd have to sort out.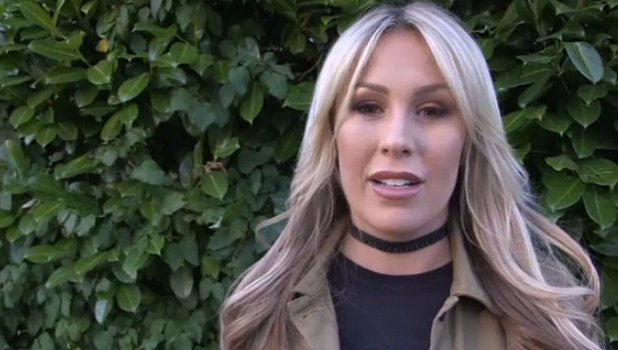 Essex star Kate told the
TOWIE
official website she had always seen a future with Dan, even after they broke up, but he would have to change his ways if that were to happen.
They
split in April after a six-year romance
and both have admitted they're struggling to move on while being around each other. It's led to
awkward meetings such as one in Marbs when Kate found out Dan had slept with someone else
.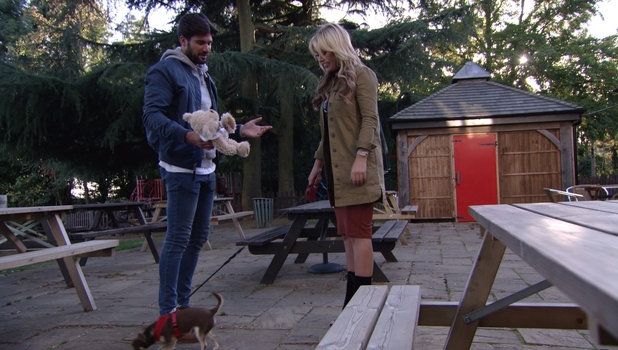 Then, on the last episode, we saw
Kate breaking down in tears as she accused Dan of wanting to keep his hard partying lifestyle while still talking to her
, sobbing she couldn't have just "half of him" as it was too hard.
Now, talking to the
TOWIE
official website, Kate has said: "Obviously we can't jump straight back into a relationship, I just won't talk to him while he's doing all the after parties, and surrounded by girls because I'm not just a random. I was with him for six years and I don't like the idea of that and will go a bit crazy psycho so it's not worth it.
"I get what he's saying but for me to ever go back, he would have to give up the after parties before I did. I'm not saying he can't go out, obviously he can. I'm not a psycho saying, you can't go out or do anything, just not constantly three times a week, after parties until silly o'clock with loads of girls."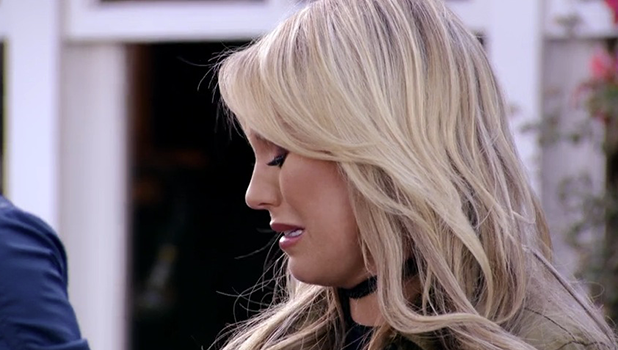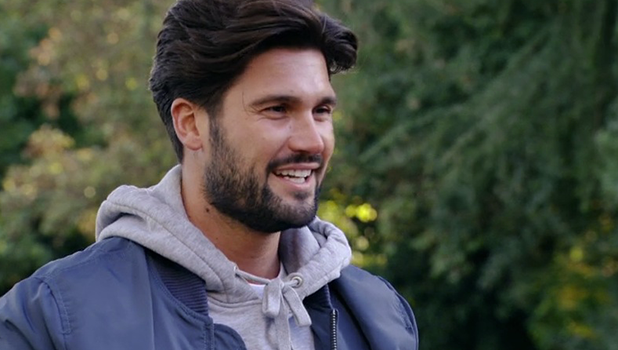 Kate went on to say "even when we broke up, I always said I could see myself marrying him" but something wasn't right between them at the time which is why they parted ways.
"If I ever did get back with him, I would see it as I want to settle down properly," she explained. "But Dan doesn't seem like he's in that head space, so I'm not going to mug myself off any more. I've laid it out and I'll just let him do what he wants to do and go back to blanking him."
Kate added: "I feel a bit silly, like I laid it on the table a little bit and the way I received what he was saying, he still wants to do what he wants to do and he wants to talk to me, so I feel a little bit stupid. I'm glad I said what I did. I feel I've been holding it in a little while, just trying to ignore him and stay cool. I just feel for my own sake I had to say how I feel so it's out in the open."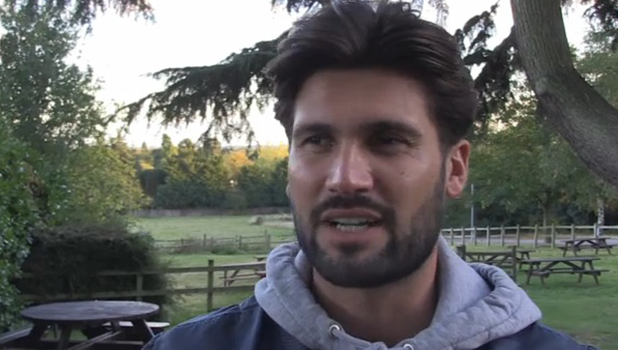 Dan, however, has countered that it would take more than him stopping going out for them to get their relationship back on track.
He's also suggested Kate misinterpreted their conversation: he thinks Kate was unhappy that when she told him that she loves him, he didn't reply. But Dan said he's already told Kate he loves her and misses her and that hasn't changed.
In a separate interview with the
TOWIE
website, he said: "I've said I do miss her and do love her. I'm just saying there are a lot of other underlying issues between us. A lot of stuff has happened since we split up and even if we do move forward, it's not a case of, 'Oh, Dan, stop going out and we'll get back together.' There are a lot of other issues we need to talk through. That's what I was saying to her: I've come to make peace, see if you're alright and be civil. I think she took it the wrong way."
TOWIE continues Wednesday at 10pm on ITVBe.
10 reasons why we want to be in TOWIE:Follow us on Twitter @RevealMag for all your celeb, fashion and beauty news!